Clarksville, TN – Clarksville Police are trying to contact an unidentified female for a welfare check, who was seen on video surveillance from an establishment on Cunningham Lane.
The female was carrying a naked child on Saturday, May 5th, 2018 around 11:15pm along Cunningham Lane. The female was exhibiting erratic behavior, wandering aimlessly, and did not have any clothes in her hands for the child.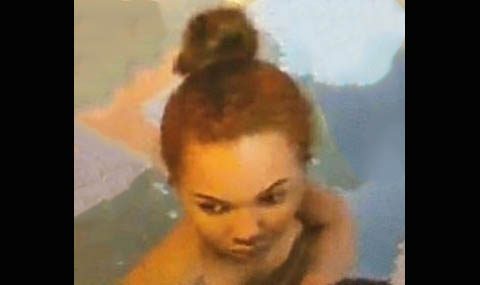 The establishment was reviewing their video footage today and noticed the female, possibly African American, with the unclothed child and were concerned and notified Clarksville Police about 3:15pm.
She initially appeared in the video footage with the child heading from the South Jordan Road on the sidewalk on Cunningham Lane and about an hour and a half later was seen on the sidewalk again walking in the opposite direction back toward South Jordan Road.
Anyone with information can contact Clarksville Police Sgt Slaven, 931.648.0656, ext 6667, TIPSLINE 931.645.8477, or go online and submit a tip anonymously at P3tips.com/591