Clarksville Police Department

Clarksville, TN – Around 10:00pm, on Tuesday, June 5th, 20187 Clarksville Police Officers responded to a shooting that had already occurred in the 1500 block of Nolen Road.
When officers arrived on scene, they found a male in his late 20s inside of a vehicle who had been shot.
He was transported by ambulance to Tennova Healthcare and, at some point died from his injuries.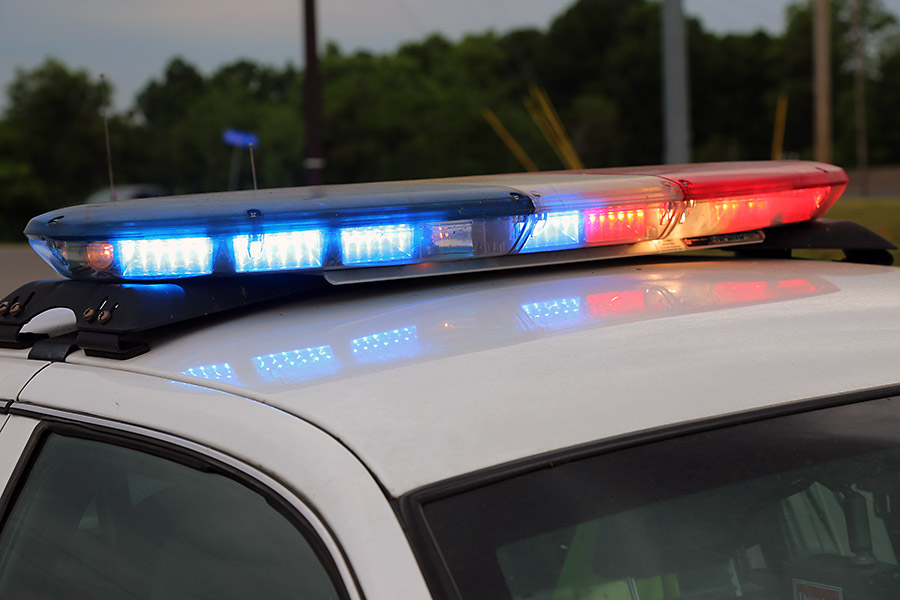 The crime scene has been processed, witnesses are being interviewed, and the investigation is ongoing.
There is no additional information to provide at this time.
The lead investigator is Detective Bing. Anyone with information can call 931.648.0656. ext 5133, TIPSLINE 931.645.8477, or submit a tip anonymously at P3tips.com/591