Clarksville Police Department

Clarksville, TN – The Clarksville Police Department is currently investigating a Motor Vehicle Crash involving a motorcycle and van, at the intersection of Wilma Rudolph Boulevard, and South Hampton Drive in front of Governor Square Mall.
CPD are unable to confirm how bad the injuries are at this time. However it is very serious and a Fatal Crash Investigator is responding to conduct the investigation.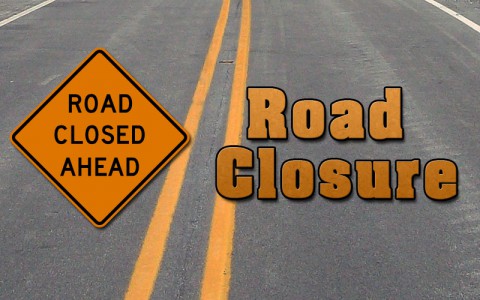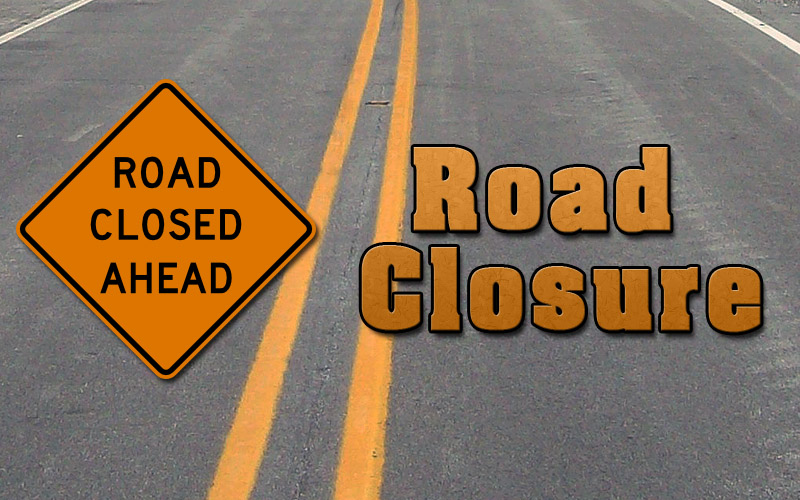 The entire intersection is going to be closed for an unknown amount of time to conduct the investigation and the Clarksville Police Department is asking the public to avoid the area and/or take an alternate route.
CPD will clear the intersection as soon as possible but it is going to be a length process.
As soon as the road is open, CPD will let everyone know.