Clarksville Police Department

Clarksville, TN – The Clarksville Police Department reports that there were eight vehicles stolen in Clarksville between August 12th and 13th, 2018. Four of the vehicles were stolen from the lot of Clarksville Auto Sales, and the other four were taken from two separate private residences at Shadowood Road and Glenridge Lane.
The window of Clarksville Auto Sales building was broken, entry was made by multiple males, and car keys, vehicle titles, dealer plates, and cash were taken.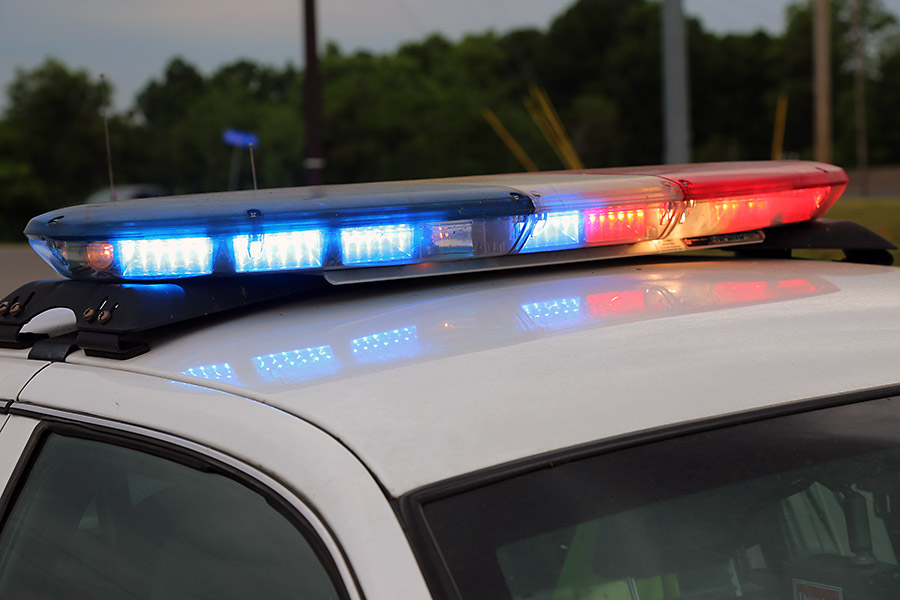 The four vehicles stolen from the lot were a black 2003, Chevrolet Tahoe, maroon 2007 Chevrolet Suburban, blue Chevrolet Corvette, and a 2014 Dodge Charger.
The vehicles taken from Shadowood Road were a white 2016 Ford F150, TN tag, 2D43A4, 2012 Ford, TN tag 835DD59, black 2015 GMC Terrain, TN tag 0L06S3.
The homeowners did not know their vehicles had been stolen until they walked outside of their residence in the morning. The suspects were able to get access to the vehicles' keys by making entry into the garage on Glenridge, a gray 2018 Nissan Rogue, TN tag 1K07P1 was stolen out of the front of the residence. There may have been a spare key used which had been left in a purse on the inside of the vehicle.
The investigation is ongoing and video surveillance is being gathered and reviewed. Anyone with information can contact Sgt Newman, 931.648.0656, ext. 5340, TIPSLINE 931.645.8477, or or go online and submit a tip anonymously at P3tips.com/591