Clarksville Police Department (CPD)

Clarksville, TN – Clarksville Police have identified the woman in at PT Cruiser responsible for hitting three parked motorcycles on Kraft Street and leaving the scene. The incident happened Sunday morning, March 10th, 2019.
The vehicle has been located and the driver has been identified. The lead investigator is setting up a time to meet and speak with the driver and further action will be determined after the interview.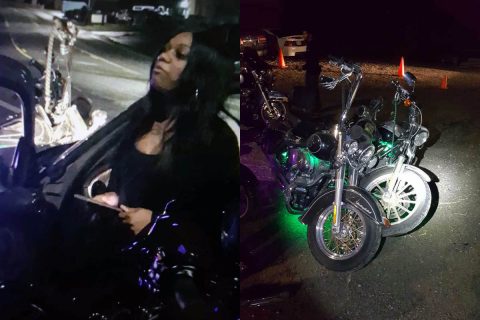 Clarksville Police would like to thank everyone for all of the tips and assistance in locating the driver.