Clarksville Police Department (CPD)

Clarksville, TN – On Friday, April 5th, 2019 around 9:45pm, Magic Wheels, 1671 Fort Campbell Boulevard, received a bomb threat saying there was an explosive material inside of the business. Management immediately evacuated the building and notified emergency responders.
The business along with law enforcement officers searched the premises and found no signs of an explosive or detonation device. The business reopened at that time.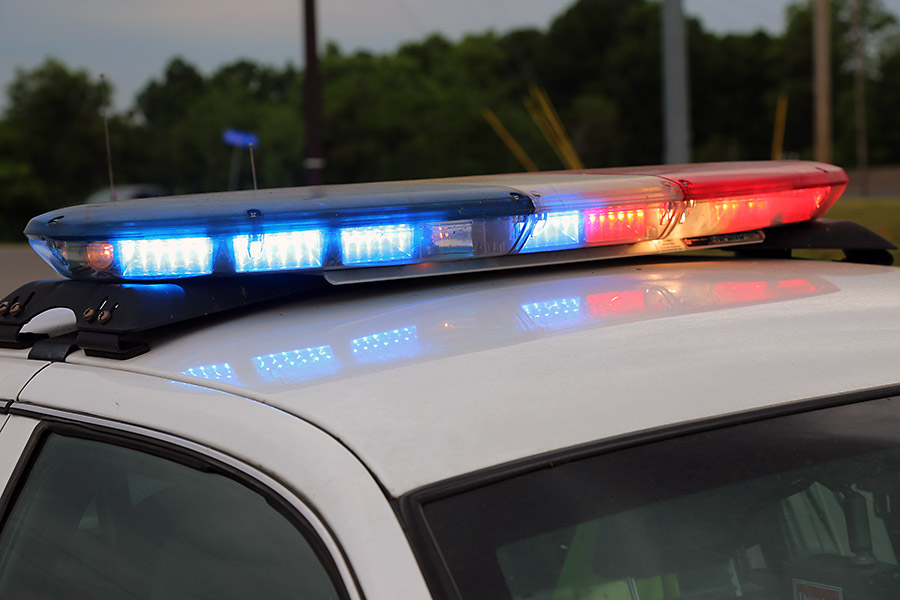 In a joint effort the Clarksville Police Department, Montgomery County Sheriff's Office, 911 and city dispatchers, determined the location of the call which was at an address in the county.
The investigation revealed three juveniles, between 11-15 years old had been making prank calls to local businesses using one of the juvenile's phone.
When Magic Wheels was contacted, the 12 year old, advised the person answering the phone, there was explosive material located inside of the business.
Detective Hubbard charged the 12 year old juvenile with False Report. After being cited, he was turned over to a family member.