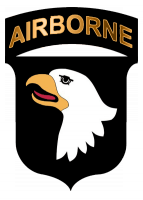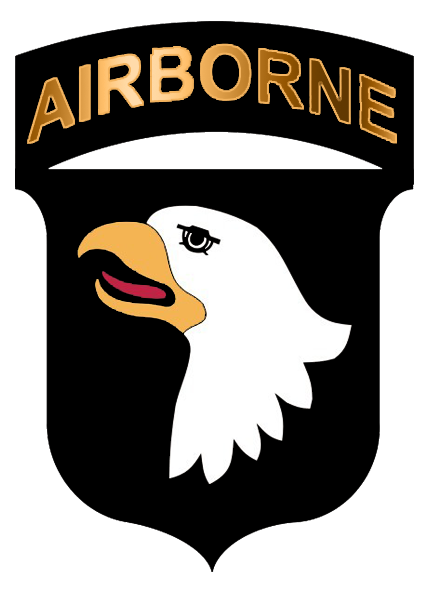 Fort Campbell, KY – The United States and Clarksville, Montgomery County, Tennessee will sign an Intergovernmental Support Agreement (IGSA) on Thursday, May 5th, 2019 at 10:30am at the 101st Airborne Division Headquarters rotunda, 2700 Indiana Avenue, Fort Campbell, KY.
Under the IGSA, Montgomery County will take over operation of Fort Campbell's Stray Animal Program. Implementing this IGSA will result in a cost reduction of approximately $300K per year.
Fort Campbell will dispatch Montgomery County Animal Care and Control Officers to humanely impound all domestic and feral animals observed as stray animals.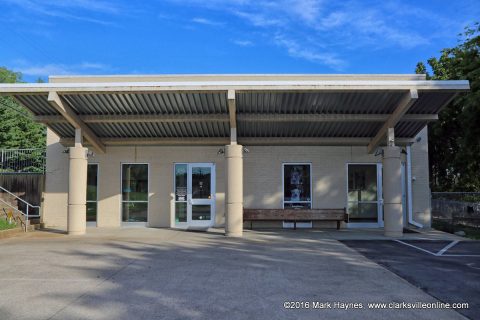 The county ACO's will then transport all live captured animals to the Montgomery County Animal Care and Control Facility (ACF) or the Fort Campbell Stray Animal Impound Facility (SAIF) located at Building 5290.
Animals that are reclaimed and reside on Fort Campbell property must meet the requirements of the Fort Campbell Regulation 40-7 before returning to on-post housing.