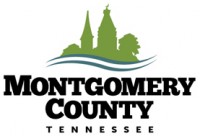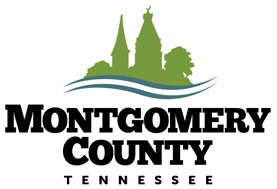 Montgomery County, TN – Montgomery County Mayor Jim Durrett and Clarksville Mayor Joe Pitts have issued a joint proclamation designating September as Montgomery County Imagination Library Month.
Imagination Library provides free books to children until they begin kindergarten to promote literacy and lifelong learning. The local Imagination Library began in 2005 and is expected to send its millionth book to a child in Montgomery County by February 2020.
The local mayors decided to proclaim Imagination Library Month after Tennessee Governor Bill Lee extended the statewide recognition of Imagination Library from one week in September to the entire month to coincide with Early Childhood Literacy Month.
Locally, the Imagination Library program is paid for by the Governor's Books from Birth Foundation and matched by contributions from local organizations and individuals in Clarksville and Montgomery County.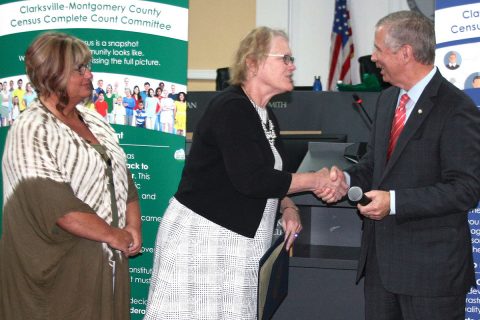 Studies have shown that a child's brain develops to 90 percent of its size by age 5, and the ability to read is the fundamental skill that points a child toward success in life. Books increase a child's vocabulary, promote early reading skills and enhance language development.
For more about the Montgomery County Imagination Library, visit www.imaginationlibrary.com/usa/affiliate/TNMONTGOMERY
For more about the Governor's Books from Birth program, visit www.governorsfoundation.org/about/gbbf-imagination-library