Topic: Clarksville Mayor
Clarksville, TN – Clarksville Police and Fire Dispatch has reached an important training milestone, becoming the only dispatch agency in Tennessee to achieve Association of Public Safety Communications Officials certification.
«Read the rest of this article»
Clarksville, TN – The Clarksville Finance and Revenue Department has earned the highest possible recognition for excellence in preparing the City of Clarksville's annual financial report.
The Certificate of Achievement for Excellence in Financial Reporting was awarded August 9th to the City of Clarksville by the Government Finance Officers Association of the United States and Canada.
«Read the rest of this article»
Clarksville, TN – On Thursday, August 22nd, 2019, Ward 6 Clarksville City Councilwoman Wanda Smith will host a community conference to give citizens an opportunity to meet and interact with Clarksville Mayor Joe Pitts and several City Department Directors.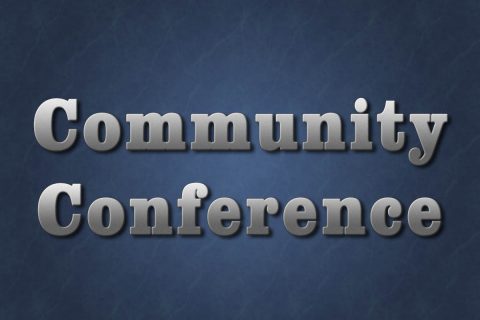 «Read the rest of this article»

Clarksville, TN – On August 7th, 2019, Austin Peay State University (APSU) got a surprise visit from U.S. Senator Marsha Blackburn to congratulate the University's graduating military and veteran students.
«Read the rest of this article»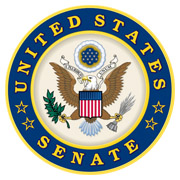 Washington, D.C. – I'm not sure who decided to call the Senate's August work period "recess," but it could use a rebrand. I'm using this month to reconnect with Tennesseans from all corners of our great Volunteer State.
This past week, I visited Middle Tennessee, and received updates from local businessmen, health care professionals, and local officials who are tuned in to the region's many successes, and emerging opportunities for growth.
Tennessee's strong workforce, right-to-work law, and central location make companies eager to set up shop.
«Read the rest of this article»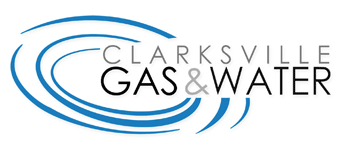 Clarksville, TN – The Clarksville Gas and Water Department wants August 11th, or 8/11, to serve as a reminder for residents and contractors to always call 811 to locate buried utility lines before beginning any digging project.
Calling 811 connects to Tennessee 811, the local one-call center, which notifies utility companies of the intent to dig.
«Read the rest of this article»
Visitor Spending in Montgomery County Tops $244.7 Million in 2018

Clarksville, TN – Out of 95 Tennessee counties, Montgomery County saw the second-highest growth rate in tourism spending of all in 2018. Direct travel spending increased 9.12% over 2017, for a record-high of $244.7 million.
Tennessee Governor Bill Lee and Department of Tourist Development Commissioner Mark Ezell announced Tuesday that the state hit a record-high $22 billion in domestic and international travel spending, up 6% from 2017.
«Read the rest of this article»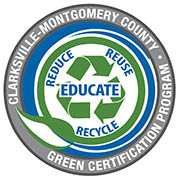 Montgomery County, TN – On Thursday, August 1st, 2019, the Clarksville-Montgomery County Regional Airport was honored as the latest Green Certified organization. A green ribbon cutting was held to celebrate the achievement and to welcome the Airport to the Green Certification Program.
The Airport is the 122nd organization to complete the Green Certification Program requirements. The green ribbon cutting was attended by Clarksville Mayor Joe Pitts, City of Clarksville Chief of Staff James Halford Jr., Green Certification Program Manager Carlye Sommers, and Green Certification Program Board Members Doug Jones (Montgomery County) and Haley Randell (APSU).
«Read the rest of this article»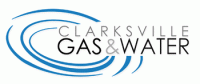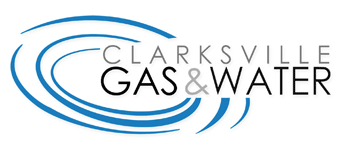 Clarksville, TN – Mark Riggins, a 23-year veteran of the City workforce, has been named General Manager of the Clarksville Gas and Water Department after serving as acting GM for the past four months.
Clarksville Mayor Joe Pitts notified the City Council of his decision and announced Riggins' appointment during a Monday morning, August 5th, 2019 meeting with Gas & Water employees.
«Read the rest of this article»
Clarksville, TN – Clarksville Mayor Joe Pitts, Ward 2 City Councilman Vondell Richmond and an assortment of local leaders want to jumpstart the community's focus on entrepreneurship and small business development.
Pitts hosted a Mayor's Business Luncheon last week at Freedom Point, and Richmond led the group of about 50 participants in a discussion about building a more vibrant entrepreneurial ecosystem in Clarksville.
«Read the rest of this article»