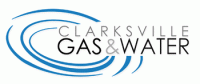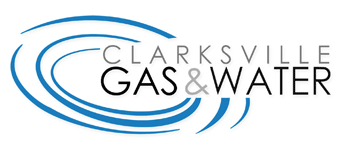 Clarksville, TN – The Clarksville Gas and Water Department has planned a water outage on Jones Road, Royal Oaks Court and a short section of Trough Springs Road near the Royal Oaks Court intersection for water valve replacement work. Low water pressure may also affect the vicinity.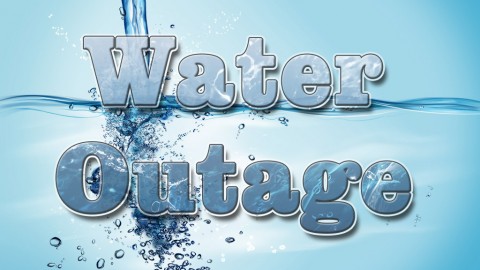 «Read the rest of this article»
Clarksville, TN – Clarksville Online will be bringing your pets from different rescue organizations that are in need of a good home in Clarksville-Montgomery County and surrounding areas. This weeks pets are for the week of October 23rd, 2019.
Dogs and cats of all ages, breeds and sizes are available through area animal rescues and shelters, as well as opportunities to help homeless animals through foster programs, donations and help with fundraisers and other family-friendly activities.
Contact a rescue near you to learn more.
«Read the rest of this article»

Clarksville, TN – Just before midnight, Tuesday, October 22nd, 2019, Clarksville Police Officers initially responded to a fight in progress call at the 900 block of College Street. Prior to officers' arrival, the call had morphed to a shooting in progress.
When officers arrived, they found a 31 year old man with a gunshot wound and unresponsive. The man was pronounced deceased at the scene.
«Read the rest of this article»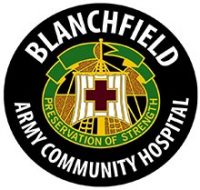 Fort Campbell, KY – Blanchfield Army Community Hospital (BACH) personnel are working to minimize impact to beneficiaries as a number of Soldiers serving at the hospital prepare to deploy with the 531st Hospital Center.
More than two dozen military medical personnel assigned to Blanchfield Army Community Hospital are supporting the 531st Hospital Center emergency deployment readiness exercise, which was announced this past weekend.
This deployment exercise, which includes military medical personnel, may temporarily impact some BACH primary and specialty care services within the next month.
«Read the rest of this article»

Clarksville, TN – Austin Peay State University's spring classes begin January 21st, 2020, but students wanting to get a jump-start on that semester can start taking a few courses a month earlier, on December 14th, 2019. That's when the APSU's winter term begins, allowing students to complete up to two online classes in only four weeks.
«Read the rest of this article»
Dallas, TX – For the first time, the American Lung Association, the American Diabetes Association (ADA), and the American Heart Association (AHA) have come together to raise an important alert about the dangers of influenza (flu) for people with chronic health conditions, including diabetes, heart disease and lung diseases such as asthma and COPD.
«Read the rest of this article»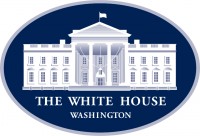 Washington, D.C. – On Monday, October 21st, 2019, U.S. Vice President Mike Pence traveled to Pennsylvania and got a firsthand look at SCHOTT North America's original optical glass manufacturing plant in the United States. The facility first opened its doors 50 years ago.
In photos: Vice President Pence speaks directly to Pennsylvania workers.
"Since then, this facility, I'm told, has expanded nearly five times over," he said.
«Read the rest of this article»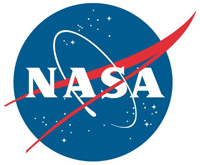 Washington, D.C. – NASA and NOAA scientists reported today that abnormal weather patterns in the upper atmosphere over Antarctica dramatically limited ozone depletion in September and October, resulting in the smallest ozone hole observed since 1982.
The annual ozone hole reached its peak extent of 6.3 million square miles (16. 4 million square kilometers) on September 8th, and then shrank to less than 3.9 million square miles (10 million square kilometers) for the remainder of September and October, according to NASA and NOAA satellite measurements. During years with normal weather conditions, the ozone hole typically grows to a maximum area of about 8 million square miles in late September or early October.
«Read the rest of this article»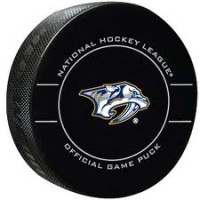 Nashville, TN – The Nashville Predators put on a powerful display of goal scoring tonight against the visiting Anaheim Ducks in a lopsided win, 6-1. Nashville got goals from six different players tonight, and Pekka Rinne put on a clinic in goal for the Predators.
THE CAPTAIN Roman Josi got the scoring started at 11:23 of the first period as the Predators had the two man advantage, with a quick wrist shot that beat John Gibson for the early 1-0 lead.
Colton Sissons then put the Predators up 2-0 when he stepped out of the penalty box and grabbed the puck and drove to the net to beat Gibson for the score at 16:19 of the period.
«Read the rest of this article»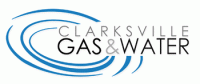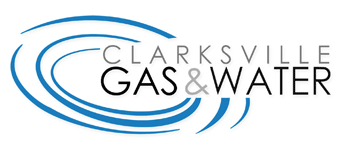 Clarksville, TN – The Clarksville Gas and Water Department reports that a water outage is currently affecting the Greenland Farms subdivision and vicinity due to new water main connection work at the intersection of South Riverside Drive and Cumberland Drive.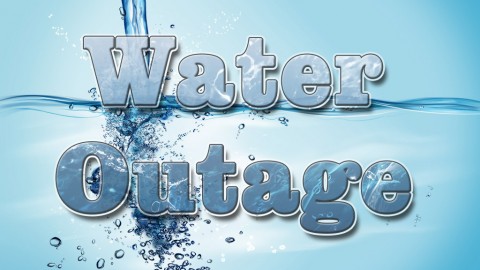 «Read the rest of this article»