Nashville, TN – The Tennessee Wildlife Resources Agency (TWRA) says a Madison County deer sampled within 10 miles of Crockett County and Gibson County has tested positive for chronic wasting disease.
This causes Crockett County and Gibson County to become high-risk CWD counties. The TWRA fully expects more counties to be included in the CWD affected area this year.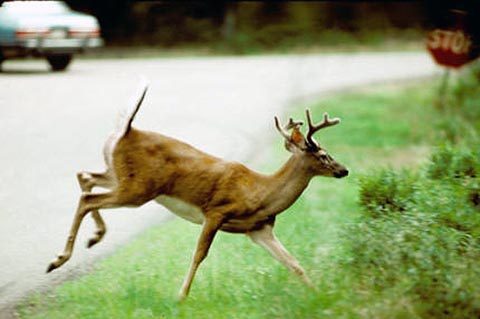 "It is unfortunate, but not unexpected that we are identifying more high risk counties. There are now feeding restrictions and deer carcass exportation restrictions in Crockett and Gibson counties. It is important that the citizens in these counties help us in the fight against the spread of CWD by knowing the rules and following them. Stay informed at CWDinTennessee.com," said Chuck Yoest, CWD coordinator for TWRA.
The sample came from a 3-½-year-old doe and brings the number of affected counties to ten with six CWD high-risk and four CWD positive in West Tennessee. The only changes to the two new counties are a ban on wildlife feeding and deer carcass import/export rules. These counties will not have any changes to deer season dates and bag limits.
Reducing deer to deer contact is vital to stopping the spread of this disease and removing baiting, feeding and mineral sites very important. The placement of grains, salt products, and other consumable natural and manufactured products for wildlife is prohibited in CWD high-risk and positive counties. The ban does not apply to feed placed within 100 feet of a residence, feed placed in a manner not accessible to deer, or feed and minerals as the result of normal agricultural practices.
Stay up to date on all CWD happenings at www.CWDinTennessee.com