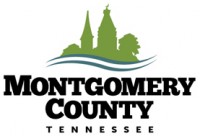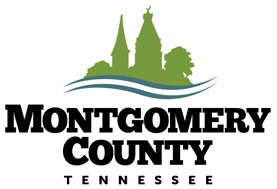 Montgomery County, TN – Montgomery County Mayor Jim Durrett signed a Proclamation earlier this week officially recognizing October 23rd, 2019 as Imagine a Day Without Water. Montgomery County joins communities throughout Tennessee and across the country in a day of education and advocacy about the value of water and water infrastructure.
Each day over 200,000 residents rely on 2,064 miles of public drinking water and wastewater infrastructure located in Montgomery County.
Turning on the tap for clean, safe drinking water and flushing the toilet are actions most of us take for granted. Unfortunately, drought, flooding and population changes stress the national water system.
Utility infrastructure within Tennessee, and nationally, is aging and access to reliable funding required to maintain and upgrade systems is uncertain. Investing in our drinking and wastewater systems secures a bright and prosperous future for our current residents and future generations.
On October 23rd, 2019 we encourage all residents to consider how their daily lives would be impacted if they no longer had access to water and water infrastructure. We also ask local businesses to join us in officially recognizing Imagine a Day Without Water. It is a great opportunity to educate and engage employees and customers about the importance of keeping our waterways clean, conserving water and supporting investment in water infrastructure.
Montgomery County's Facebook page and Twitter account (@mcgtn) will have water facts leading up to October 23rd. Please share the facts with family, friends and co-workers. If you, or your business, would like to get involved and share your Imagine a Day Without Water story make sure to use the hashtags #ValueWaterMoCo and #ValueWater in your posts.
If you would like more information about Imagine a Day Without Water, including national efforts, visit www.imagineadaywithoutwater.org