Clarksville, TN – The Clarksville Street Department on Monday prepared equipment and personnel to battle the wintry mix of ice and snow that was forecast to hit the area Tuesday morning, December 10th.
Street Department officials said that the department had a number of dump trucks fitted with salt boxes and were prepared to hit the streets Tuesday morning as needed.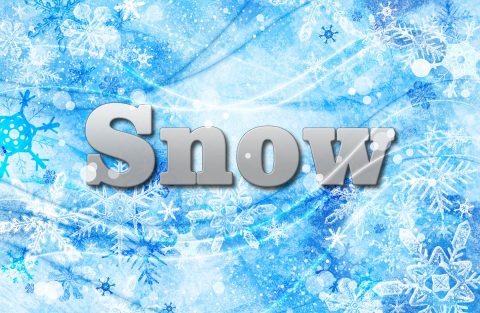 The National Weather Service (NWS) said rain was likely before 7:00am, then rain and snow, with snow likely from 7:00am-8:00am. New snow accumulation was expected to be less than a half inch. Skies will remain cloudy, with a temperature falling to around 32 degrees by 9:00am.
The Clarksville-Montgomery County School System (CMCSS) announced about 8:20pm Monday that schools would operate on a two-hour delay on Tuesday because of the forecast.
The Street Department has tons of salt on hand to distribute on City streets as required. Salt is stored at the Street Department Headquarters on Tenth Street, at a facility in St. Bethlehem, and at a smaller depot on Ringgold Road in North Clarksville.
The rain and relatively warm temperatures precluded the Street Department from salting streets in advance, because the rain would simply wash the salt off the pavement.
"We'll have crews reporting about 4:30am to assess the situation and decide what action is needed on the roads," City Street Department Director David Shepard said.
In Clarksville, most of the main roads — Wilma Rudolph Boulevard, Madison Street and Fort Campbell Boulevard, for example — are state highways, with snow removal managed by the Tennessee Department of Transportation (TDOT). Regional TDOT equipment first deploys to clear Interstate 24 and then moves to state highways.
The Clarksville Street Department focuses first on City thoroughfares and hilly areas, and then spreads its efforts to subdivisions and residential streets.
Clarksville Transit System (CTS) will continue its regular route service for as long as possible, but if road conditions worsen, it will implement a "snow routes" plan, whereby buses avoid hilly areas and stay on the main roads. Riders should check www.rideCTS.com or the CTS Facebook page for updates.