Nashville, TN – Tennessee has one of the highest dementia-related mortality rates. In fact, each year more than 3,500 Tennesseans die from Alzheimer's Disease.
We recognize caregivers are an integral part of people with Alzheimer's and related dementias lives.
«Read the rest of this article»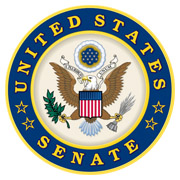 Washington, D.C. – Wherever you may be this Thanksgiving, let us give thanks for the many blessings we enjoy and the freedoms we cherish as Americans.
I've been listening to Tennessean mom and pop shops, restaurants, and our live entertainment industry, all desperately trying to keep their businesses alive. Tennesseans' lives and livelihoods are being affected.
People are looking for solutions. Congress needs to do its job.
«Read the rest of this article»

Estero, FL – We had us another Terry Taylor Game.
Over the course of his Austin Peay State University (APSU) men's basketball career, you could point to a lot of different games as a Terry Taylor Game—games where he tossed the team on his back, put up absurd numbers in victory, matched a fellow big step-for-step or hit the big shot when the Govs needed him most.
«Read the rest of this article»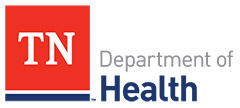 Nashville, TN – On Thursday, November 26th, 2020, the Tennessee Department of Health (TDH) reports that there have been 324,599 confirmed cases of COVID-19 Coronavirus. That is an increase of 3,716 cases from Wednesday's 320,883. There have been 4,144 (+45) confirmed deaths in Tennessee because of the virus.
O N E H U N D R E D T H R E E new cases of the COVID-19 Coronavirus have been reported in Montgomery County. The total is at 6,374. Ten of the new cases reported today were in the age group of 5-18 year olds. There has been eighty three deaths in Montgomery County due to the virus.
«Read the rest of this article»
Joe Pitts, Mayor of Clarksville
Clarksville, TN – Like nearly everything in 2020, Thanksgiving will be affected by the challenges created by the coronavirus pandemic. Nevertheless, my advice to everyone is, let's take the necessary precautions to keep our celebrations safe and healthy, but let's not forget to be grateful for all the blessings we have been given.
«Read the rest of this article»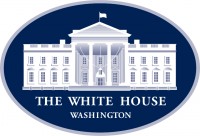 Washington, D.C. – On Thanksgiving Day, we thank God for the abundant blessings in our lives. As we gather with family and friends to celebrate this season of generosity, hope, and gratitude, we commemorate America's founding traditions of faith, family, and friendship, and give thanks for the principles of freedom, liberty, and democracy that make our country exceptional in the history of the world.
This November marks 400 years since the Mayflower and its passengers faced the unknown and set sail across the Atlantic Ocean.
«Read the rest of this article»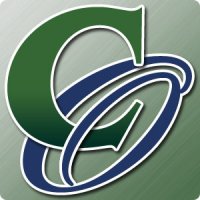 Clarksville, TN – We pause and take a moment to be grateful for all our blessings: the freedom which this great country provides, the opportunity for growth and achievement, good health and the confidence and trust you have given to us on this day of Thanksgiving.
Clarksville Online would not be where we are without you, our readers.
Our best wishes for a Happy Thanksgiving.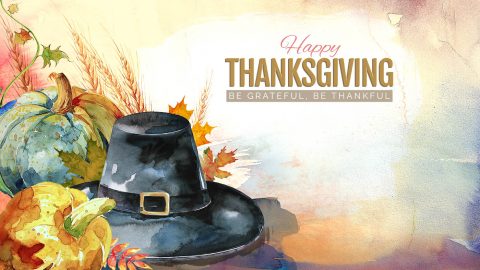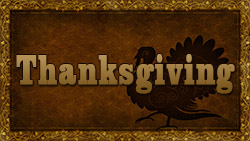 Clarksville, TN – People have had many reasons to give thanks throughout history. Thanks is given often in joyful celebration and sometimes in solemn, even prayerful, ceremony.
The United States has observed a national holiday for giving thanks for hundreds of years.
It is a time to celebrate family and friends, the arrival of crisp fall weather, the turning of the leaves, football, turkey, cornbread dressing and pumpkin pie.
«Read the rest of this article»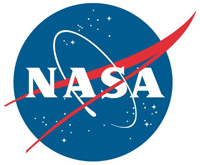 Pasadena, CA – One of the hardest things about sending astronauts to Mars will be getting them home. Launching a rocket off the surface of the Red Planet will require industrial quantities of oxygen, a crucial part of propellant: A crew of four would need about 55,000 pounds (25 metric tons) of it to produce thrust from 15,000 pounds (7 metric tons) of rocket fuel.
That's a lot of propellant. But instead of shipping all that oxygen, what if the crew could make it out of thin (Martian) air? A first-generation oxygen generator aboard NASA's Perseverance rover will test technology for doing exactly that.
«Read the rest of this article»