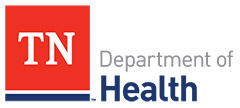 Nashville, TN – The Tennessee Department of Health (TDH) reports that there have been 320,883 confirmed cases of COVID-19 Coronavirus as of Tuesday, November 24th, 2020. That is an increase of 1,521 cases from Tuesday's 319,362. There have been 4,099 (+81) confirmed deaths in Tennessee because of the virus.
There have been T H I R T Y S I X new cases of the COVID-19 Coronavirus have been reported in Montgomery County. The total is at 6,271. Eight of the new cases reported today were in the age group of 5-18 year olds. There has been eighty three (+1) deaths in Montgomery County due to the virus.
«Read the rest of this article»
Clarksville, TN – Clarksville Online will be bringing you pets from different rescue organizations that are in need of a good home in Clarksville-Montgomery County and surrounding areas. This weeks pets are for the week of November 4th, 2020.
Dogs and cats of all ages, breeds and sizes are available through area animal rescues and shelters, as well as opportunities to help homeless animals through foster programs, donations and help with fundraisers and other family-friendly activities.
Contact a rescue near you to learn more.
«Read the rest of this article»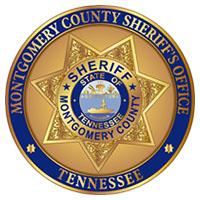 Clarksville, TN – The Montgomery County Sheriff's Office (MCSO) is asking for the public's assistance in locating a runaway juvenile.
Nadia Serecer, 15, was last seen on Saturday, November 21st, 2020, at 9:30pm by her foster parent before going to bed. The following morning, they discovered she was not in her room and contacted law enforcement.
Serecer is 5'1" and 100 lbs with brown hair and brown eyes. She is possibly wearing a black sweatshirt with a hood, blue jeans, white Air Force 1 shoes, and a red key chain lanyard with the word Mexico on it.
«Read the rest of this article»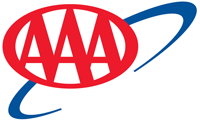 Washington, D.C. – At $2.10, this Thanksgiving's national gas price average is shaping up to be the lowest since 2015. The holiday weekend average that year was a nickel cheaper at $2.05.
"Typically, cheaper gas prices are an incentive for people to travel during a holiday weekend, but that is just not the case this year," said Jeanette Casselano, AAA spokesperson.
«Read the rest of this article»
Clarksville, TN – All City of Clarksville administrative offices will close Thursday, November 26th and Friday, November 27th, 2020 to observe Thanksgiving. Most City Departments, with the exception of CDE Lightband, will close at noon Wednesday, November 25th.
«Read the rest of this article»
Austin Peay at North Alabama
Wednesday, November 25th, 2020 | 12:00pm CT
Florence, AL | Flowers Hall

Clarksville, TN – Austin Peay State University (APSU) women's basketball is set to finally tip of the 2020-21 season when they take on North Alabama in a 12:00pm, Wednesday, November 25th, 2020 tilt at Flowers Hall in Florence, Alabama.
«Read the rest of this article»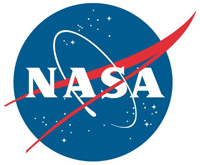 Washington, D.C. – As many Americans prepare for a socially distanced Thanksgiving meal, some may be aware that NASA helped develop the tiny, highly efficient video cameras in the devices that will allow virtual family dinners, and a few may know it was the space agency that first modernized conference calling.
But there's an even more important contribution from NASA on the table: food that's safe to eat.
Today, outbreaks of illness from packaged food are exceedingly rare, in part because the industry has almost universally adopted a system created for astronaut food in the early days of the Apollo program.
«Read the rest of this article»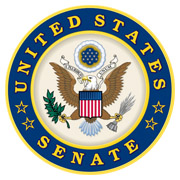 Washington, D.C. – The U.S. Senate passed bipartisan legislation introduced by U.S. Senators Marsha Blackburn (R—Tenn.) and Gary Peters (D—Mich) to improve the Department of Veterans Affairs' (VA) caregiver program. According to reports, caregivers and veterans were arbitrarily discharged or downgraded from the program, with benefits subsequently revoked or reduced.
The VA Office of the Inspector General reported in 2018 that VA failed to adequately manage the caregiver program and recommended improvements and reforms.
«Read the rest of this article»

Clarksville, TN – It's been awhile, but Austin Peay State University men's basketball team will shake off months of rust and uncertainty to take on Omaha in the opening contest of the Gulf Coast Showcase in Fort Myers, FL, to kick off a stay in the Sunshine State.
«Read the rest of this article»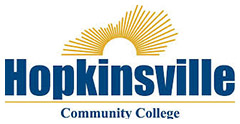 Hopkinsville, KY – Never Underestimate You! That's the mantra behind a new campaign for the Work Ready Kentucky Scholarship, an effort to boost education and employability among adults.
The scholarship, which Hopkinsville Community College (HCC) began offering in 2017, offers up to 60 hours of free tuition for anyone who has not yet earned an associate degree.
«Read the rest of this article»