Montgomery County and City of Clarksville honor the late Judge Raymond Grimes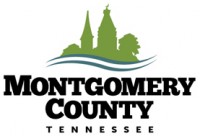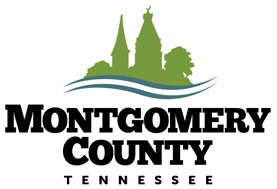 Montgomery County, TN – Flags at all Montgomery County Government and City of Clarksville offices and facilities will fly at half-staff Tuesday, December 1st in honor of Judge Raymond Grimes, who died November 26th after being hospitalized with COVID-19 Coronavirus.
Grimes, 73, served as a general sessions and juvenile court judge in Montgomery County for 22 years and was also the founder of the Montgomery County Recovery Court. He was a former Montgomery County Commissioner and retired as Lt. Commander from the U.S Coast Guard Reserves.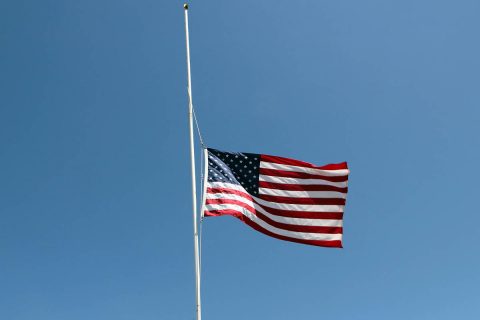 «Read the rest of this article»


Clarksville, TN – In what will likely be a recurring theme for the 2020-21 season, the Austin Peay State University (APSU) men's basketball team has announced changes for the upcoming nonconference schedule.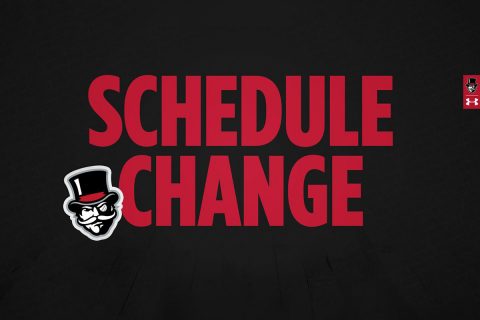 «Read the rest of this article»
Former project manager has been with City since 2005
Clarksville, TN – David Smith has been named Director of the Clarksville Building and Codes Department after serving as Interim Director since June 2019.
"I am pleased to announce the appointment of David Smith as Building and Codes Director," Clarksville Mayor Joe Pitts said Monday. "David has served our city well over the past several months as interim director of this department."
«Read the rest of this article»

Clarksville, TN – The New Gallery, with support from the Austin Peay State University Center of Excellence for the Creative Arts and the APSU Department of Art + Design, is pleased to present Over Look/Under Foot, a new exhibition by artists Katie Hargrave and Meredith Lynn, to continue an exciting 2020-2021 exhibition season.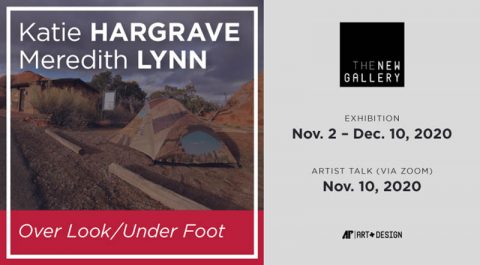 «Read the rest of this article»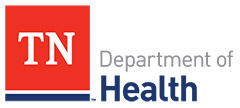 Nashville, TN – On Monday, November 30th, 2020, the Tennessee Department of Health (TDH) reports that there have been 344,712 confirmed cases of COVID-19 Coronavirus. That is an increase of 7,537 cases from Sunday's 337,175. There have been 4,206 (+33) confirmed deaths in Tennessee because of the virus.
T W O H U N D R E D T H I R T Y F I V E new cases of the COVID-19 Coronavirus have been reported in Montgomery County. The total is at 6,915. Forty of the new cases reported today were in the age group of 5-18 year olds. There has been eighty five (+2) deaths in Montgomery County due to the virus.
«Read the rest of this article»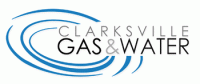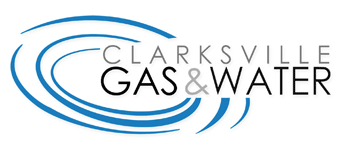 Clarksville, TN – On Monday, November 30th, 2020, the Clarksville Gas and Water Department had to close Gracey Avenue from Woodland Street to Woodard Street for natural gas line maintenance work.
Motorists will be detoured to Woodland Street and Woodard Street to bypass the work site.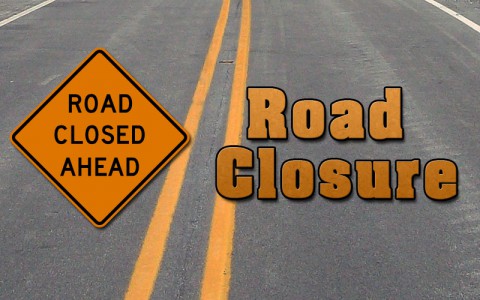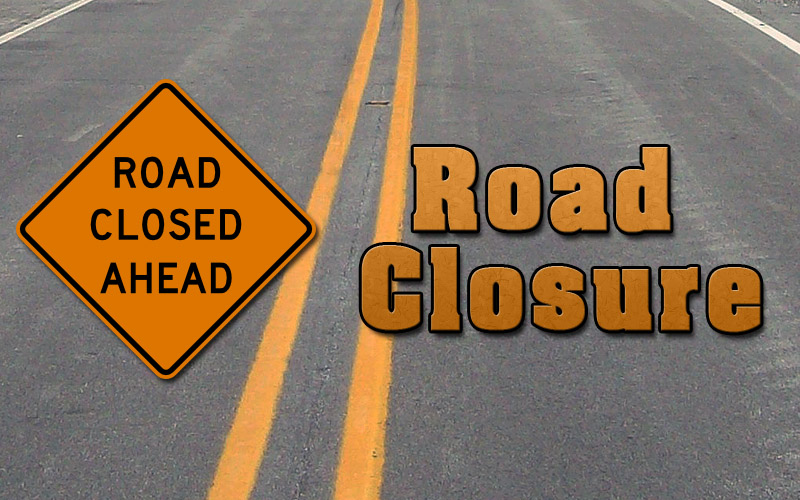 «Read the rest of this article»
Nashville, TN – The National Weather Service reports light snow will be moving from the North into the Clarksville-Montgomery County this afternoon.
Bands of light snow produced accumulations up to one half inch between I-65 and the Cumberland Plateau early this morning, especially in counties along the KY/TN state line. More bands of light snow could add to those totals this afternoon before the precipitation moves off to the east. No major impacts are expected as ground temperatures remain relatively warm and blowing winds act to dry pavement.
«Read the rest of this article»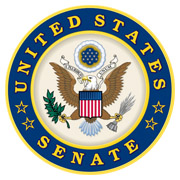 Hartford, TN – United States Senator Lamar Alexander (R-Tenn.) today said a $6 million federal grant from the Appalachian Regional Commission (ARC) to construct 50-75 miles of mountain bike trails in Cocke County will help encourage more people that visit the Great Smoky Mountains National Park to come through Cocke County.
"This is a huge investment from ARC. Cocke County is one of the most economically distressed counties in Tennessee and this investment will help increase the tourism industry in Cocke County by bringing more of the 12 million visitors who come to Smokies each year and the 3 million visitors who come to the Cherokee National Forest each year to the area," Senator Alexander said.
«Read the rest of this article»

Clarksville, TN – The Customs House Museum and Cultural Center is located in historic Downtown Clarksville, Tennessee. Come explore an entire city block featuring large gallery spaces filled with fine art, science and history.
Some of the events in December at the Museum are: Tennessee Watercolor Society 37th Annual Juried Exhibition Traveling Show, Anne Goetze: Pray to Love, Stitched Traditions: Quilts from the Collection, Those Who Serve: Celebrating Women in the Military, and Tools of the Trade.
«Read the rest of this article»

Clarksville, TN – On December 3rd-4th, 2020 the Austin Peay State University (APSU) Board of Trustees will host its winter meetings virtually. To watch the meetings live, visit https://apsu.zoom.us/j/81100984041.
The board will host a work session at 12:30pm that Thursday to discuss on-boarding Austin Peay State University's next president.
«Read the rest of this article»