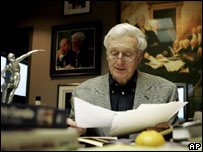 The Arts & Heritage Development Council of Clarksville, TN, is holding its 4th Annual Clarksville Writers' Conference July 10-12 at the Morgan University Center at Austin Peay State University.
Writers and readers are encouraged to attend this three-day event which addresses a wide variety of literature, including historical fiction, journalism, poetry, biography, short stories, storytelling, writing for young adults and children, fiction and nonfiction.
Conference holders are honored to have as this year's keynote speaker John Seigenthaler, Sr. (at left), renowned journalist, editor, publisher, political figure and current host of WNPT's book-review program "Word on Words."The conference banquet, held on the evening of July 11 at the Clarksville Country Club, will feature Seigenthaler and include a "Meet the Authors" reception and book signing. «Read the rest of this article»
Related Images: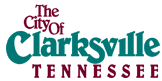 The City of Clarksville Office of Housing and Community Development will host a workshop on Fair Housing at the Customs House Museum on June 23, 2008 from 8:30 am to 4:00 pm.
The workshops are offered in partnership with Legal Aid of Middle Tennessee and the Cumberlands, The Housing Fund, Inc., Greater Nashville Regional Council, The United Way of the Greater Clarksville Region, U.S. Department of Housing and Urban Development Nashville Field Office and the Tennessee Housing Development Agency.
2008 marks the 40th Anniversary of the passage of the Fair Housing Act. But how much do you know about the Act and its impact on your life, your business or your community? What are your rights as a citizen? What are your responsibilities as a landlord? What is the process to file a Fair Housing complaint? What's the difference between reasonable modification and reasonable accommodations? «Read the rest of this article»
Related Images: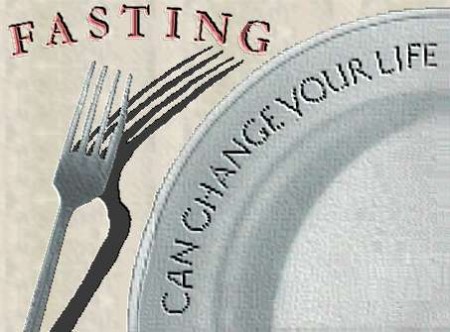 Fasting is a ritual practice common to the major religions of the world. In the Christian faith, we hear more about the custom during the holy season of Lent, when we practice self-sacrifice to regain a renewed spiritual perspective for daily living.
fasting is a sacrifice where a person voluntarily abstains from consuming food or drinking liquids. I grew up in an evangelical church environment that suggested and encouraged regular fasting as a means of spiritual growth.
As a teenager in St. Louis, I accepted the challenge of abstaining from one meal a week, a challenge for a 16-year-old boy with a typical appetite. For me, I purposely opted to abstain from the Friday school lunch. To heighten my appreciation for this weekly event, I retreated to a quiet place in the high school for an hour of meditation and reflection. This discipline became a spiritual growth hormone for me. This sacrifice aided my efforts to a good teen and to say no to the temptations of being a junior in high school. «Read the rest of this article»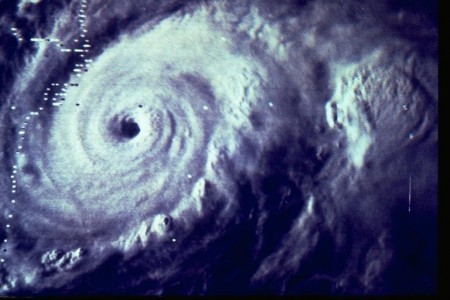 An average season has 11 named storms, including six hurricanes for which two reach major status, and that what professional forecasters are calling for in the summer of 2008.
NOAA's Climate Prediction Center "projected climate conditions point to a near normal or above normal hurricane season in the Atlantic Basin this year. The prediction was issued at a news conference called to urge residents in vulnerable areas to be fully prepared for the onset of hurricane season, which begins June 1." NOAA's Atlantic hurricane season outlook will be updated on August 7, just prior to what is historically the peak period for hurricane activity. The season runs through November 30. «Read the rest of this article»
Clarksville has made it to the "top spot" on at least one list in Tennessee, rising to the number one spot on the state's "Ten in Tennessee" most endangered historical districts list.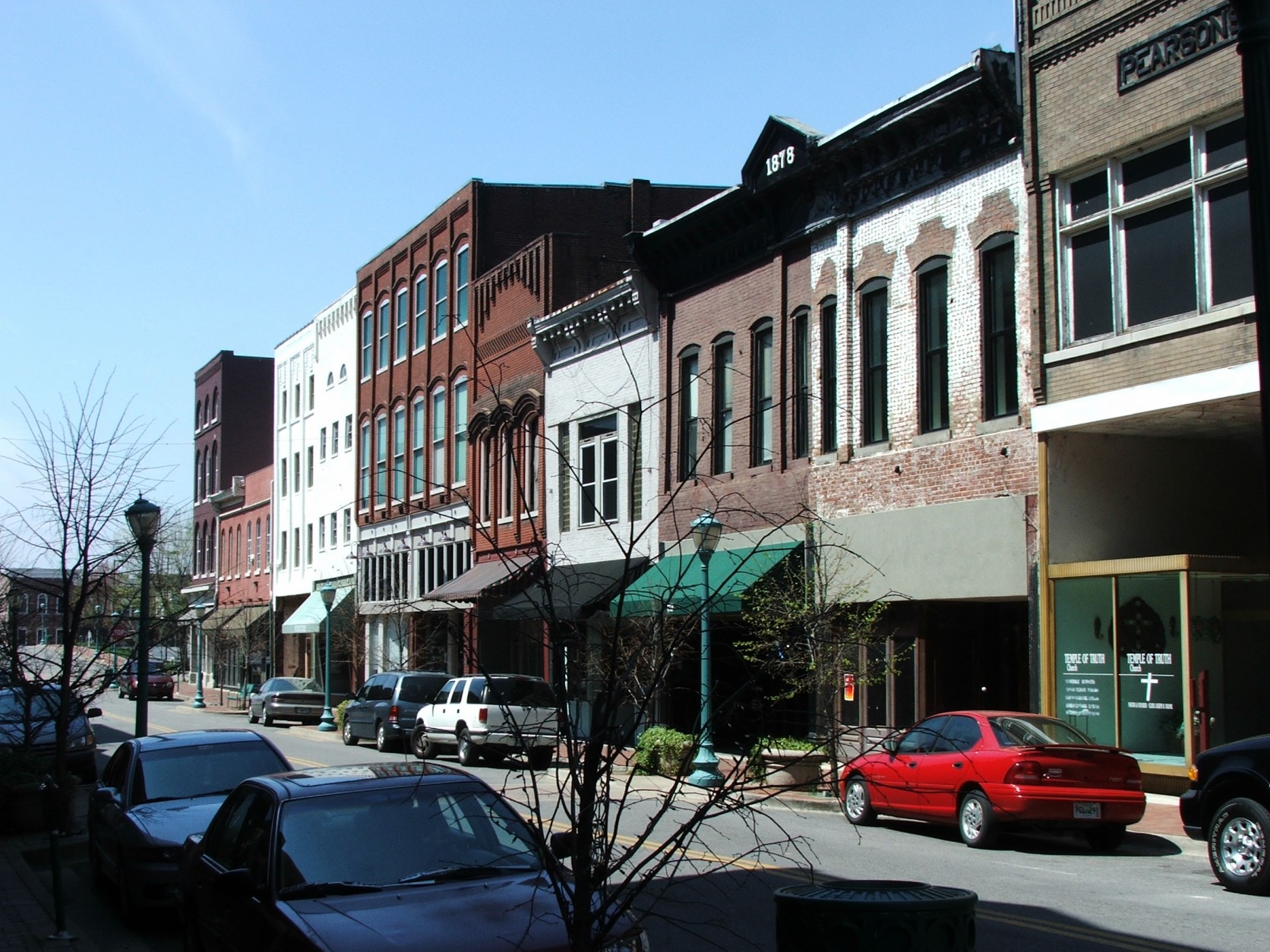 The Tennessee Trust for Historic Preservation has put Clarksville/Montgomery County Historic Districts at in the number one spot on its 2008 list, according to an announcement released at a press conference on Friday, May 30 at the Old Supreme Court Chambers at the Tennessee State Capitol, Nashville.
"Properties in the downtown, Dog Hill,and Emerald Hill Historic Districts are threatened by recent Downtown Redevelopment and Urban Renewal Plan, which would designate two square miles of the historic downtown as "blighted" and give the city the power to use eminent domain to condemn and demolish structures for development. The National Trust for Historic Preservation calls the situation "the most significant threat to historic districts" it has encountered." — Tennessee Trust for Historic Preservation. «Read the rest of this article»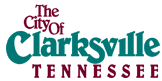 In order to provide a fun experience for participants in the Eighth Annual TWRA and City of Clarksville Youth Fishing Rodeo on June 7, we ask that the public refrain from fishing at the pond at Fairgrounds Park beginning Monday, June 2 at 6 a.m. through June 7.
The Youth Fishing Rodeo is a free event coordinated at Fairgrounds pond on June 7. Children up to age 16 may fish in the rodeo without a license. Pre-registration forms are available at most sporting goods stores in the area. Registration starts at 7:15 a.m. the day of the event. The pond gets crowded quick so come early to claim your spot. The first round of fishing starts at 8:00 a.m. and lasts until 9:00 a.m. for ages 9 and under. Ages 10 to 16 get to fish from 9:30 to 11:00 a.m. You are allowed one fishing pole per participant. Parents can assist in baiting, casting, or taking the fish off the hook. Bait and goodie bags will be provided at no charge the day of the event, while supplies last. Prizes will be awarded in several categories.
For more information about the fishing rodeo, please contact TWRA at 1-800-624-7406.
Related Images:
The Montgomery County Democratic Women are sponsoring two voter registration events, according to Gene Lewis, chairman of the MCDP.
On Saturday, May 31, the Democratic women will be at Krogers at Dover Road from 10 a.m. to 2 p.m.. On June 2, they will host a voter forum at the Public Library on Pageant Lane at 6 p.m. The public is welcome to take this opportunity to learn about the upcoming elections and register to vote.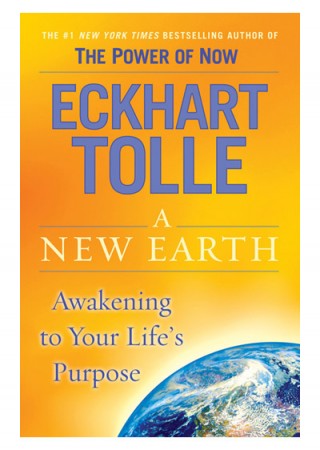 "Try it. You will like like it." I heard this often as I was growing up in the Missouri Ozarks. In many unknown or uncertain situations, this advice motivated me; I found it to be positively true when I volunteered to serve as U.S. Army Chaplain, even though there were hardships and challenges in those 20 years.
I still find this advice helpful in my personal life and in my retirement. In this narrative, I have a recoomendation that you will or will not like.
I am recommending a book that may or may not be your "cup of tea," a book you may not find agreeable. Eckhart Tolle's A New Earth. It is currently a book of the month selection on Oprah Winfrey's television show and may be purchased for the low price of $14 (plus tax). Before spending your hard -earned cash on it, remember I do not guarantee that 'you will like it." The very opposite is the expected outcome because of provocative insight into our personal lives and what makes us "tick" psychologically, physically and spiritually.
It contains modern interpretations of our dilemma as children of God. Though not exclusively a book on religion, it does provide epiphanies about spiritual experiences, challenges us to a mature faith and discovery of a serendipitous depth to our personal faith. «Read the rest of this article»

The City of Clarksville's Office of Housing and Community Development has partnered with ReConstruct, a faith-based organization dedicated to helping low-income families in need of minor home repairs. This summer Reconstruct will be in Clarksville to help twelve residents with roof repairs. There is no cost to the homeowner, but homeowners must meet certain income qualifications.
To qualify a resident must:
Be a Homeowner
Be Income Eligible
Live within the City Limits of Clarksville
Complete an application by June 15, 2008.
Homes will be selected on a first come first serve basis. Repairs will be made from July 6 – July12 and July 13 – July 19. Residents may also be interested in the City's Owner-Occupied Minor Home Repair Program, Emergency Repair Program or RAMP program. Low-interest loans and grants are also available to eligible homeowners. For more information or to pick up an application for any of these programs, please contact Martias Kendrick or Bertha Rufus at 931-648-6133 or visit us at City Hall, One Public Square, Suite 201.
With its annual expansion and continual improvements, Clarksville's annual holiday light festival, Christmas on the Cumberland, is one of the best events the city has to offer. The festival draws thousands to its opening ceremonies each years, and thousands more who stroll the riverfront walkways to enjoy the lights.
The City of Clarksville received notification on Wednesday that Christmas on the Cumberland has been selected as one of the Southeast Tourism Society's Top 20 Events for the month of November 2008. The Southeast Tourism Society chooses the Top 20 events going on in the Southeast for each month of the year, and publishes this list of winners quarterly. The Top 20 Events publication is sent to over 800 newspapers, magazines, radio stations, TV stations, AAA publications and others.
Christmas on the Cumberland will celebrate its tenth season this November and December and is expected to attract over 35,000 visitors to the RiverWalk during that time period.