Topic: 101st Division Artillery
Written by Pfc. Lynnwood Thomas
40th Public Affairs Detachment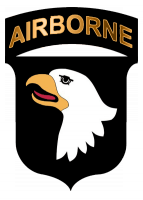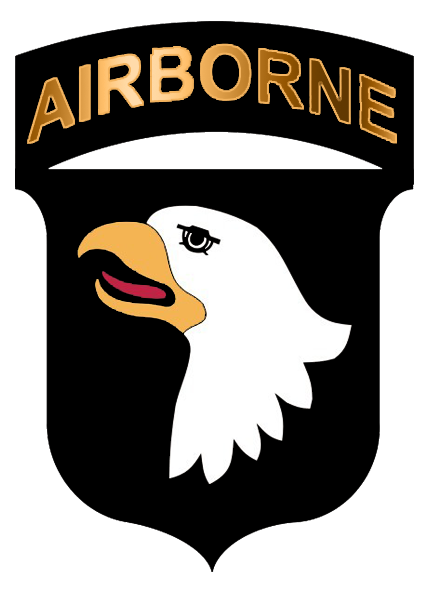 Fort Campbell, KY – Cadets from the Reserve Officer Training Corps and United States Military Academy joined Brig. Gen. K. Todd Royar, acting senior commander of the 101st Airborne Division and Fort Campbell, August 8th, 2018 for tactical combat physical training.
The event culminated three weeks training at Fort Campbell for the Army's Cadet Troop Leader Training program, and required these future officers to navigate a 4.2-mile course with six lanes along the trail. In 10-person teams, the cadets competed for the fastest time while successfully completing requirements at each lane.
At the first lane, the Buy-In, each team member performed 60 pushups, 80 air squats and 25 burpees.
«Read the rest of this article»
Written by Pfc. Beverly Mejia
40th Public Affairs Detachment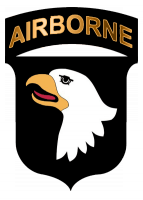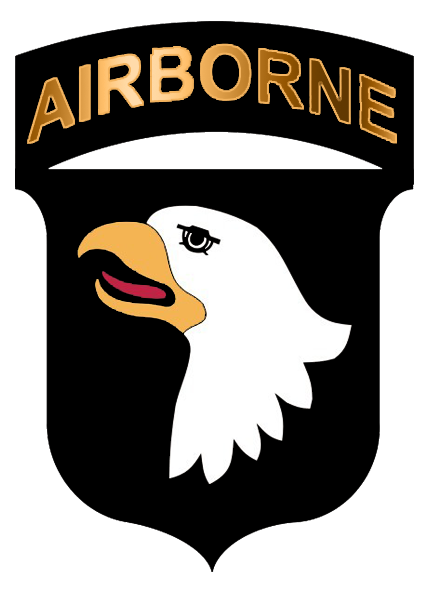 Fort Campbell, KY – Combat medics from Headquarters and Headquarters Battery and 1-320th Field Artillery, 101st Division Artillery, 101st Airborne Division (Air Assault), trained on land navigation operations in the wood-lines of Fort Campbell, KY, May 8th, 2018.
The medics conducted this training to gain proficiency in land navigational operations as preparation for their upcoming Expert Field Medical Badge competition.
"The Soldiers conducted their land navigation portion today." said Sgt. Juan Cosme, a combat medic specialist with Headquarters and Headquarters Battery, 101st DIVARTY, 101st Airborne Division.
«Read the rest of this article»
Written by SPC Jack Hillard
372nd Mobile Public Affairs Detachment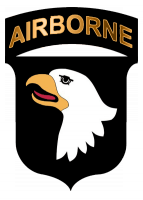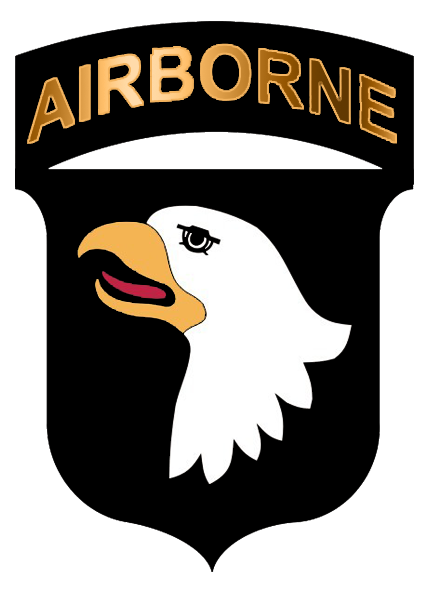 Fort Campbell, KY – A beautiful sunny morning at the William F. Lyell U.S. Army Reserve Center, Nashville, set the tone Saturday as parachute riggers from the 861st Quartermaster Company prepared to jump into Fort Campbell's Corregidor Drop Zone.
Excitement filled the air as the Soldiers went through their last minute drills.
"Ten minutes!" yelled Staff Sgt. Travis Merryman, with a smile on his face, reflecting the relaxed mood felt by the Soldiers despite the importance and seriousness of the training.
The lighthearted mood continued at the Nashville Airport as the riggers joked around while strapping up their equipment and parachutes under the unrelenting rays of the sun. The clear skies and low winds meant it would be a great day for a jump.
«Read the rest of this article»
Written by Sgt. Samantha Stoffregen
1st Brigade Combat Team, 101st Airborne Division (AA) Public Affairs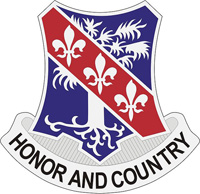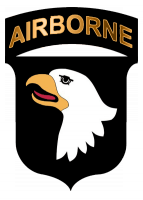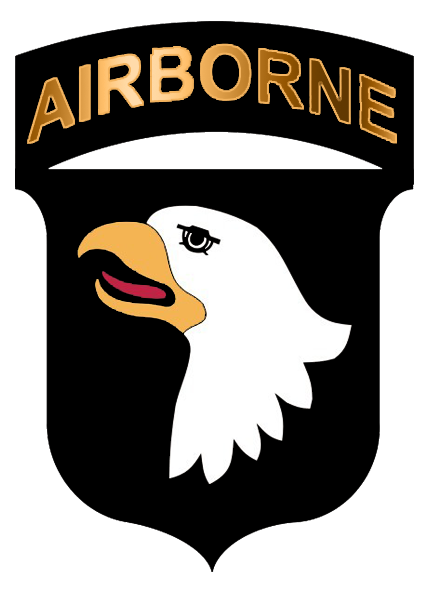 Fort Polk, LA – To kick off training, 1st Battalion, 327th Infantry Regiment, 1st Brigade Combat Team Soldiers convoyed to the Peason Ridge training area for a battalion level live fire April 10th, 2016.
"We did great collective training at the squad, platoon and company level [on Fort Campbell], and we were able to facilitate a battalion field training exercise, but truly a culminating maneuver live fire like this was unique because of the facilities given here at JRTC," said Lt. Col. Eric Beaty, "Bulldog" commander. "The JRTC live fires are great because of the feedback and realism that you get as you go through the scenario."
«Read the rest of this article»