Written by Sgt. Samantha Stoffregen
1st Brigade Combat Team, 101st Airborne Division (AA) Public Affairs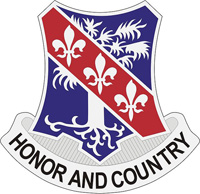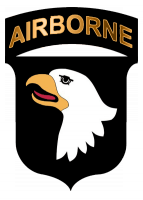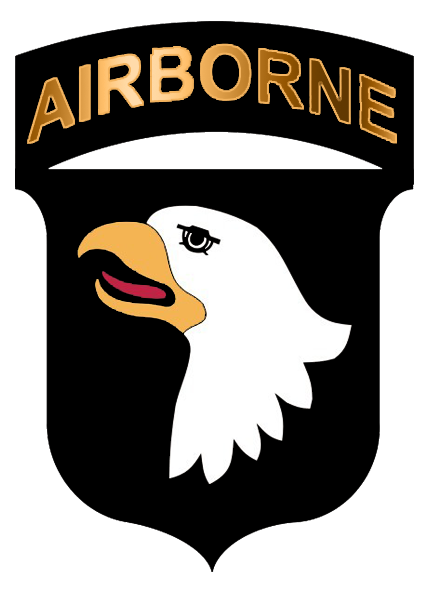 Fort Polk, LA – To kick off training, 1st Battalion, 327th Infantry Regiment, 1st Brigade Combat Team Soldiers convoyed to the Peason Ridge training area for a battalion level live fire April 10th, 2016.
"We did great collective training at the squad, platoon and company level [on Fort Campbell], and we were able to facilitate a battalion field training exercise, but truly a culminating maneuver live fire like this was unique because of the facilities given here at JRTC," said Lt. Col. Eric Beaty, "Bulldog" commander. "The JRTC live fires are great because of the feedback and realism that you get as you go through the scenario."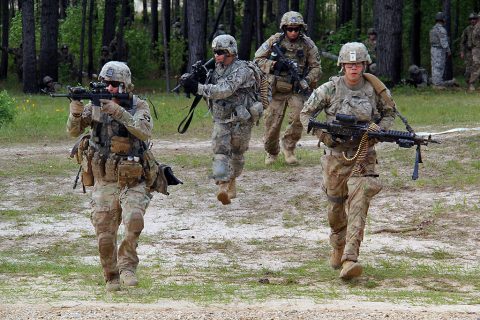 The 'Bulldog' battalion faced a notional scenario where they had to defeat the Southern Atropian People's Army to reach specified objectives.
"It was a very good rehearsal for our mission command systems, our standard operating procedures and tactics, techniques and procedures when it comes to rapidly building up combat power and deploying forward to an operating environment," Beaty said.
The battalion encountered several challenges throughout the live fire, Beaty explained. They had to fire and maneuver as part of a larger formation, while companies conducted a two-company simultaneous breach on a battalion size built up area objective.
Soldiers also utilized close air support, close combat attack and intelligence, surveillance, reconnaissance platforms as well as field artillery howitzers and battalion mortars in support of their operations.
"Getting the effects from those weapon systems and enablers greatly facilitated our understanding of those capabilities and characteristics," Beaty said.
The 'Bulldog' formation was augmented with Soldiers and equipment from 2nd Battalion, 32nd Field Artillery Regiment, 101st Division Artillery and 326th Brigade Engineer Battalion, 1st Brigade Combat Team.
"Given the operating environment and the threat that was on the objective, the Sappers from 326th BEB were integral to our process to help us defeat the templated, and actual, utilized mine-wired obstacles that we encountered on both battalion level, and subsequently company level, objectives," Beaty said.
The culminating exercise, from planning and rehearsal to the actual live fire, spanned over four days.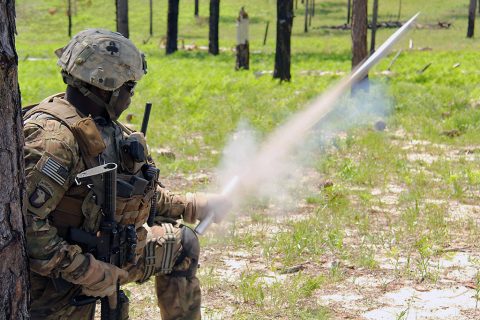 "The battalion did phenomenal," Beaty said. "The 'Bulldogs' went out there and proved that they are a trained, agile and adaptive force that's ready to encounter whatever the enemy may throw at us, as well as meet our next rendezvous with destiny."