Topic: 5k Fun Run
Written by Staff Sgt. Sierra Fown
2nd Brigade Combat Team, 101st Airborne Division (AA) Public Affairs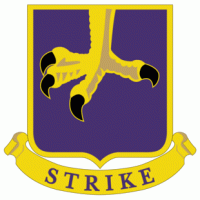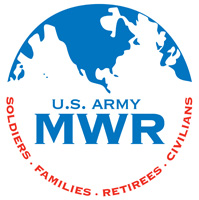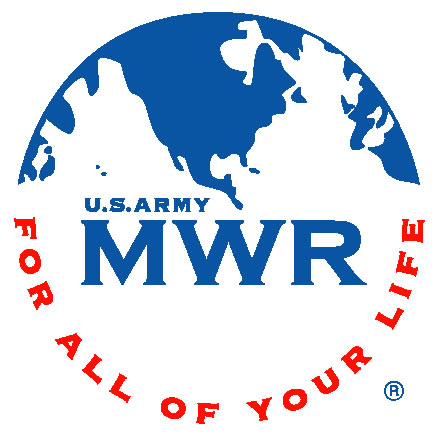 Fort Campbell, KY – Over 200 Soldiers, family members, retirees and community members joined the 2nd Brigade Combat Team, 101st Airborne Division, and Fort Campbell's Morale, Welfare and Recreation for a colorful fun run here Saturday.
A color run is a 5k "fun run" in which participants are blasted with brightly-dyed corn starch throughout the course.
«Read the rest of this article»
Clarksville, TN – Clarksville Roller Derby's Red River Sirens will be holding a zombie 5k entitled 'Guts & Glory' Saturday, June 15th.
Will you survive? This is your chance to prove to your friends that You'll be the one to make it… or die trying. Come and face your fears with your favorite Clarksville Roller Derby Team your Red River Sirens, as you run from the undead… in the heart of Downtown Clarksville. The zombies are ready and hungry for that Human Bait.

«Read the rest of this article»
Written by Pfc. Jasmine Aguilar
526th Brigade Support Battalion, 2nd Brigade Combat Team PAO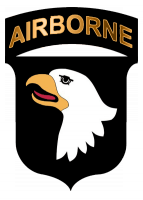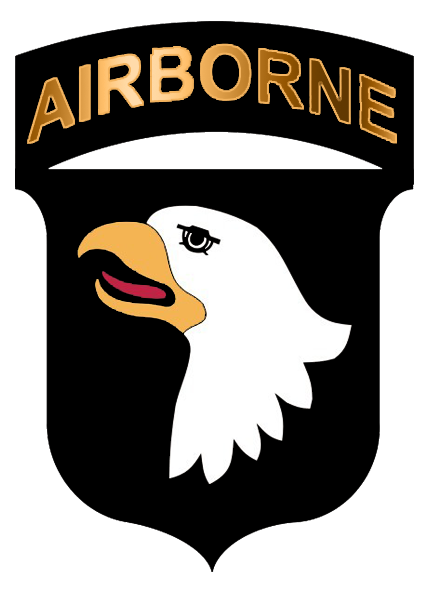 Fort Campbell, KY – Go figure, one of the most competitive five and ten kilometer races at Fort Campbell is a called a Fun Run. They are both a timed team event, in which the outcome depends on an individual's performance.
Each brigade within the 101st Airborne Division (Air Assault), has representing teams for each race. The teams met up on the Sunday morning of August 12th at Fort Campbell's Sabalauski Air Assault School and put on display all of that hard work and physical training they've invested in for this 'fun' competition.
«Read the rest of this article»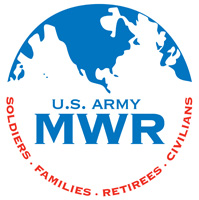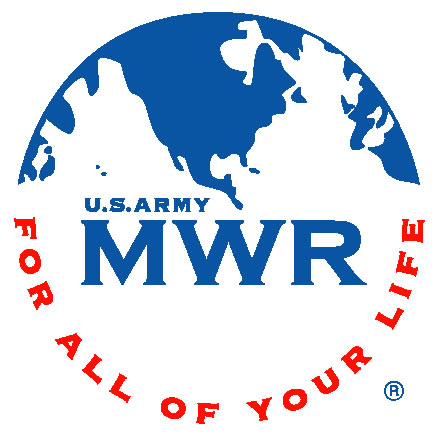 Fort Campbell, KY – Feds Feed Families is a government-wide effort led by the Chief Human Capital Officers (CHCO) Council, in partnership with the Office of Personnel Management (OPM), the U.S. Department of Defense (DOD), and the U.S. Department of Agriculture (USDA). Army Community Service (ACS) will be holding a 5K Fun Run/Walk on August 20th to support this program.
The run will be held at Waholi Pavilion with registration starting at 7:30am. There is no fee, but please bring a non-perishable food item. Pets and strollers are allowed and everyone is welcome to participate. No bicycles please. Water will be provided.
For more information about the 2011 Feds Feed Families 5K Fun Run/Walk, please call ACS/AER at 270.798.5518.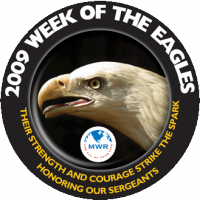 Fort Campbell, Ky – The 101st Airborne Division (Air Assault) and Fort Campbell will celebrate the Week of the Eagles Aug. 14-20.
The theme for this year's festivities is "Their Strength and Courage Strike the Spark: Honoring our Sergeants," in recognition of the Army's Year of the NCO campaign.
Soldiers will compete in various events throughout the week, which are open to the public as spectators:
Marksmanship Competition at Ranges 10, 13, and 14, Aug. 14, 10 a.m.
Toughest Air Assault Soldier Competition at the Sabalauski Air Assault School, Aug. 16, 8 a.m.
Combatives at the Personnel Processing Center (briefings begin at 8 a.m.), Aug. 17-18, 9 a.m.
Basketball at Freedom Fighters Gym, Softball at the North Sports Complex (between Kentucky and Indiana Aves. at 47th and 49th Streets), Aug. 17-19, 9 a.m.
Everyone is invited to participate in other events: «Read the rest of this article»