Topic: Allergy

Clarksville, TN – This week, Austin Peay State University (APSU) hosted seven commencement ceremonies to honor our December 2020 and Spring 2021 graduates.
«Read the rest of this article»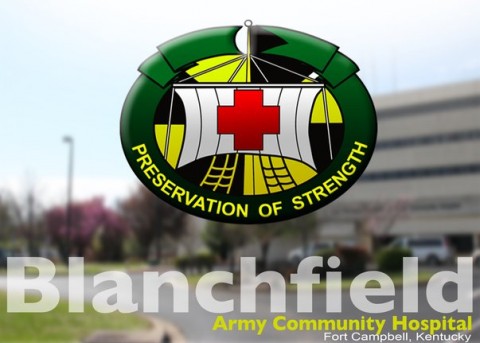 Fort Campbell, KY – Blanchfield Army Community Hospital's Allergy Clinic will begin offering patients allergy shots by appointment October 2nd, 2017. The clinic will also begin offering Tuesday afternoon hours to the current allergy shot schedule.
This is a new process to manage the flow of patients through the clinic and will help reduce patient wait time and improve convenience. Walk-ins for allergy injections will still be available on a limited basis, but appointments are encouraged.
«Read the rest of this article»
APSU Sports Information

Owens Cross Roads, AL – It started with an unfulfilling trip to a clinic early in the morning and the day didn't get any better for Austin Peay State University women's golf team, Tuesday, in second-day play of the Ohio Valley Conference championship.
As a result, APSU's women shot a second-round 311 and dropped to sixth place heading to Wednesday's final day on The Highlands Course at The Robert Trent Jones Golf Trail at Hampton Cove.
«Read the rest of this article»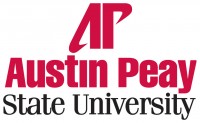 Clarksville, TN – Dustin Owen didn't spend much time outside as a child. While other boys stomped through creeks chasing lizards and frogs, he stared out the window of his parents' Indiana home, wishing away the severe allergies that kept him trapped indoors.
As he slowly grew out of his allergies, allowing a 10-year-old Owen to finally venture outside, he decided to make up for lost time. He threw himself into the wild, tracking down turtles and snakes and other creatures his mother appreciated but didn't particularly care for.
«Read the rest of this article»

Nashville, TN – Tennessee Department of Health officials say too many people get sick or die from influenza every year due to avoiding vaccination because of myths and misbeliefs.
The two most common rumors are that getting immunized will give you the flu and that influenza vaccines aren't effective. «Read the rest of this article»

Yonkers, NY – For millions of children with asthma and allergies, and their parents, Halloween can be a frightful time of year. Not only because of the usual suspects—candy and treats—but some more unexpected culprits as well. Masks, costumes, and other accessories can bring on dangerous allergy and asthma symptoms, according to the American College of Allergy, Asthma, & Immunology.
But fear not—be smart and consider these important tips on how to help your little ghost or goblin stay wheeze and sneeze-free on Halloween night. «Read the rest of this article»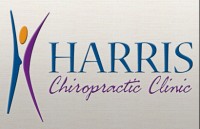 Clarksville, TN – Idiopathic Hypertension is the name of elevated blood pressure with no explainable etiology/cause. The elevation of systolic and diastolic blood pressure represents an increase in vascular tone for the purpose of increasing blood pressure. There are a number of speculated mechanisms that may contribute to this reaction and adaptation body.
The adrenal and kidney responses result from increased stimulation and stress resulting in increased tension of the vascular tone. Oftentimes, elevated blood pressure is a body response high levels of inflammation and allergy in the environment or diet.
«Read the rest of this article»

Los Angeles, CA — Kroger (product distributor) and Contessa Premium Foods, Inc. (product manufacturer) are recalling 24 ounce bags of Kroger brand Meals Made Simple Shrimp Linguini, because it may contain undeclared milk product. People who have an allergy or severe sensitivity to milk products run the risk of serious or life-threatening allergic reaction if they consume this product.
The Kroger brand Meals Made Simple Shrimp Linguini was distributed to all divisions of Kroger's retail stores. «Read the rest of this article»