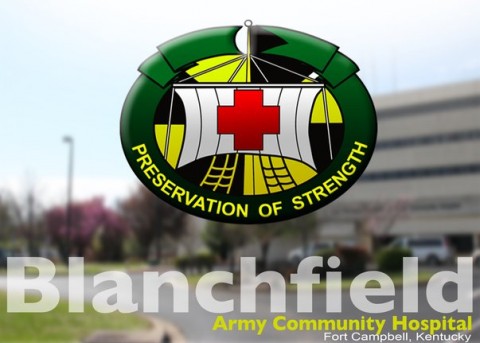 Fort Campbell, KY – Blanchfield Army Community Hospital's Allergy Clinic will begin offering patients allergy shots by appointment October 2nd, 2017. The clinic will also begin offering Tuesday afternoon hours to the current allergy shot schedule.
This is a new process to manage the flow of patients through the clinic and will help reduce patient wait time and improve convenience. Walk-ins for allergy injections will still be available on a limited basis, but appointments are encouraged.
Patients who prefer to walk-in without an appointment may be subject to longer wait times to receive their injections as the patients with appointments will have priority.
Walk-in patients may be asked to return to the clinic at a later time if there are too many patients waiting to receive injections at once.
"We will be offering allergy shot appointments for an hour on Tuesdays primarily for school-age students at Fort Campbell since post schools release early on Tuesdays," said Christine Rasnic, BACH Allergy Clinic head nurse. The additional Tuesday hours are available for any school-aged children.
Rasnic said that it is always best to call the front desk staff to determine the times of day allergy shots are offered. "Although we offer walk-in hours for allergy shots, our daily schedule alternates for our team and we do not want to inconvenience our patients if they come to us at a time our staff is not available to provide shots."
Patients are encouraged to call and make appointments with Allergy Clinic personnel at 270.956.0750 to avoid any delays in receiving their shots. The Allergy Clinic provides allergy shots Mondays and Wednesdays from 7:45am to 3:00pm; Tuesdays from 2:00pm to 3:00pm; the 1st and 4th Thursdays from 7:45am to 3:00pm and the 2nd and 3rd Thursdays from 11:00am to 3:00pm; and Fridays from 7:45am to 12:30pm.
"We implemented these changes based on our patient feedback and will collect and analyze data for 90 days to see if these changes are effective in better serving our customers."
Sections
News
Topics
Allergy, Bach, Blanchfield Army Community Hospital, Fort Campbell KY