Topic: Anne B. Pope
Tennessee Arts Commission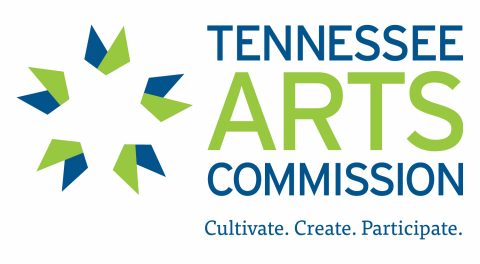 Nashville, TN – The Tennessee Arts Commission has awarded 347 Fiscal Year 2019 Annual Grants Awards totaling $4,226,710 to help fund arts and cultural activities for arts organizations, schools, local governments, nonprofits and artists in Tennessee.
Annual Grants provide funds for operating support to well-established arts organizations; project support for arts projects in urban and rural counties; and a variety of arts education projects, such as professional development for teachers, arts education in communities and programming for children in grades PK-12.
«Read the rest of this article»
City of Clarksville
Tennessee Arts Commission event draws arts leaders
Clarksville, TN – Clarksville Mayor Kim McMillan welcomed more than 200 arts administrators, educators and artists from across Tennessee to Clarksville for two days of learning and sharing.
The Tennessee Arts Commission is presenting the 2018 Tennessee Arts & Arts Education Conference, Design Thinking: A Pathway to Innovation in the Arts.
«Read the rest of this article»
Nashville, Tn —
The 2018
Tennessee Poetry Out Loud
(POL) champion is Alyvia Crawley a junior at Clarksville High School in Clarksville, TN. The competition was held on Saturday, March 10, in the Ford Theater at the Country Music Hall of Fame and Museum.
"I thoroughly enjoyed this experience. I didn't know what the judges were looking for, but I really understood all of my poems and I wanted to portray what the authors were saying," said Crawley. "One of the best skills I learned was to comprehend what someone else is saying and then communicate that."
«Read the rest of this article»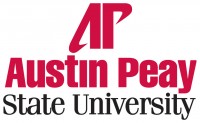 Clarksville, TN – Christopher Burawa, director of the Austin Peay State University Center of Excellence for the Creative Arts, was recently invited to serve on the Tennessee Arts Commission's 2014 Citizen Advisory Panel in Nashville, TN.
The panelists, who are nominated, meet once a year to offer advice on program planning and to review grant applications. In addition, they serve as year-round resources to the Tennessee Arts Commission staff as advocates for the arts in their communities.
«Read the rest of this article»