Topic: Anthony Hightower
Clarksville High will face Memphis Central in a Tournament Semifinal game Friday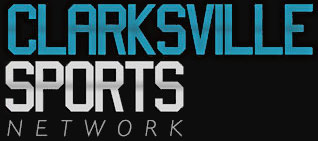 Murfreesboro, TN – All that matters at the end of the game is that you have more points than the other team, there's no value for how aesthetic a victory is.
And that was the case for Clarksville High School in its 53-47 victory over Cherokee High School  in a quarterfinal game of the Boys Class AAA State Tournament in the Murphy Center at Middle Tennessee State University. The Wildcats got the win, but it wasn't pretty.
«Read the rest of this article»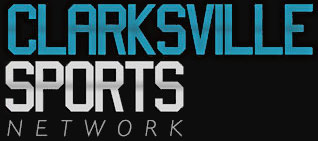 Clarksville, TN – The improbable run continues and for Clarksville High School Boys Basketball it means a second straight trip to the Class AAA State Basketball Tournament.
The Wildcats accomplished that goal with their 74-69 overtime win over Hunters Lane in their Sectional Game Monday night at Clarksville High School's William Workman Gym.
«Read the rest of this article»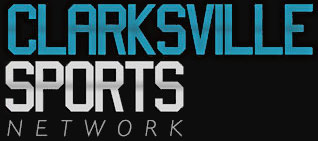 Clarksville, TN – Christmas came late to Clarksville High Boy's Basketball team, but the Wildcats will certainly take the gifts.
Two days after earning a spot in the Region 5-AAA Championship game and earning a sticker the Wildcats can put on a trophy wall for getting to the 'Sweet 16', their first of the season after not winning a regular season or district tournament title, Clarksville High earned an even bigger trophy sticker and a plaque to go with it Thursday night.
«Read the rest of this article»
Clarksville, TN – Every city is known for something and its fair to say Clarksville is know for many things. Tobacco, Wilma Rudolph, Fort Campbell, Harry Galbreath, the 1999 Tornado, Mason Rudolph and Austin Peay (the governor and the university), are just a few.
Clarksville's nicknames have ranged from: The Queen City, Queen of the Cumberland, Gateway to the New South to the current Tennessee's Top Spot.
«Read the rest of this article»
District 10-AAA Boys Basketball
Clarksville, TN – It's just they way this rivalry works.
Clarksville High didn't necessarily do the unthinkable, but the Wildcats certainly did the unexpected in their 69-60 upset District 10-AAA victory over No. 4 Northeast in Clarksville High School's William Workman Gym Friday night.
Clarksville High (13-8, 8-3 10-AAA) were led by the trio of Daijon Williams and Anthony Hightower, who led the team with 18 points, and Drake Young and his 13 points.
«Read the rest of this article»