Topic: Apps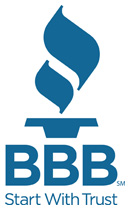 Nashville, TN – Apple's App Store and Google Play list dozen of holiday-themed apps: children can video chat live with Santa himself, light the menorah, watch Santa feed live reindeer, track his sleigh on Christmas Eve, or relay their Christmas wish-lists.
This holiday season, when COVID-19 Coronavirus is causing kids to skip the traditional in-person visit with Santa, apps may play a more important role than ever. Before allowing a child to download any app, be sure what data its collecting and set permission requirements.

BBB National Programs' Angela Tiffin, Senior Attorney for the Children's Advertising Review Unit (CARU) recommended these tips to keep in mind this holiday season.
«Read the rest of this article»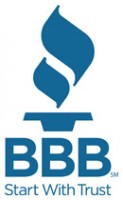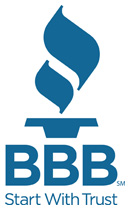 Nashville, TN – Several school districts returned to in-person instruction only to shut back down for cleaning, to do a hybrid learning schedule, or not come back to in-person instruction until after winter break.
Now, as we approach the school year's halfway point, teachers, administrators, and families may turn lax or forget to remind students about digital hygiene.
The Better Business Bureau (BBB) of Middle Tennessee and Southern Kentucky wants to remind everyone to stay safe while online and avoid being easy targets for online scammers.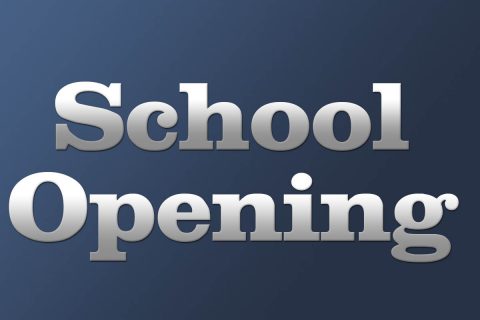 «Read the rest of this article»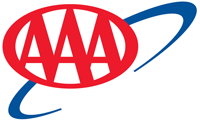 Washington, D.C. – Distracted driving tops drivers' list of growing dangers on the road, according to a new survey from the AAA Foundation for Traffic Safety.
The proportion of drivers who report talking on a cell phone regularly or fairly often when behind the wheel jumped 46 percent since 2013. Nearly half (49 percent) of drivers report recently talking on a hand-held phone while driving and nearly 35 percent have sent a text or email.
«Read the rest of this article»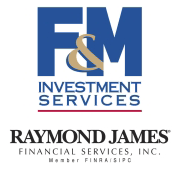 Nashville, TN – The traditional wisdom among Silicon Valley's youthful technorati is to design for what you know—texting your friends in Europe for free (WhatsApp), renting out your bedroom to make extra cash (Airbnb), finding a romantic partner without leaving your house (Tinder). But a handful of entrepreneurs are now looking beyond the millennial market to reach a new demographic with their own needs — baby boomers.
"You've got all these 20-something engineering types who are beginning to realize there are older adults who can make use of these products to promote health and well-being," said Andrew Scharlach, Professor of Aging at the University of California, Berkeley. "What we are beginning to see is the marriage of product developers with the end users that they previously had not been aware of."
«Read the rest of this article»

Nashville, TN – The Tennessee Department of Commerce and Insurance's (TDCI) Division of Consumer Affairs wants to educate consumers about ways to protect yourself against fraud related to mobile phone payments.
"The increased usage of technology is a double-edged sword," TDCI Deputy Commissioner Bill Giannini said. "While technology allows greater consumer convenience, it also gives criminals greater opportunity to take advantage of hard-working Tennessee residents. We urge Tennesseans to take precautions to ensure they don't become victims."
«Read the rest of this article»
Online Sites that will save shoppers time, money and aggravation this holiday season; Plus, five new shopping apps worth trying
Yonkers, NY – With the holiday season just around the corner, now's the time to develop a savings strategy for purchases. The November 2013 issue of ShopSmart, from Consumer Reports, showcases new online sites and apps that make shopping faster, easier, and more fun while saving money, and these services are free! «Read the rest of this article»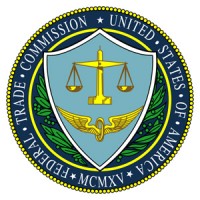 Washington, D.C. – As a parent, you have control over the personal information companies collect online from your kids under 13. The Children's Online Privacy Protection Act gives you tools to do that.
The Federal Trade Commission, the nation's consumer protection agency, enforces the COPPA Rule. If a site or service is covered by COPPA, it has to get your consent before collecting personal information from your child and it has to honor your choices about how that information is used. «Read the rest of this article»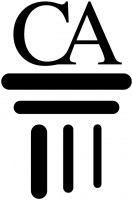 Clarksville, TN – Clarksville Academy has been selected as one of three locations to  host the Apple Independent School Leadership and Learning Event. This invitation only event will take place on Wednesday, May 15th from 8:45am-3:00pm in CA's iMac lab.
Apple has named Clarksville Academy as a Middle Tennessee leader in technology. Only two private schools in the US were chosen to host this event, Clarksville Academy and Preston Christian Academy in Plano, TX. The last of the three events will take place at the Santa Monica Apple Store in Santa Monica, CA. «Read the rest of this article»