Topic: Avon
Northeast High School Band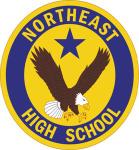 Clarksville, TN – Come out this Saturday, December 8th, 2018 for the 5th Annual Northeast High School Band Craft Fair.
It will be held at the high school gymnasium. Doors will open at 9:00am and will go on until 3:00pm.
The NEHS Band has lots of vendors and crafter very anxious to show you all of their great products. Come on out and get your Christmas shopping finished with very unique and handmade items.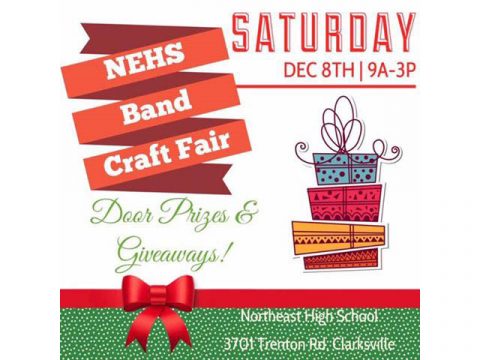 «Read the rest of this article»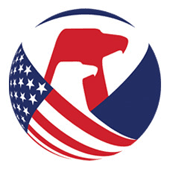 Washington, D.C. – The U.S. Consumer Product Safety Commission (CPSC) reports that Ergonomic Eyelash Curlers are being recalled by Avon because the curler can break posing an eye injury hazard.
Consumers should stop using this product unless otherwise instructed. It is illegal to resell or attempt to resell a recalled consumer product.
«Read the rest of this article»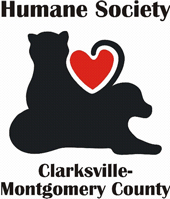 Clarksville, TN – The Humane Society of Clarksville Montgomery County will hold their first Holiday Market and Santa Paws Pet & People Portraits on Sunday December 8th, from 1:00pm to 4:00pm at their building located at 940 Tennessee Avenue .
An on-site professional photography experience will be provided by Tina Hartman with Picture Your Photo Photography & Art and her team of elves, including Clarksville's most excellent Santa George!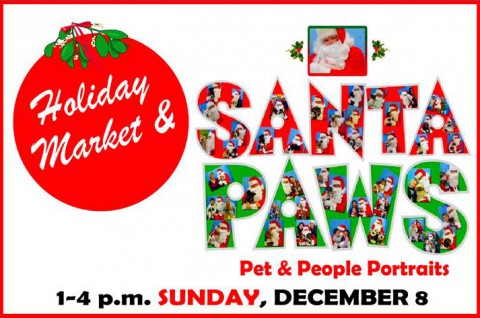 «Read the rest of this article»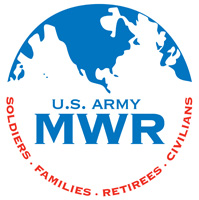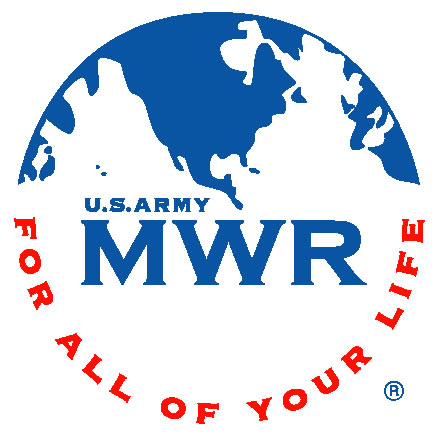 Fort Campbell, KY – Military Spouses are an invaluable asset to the Army. They support their Soldiers though mission, deployment, reintegration and reset and keep the home fires burning. Throughout history, military Spouses have been the backbone that provides support for the Soldiers and holds the Family together.
The Army recognizes the support and sacrifices made with Military Spouse Appreciation Day on May 10th.  Instead of just one day of appreciation, Fort Campbell's Family Resource Center (FRC) will host three days worth of activities and events to honor our Spouses. «Read the rest of this article»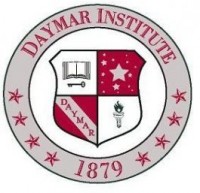 Clarksville, TN – Daymar Institute in Clarksville, TN is hosting their 5th Bi-Annual "Hot Jobs in the City" Career Fair. This event is free and open to the public. Local residents are encouraged to bring 10-20 copies of their resume and be prepared to meet with up to 40 local employers, agencies and organizations. "This is an excellent opportunity to meet face to face with potential employers and learn about job opportunities, make networking contacts and possibly find your next career" says Daymar Director of Career Services, Mary Wauford. «Read the rest of this article»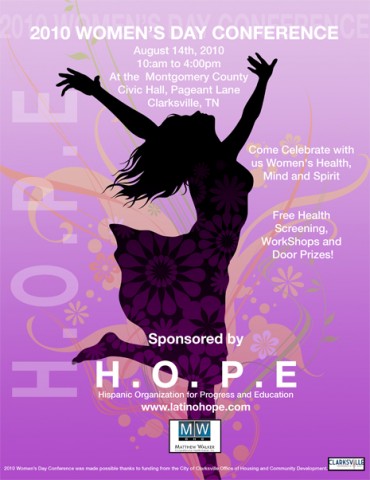 On Saturday from 10:00am till 4:00pm the Hispanic Organization for Progress & Education (H.O.P.E.) will be holding their 2010 Women's Day Conference at the Montgomery County Civic Hall at Veterans Plaza (350 Pageant Lane).
The conference will provide a wide variety of information and activities for women including health screenings, Cooking and Home Decor tips, food samples, hand-made crafts, Satin Hands, Make-overs, a Clothes Closet, hourly prizes, and much more!
Valerie Guzman will be the Emcee for the day. Special guests include Mrs. Tennessee International Cydney Miller and Social Entreprenur April Boyed-Noronha will also be on hand.
So come on out and be a part of this amazing celebration of Women's Heath, Mind, Body, & Spirit. «Read the rest of this article»

Draughons Junior College in Clarksville hosted their annual career fair on June 5th. The event brings local agencies and employers together with hundreds of  people who are actively seeking employment.
Some like Barbara Lucas had been looking for work (in the legal field) for over 6 months. She is currently considering returning to school. Jonathan Ligon said he was laid off 5 months ago, since then he has been unsuccessfully looking for work as a welder.  Beverly Cossingham unemployed for five months, is looking for an administrative or clerical positions. However, Katie Nolan probably summed it up best.  "I am looking for anything at this point, anything", she said.
«Read the rest of this article»

Draughons Junior College in Clarksville will be hosting "Hot Jobs in the City", a Community Career Fair on Friday June 5th from 10:00a.m. – 2:00p.m. Refreshments will be served! Q108 and The Beaver 100.3 FM, will be hosting a live remote from 11a.m. – 1p.m with  door prizes being given away every 10 minutes.
The last four career fairs they have held have been a huge success with over 300 people in attendance.
Employers and agencies planning to attend include: Montgomery County Government, 5 Star Radio Group, Goodwill Industries, THEC, Avon, Convergys, TN Department of Labor, Youth Villages, NIA Association, Cover Tennessee, Montgomery County Election Commission, Home Instead Senior Care, Fort Sill National Bank, US Bank, Blanchfield Army Community Hospital, Kelly Services, Troops for Teachers, Regions Bank,  Dr. Samson Orusa, Heat & Frost Insulators, Eiro Research, Tastefully Simple, TN Rehabilitation Center, Army and Air Force Exchange Services, Clarksville Police Department, Scentsy Wickless Candles, Sam's Club, Spring Meadows, The Kennedy Law Firm, Lowe's, Kohl's Brown, Brown and Associates, Clarksville Dental Center, Woodland Hills Youth Development Center, Tennessee National Guard, and Sendout Cards. «Read the rest of this article»