Topic: Battery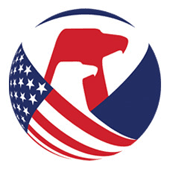 Washington, D.C. – This expanded recall involves Panasonic lithium-ion battery packs installed in 41 models of Toshiba Satellite laptops, including the Satellite models affected by the March 2016 recall.
Toshiba has expanded the number of battery packs to include those sold between June 2011 and November 2016. The battery packs also were sold separately and installed by Toshiba as part of a repair.
Battery packs included in this recall have part numbers that begin with G71C (G71C*******). Part numbers are printed on the battery pack. A complete list of battery pack part numbers included in this recall can be found on the firm's website at http://go.toshiba.com/battery.
«Read the rest of this article»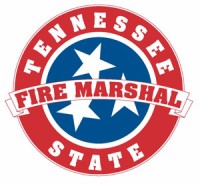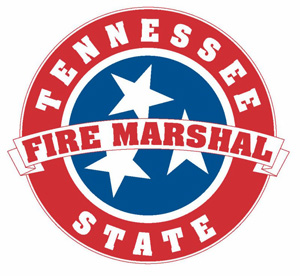 Nashville, TN – The Tennessee State Fire Marshal Gary West is reminding Tennesseans to change the batteries in their smoke alarms and carbon monoxide detectors this weekend when they set back their clocks Saturday night for daylight savings time.
"Alarms, even those that are hard-wired, should have their batteries replaced regularly and should be tested monthly to ensure they're providing the proper protection," West says. "Use the extra hour we gain this weekend to make sure your home and family are fire-safe." «Read the rest of this article»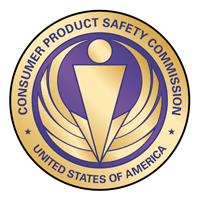 Washington, D.C. – The U.S. Consumer Product Safety Commission, in cooperation with the firm named below, today announced a voluntary recall of the following consumer product. Consumers should stop using recalled products immediately unless otherwise instructed. Rayovac NI-CD Battery Packs recalled by BatteriesPlus due to explosion hazard.
It is illegal to resell or attempt to resell a recalled consumer product.
«Read the rest of this article»
In recognition of October as AAA Car Care Month, the nation's largest motor club reminds drivers seasonal checkups are essential for worry-free driving as weather changes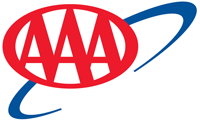 Orlando, FL – With the change of seasons most people examine their wardrobes. Last season's coat is inspected for wear, and boots, sweaters and wool slacks come out of the closet for scrutiny. AAA reminds motorists that cars also need seasonal checkups.
AAA recommends that motorists use a simple checklist to determine their car's fall and winter maintenance needs. Most of the items on the checklist can be inspected by car owners in less than an hour, but several others should be performed by a certified technician. «Read the rest of this article»
Understanding Basic Vehicle Symptoms Can Help Save You $$$, Time – and Maybe Even Avoid an Accident…
Carson, CA — With so many things that can go wrong with today's complex vehicles and, until now, so little information readily available, car owners often find themselves playing a guessing game with symptoms before they reach the repair shop (and even after they've received the official diagnosis).
With this in mind, AutoMD.com's (www.automd.com) team of expert mechanics has released a list of five Commonly Misdiagnosed Vehicle Symptoms to help car owners understand that sometimes a squeak is just a squeak — and sometimes it can mean a lot more. «Read the rest of this article»