Topic: Bi-County Solid Waste Management System
Montgomery County Government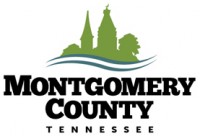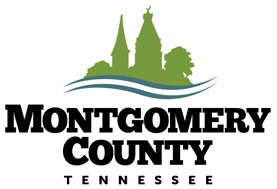 Montgomery County, TN – If you need a place to recycle your Live Christmas Trees you have two options through Montgomery County.
Rotary Park will accept trees December 20th – January 18th, 2019.
The drop location is at the top of the park in the back of the gravel lot across from the playground, just follow the signs.
«Read the rest of this article»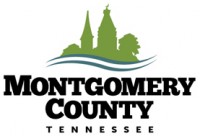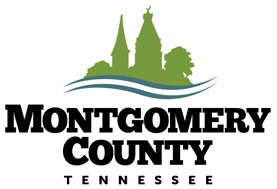 Montgomery County, TN – On Wednesday, November 22nd, 2017 the Tennessee Department of Environment and Conservation (TDEC) approved 4,000,000 cubic yards of class 1 air space to Bi-County Solid Waste Management. The additional space equates to 12 years of class I airspace at the current volume of waste received.
Volume can change based upon gate rates, separate contract vehicles, or technology's impact on what we dispose of and what we recycle or apply to other purposes.
«Read the rest of this article»

Montgomery County, TN – Tennessee College of Applied Technology (TCAT), a post secondary technical training school, is the latest organization to become Clarksville-Montgomery County Green Certified.
Montgomery County Mayor Jim Durrett and Chamber of Commerce Director Melinda Shepard attended their green ribbon cutting to congratulate TCAT on earning their certification.
«Read the rest of this article»

Montgomery County, TN – The Montgomery County Sheriff's Office, through nearly a year's worth of extensive planning, changing habits and educating its employees, has obtained Clarksville-Montgomery County Green Certification.
"We started this project last October, and through the Environmental Task Force we created, we've met the requirements to gain certification," said Sheriff John Fuson.
«Read the rest of this article»

Montgomery County, TN – The latest business to complete requirements for Clarksville-Montgomery County Green Certified and host a Green Ribbon Cutting is locally owned and operated Queen City Disposal.
Owners Jeff Purvis and Todd Beck felt it was important for their business to participate in a City/County Program that encouraged good environmental stewardship.
«Read the rest of this article»
On Saturday, September 11th, The Church of Jesus Christ of Latter-day Saints partnered with Mount Olive Historic Preservation Society in an effort to clean Mount Olive Cemetery. Over 365 volunteers worked 937 man hours to mulch walking paths, remove debris and downed trees, unearth hidden headstones, as well as building a bridge across a ravine.
«Read the rest of this article»