Topic: Brett Wilson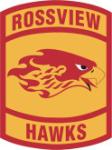 Clarksville, TN – For the fourth year in a row, the Rossview Hawks baseball team advanced to play in Sectional competition. For the first time, they hosted a sectional game against the Ravenwood Raptors Friday, May 16th. However, despite playing at home, the Hawks season ended for the fourth straight time in sectionals. They lost to the Raptors 13-4.
The Hawks came into Friday's game allowing only 16 runs in the last nine games, but the red hot bats of the Raptors plated 13 runs from 12 hits, including five home runs.
«Read the rest of this article»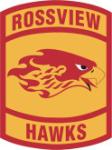 Clarksville, TN – The District 10-AAA baseball tournament continued Monday, May 5th with a pitching duel between Rossview's Brett Wilson and Northeast's Ben Wilford. Despite the Eagles best efforts, the game was decided early.
The Rossview Hawks plated two runs in the first inning and it turned out to be all they needed for the win.
Wilson earned the complete game shutout. He allowed just three hits and struck out eight in the game. Backed up with some great defensive plays, Wilson retired 12 straight Eagle batters, three up and three down, in the last four innings.
«Read the rest of this article»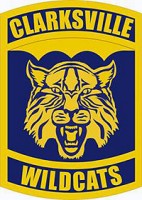 Clarksville, TN – Clarksville High School's baseball team looked like it had everything under control, April 7th, as it went into the top of the seventh inning up three runs and its number-one pitcher on the mound, but the Wildcats had to hold off a Rossview High School rally to come away with a 3-2 District 10-AAA victory.
The Wildcats (15-2, 7-0 District 10-AAA) starting pitcher Donny Everett (5-0) had kept the Hawks off the scoreboard over the first six inning, giving up just three hits and striking out 10 batters up to that point.
«Read the rest of this article»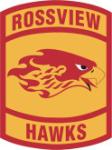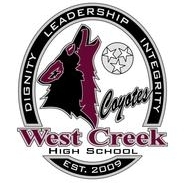 Clarksville, TN – Rossview High senior Brett Wilson retired 21 straight West Creek High hitters, March 18th after giving up a lead-off double, as the  Hawks came away with a 9-0 victory to open District 10-AAA play.
Wilson would take the hill for Rossview (4-1, 1-0 District 10-AAA) in the bottom of the first inning already leading 1-0, but saw West Creek get the possible tying run in scoring position right away with Jerome Heath lacing a double into right-center field.
«Read the rest of this article»