Topic: Britton Springs
Wednesday, January 22nd, 2014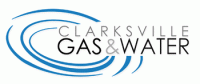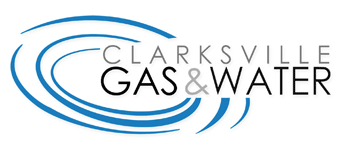 Clarksville, TN – Clarksville Gas and Water has turned off water service on a section of Britton Springs Road near the intersections of Long Beech Drive and May Apple Drive to repair a water main leak. The water outage will also affect Long Beech and May Apple and will last until approximately 11:00am.
Area residents may experience low water pressure during the repair work.
The road is open to traffic.

Clarksville, TN – CDE Lightband plans to read meter routes on Saturday, September 8th between 6:30am and 1:00pm. This is to help keep monthly billing cycles as close to 30 days as possible. «Read the rest of this article»


Clarksville, TN – As of 8:45am, we have about 900 customers without power.
Pine Mountain Road, Britton Springs  – These areas have at least 4 broken poles, trees down, several spans of primary and secondaries down.
Evans Road, Circle Hill Dr, Binks Drive – These areas have several spans of wire down, house services damaged, trees down. «Read the rest of this article»

Clarksville, TN – Power has been restored to all of the Clarksville schools, with the exception of Norman Smith elementary. We have a crew working at that location to get service restored to this school within the next couple of hours. 
I would estimate that we still have around 2,000 customers out of service. The main issue remains wires down, caused by fallen trees. «Read the rest of this article»
Three Men Rescue a Driver from a Burning Vehicle

On August 23rd, between 4:53pm and 4:59pm, there were six vehicles involved in collisions. The chain of vehicle crashes began at Fort Campbell Blvd/Tiny Town Road and ended in the area of Britton Springs and Hadley Drive.
All of the crashes involved the driver of a 2009 Pontiac G8– Amy Fetter. She collided with vehicle after vehicle, never stopping until she crashed, was rendered unconscious, and her vehicle caught on fire.
«Read the rest of this article»