Topic: Calendra Blanks
Collaboration provides needed transitional housing resource
Clarksville, TN – The City of Clarksville and Flourishing Families have added another link in Clarksville's chain of social services that helps people in need.
Flourishing Families opened the doors Wednesday to a new transitional home to a family of five. The small but well-kept home at 451 Martin Street. was donated to the non-profit organization by the City of Clarksville.
«Read the rest of this article»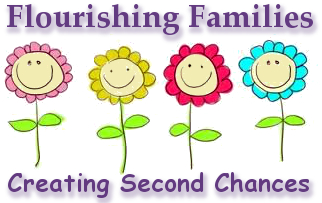 Clarksville, TN – Support Flourishing Families, a local organization that assists the homeless and low income in our community, by purchasing Nashville Predators tickets.
It is the best of both worlds; giving back to the community and enjoying the Predators!
Do you know someone that LOVES the predators? Please share this opportunity to buy wonderfully priced tickets and giving back.
«Read the rest of this article»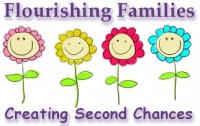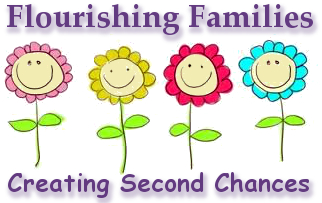 Clarksville, TN – This Campaign builds upon the upward trajectory of Flourishing Families decreasing the homelessness and unemployment in the Clarksville Community.
Flourishing Families is under the leadership of Breona Carter, now in her third year as Flourishing Families' President. During her tenure, Carter launched a bold new strategic plan and shelter master plan, increased its commitment to financial assistance, established a new core curriculum, made programmatic changes across the Second Chance Program, and increased its focus on decreasing the homeless rate in the community. «Read the rest of this article»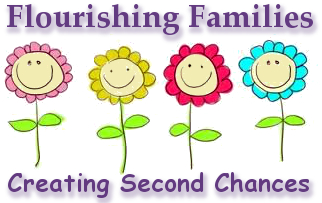 Clarksville, TN – Are you interested in competitive basketball? Are you the best cook in Clarksville? Flourishing Families is hosting a competitive event that will also help the homeless. This is a two part event.
       
The first part is a "cook off" event for the best recipe. There will be many categories. The booth fee is $25.00. You will be given a table. «Read the rest of this article»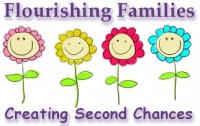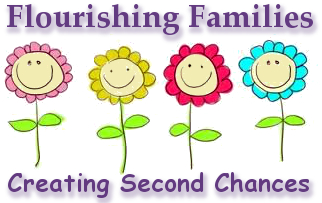 Clarksville, TN – Come out Saturday, April 2nd, from 6:00pm – 8:00pm to Greater Missionary Baptist Church and see the talent of the Clarksville community.
The benefit concert will support the Flourishing Families organization with assisting the homeless and low-income families in the comunity.
«Read the rest of this article»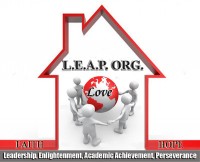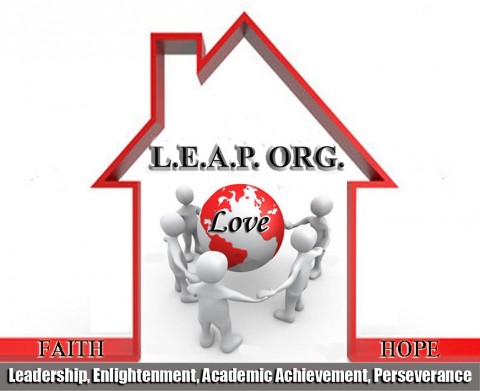 Clarksville, TN – Through a partnership with Millan Enterprises, the LEAP organization helps to  provide housing to low income single parents who find themselves in dire need of housing. Under this program Clarksville, TN  resident Jil Simpson signed a lease to her new home in the offices of Millan Enterprises on March 9th, 2011. She becomes the second single parent assisted under the LEAP Housing Program.
"Me and my kids were kinda homeless having to stay at various friends homes," Jil said. "I was referred from child protective services to Flourishing Families who connected me to the LEAP Organization. I am very grateful for all that Calendra and Canadra were able to do for my family and I while we waited on LEAP to be able provide this opportunity great opportunity. The apartment is beautiful and exactly what I need to get back on my feet."
«Read the rest of this article»