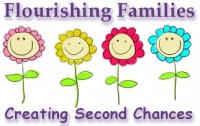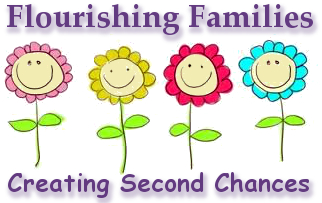 Clarksville, TN – This Campaign builds upon the upward trajectory of Flourishing Families decreasing the homelessness and unemployment in the Clarksville Community.
Flourishing Families is under the leadership of Breona Carter, now in her third year as Flourishing Families' President. During her tenure, Carter launched a bold new strategic plan and shelter master plan, increased its commitment to financial assistance, established a new core curriculum, made programmatic changes across the Second Chance Program, and increased its focus on decreasing the homeless rate in the community.
Carter has also appointed new advocates and established a new leadership team, in the process of launching a new office in the state of Georgia, and dramatically increased the organizations participation with other nonprofits.
President Carter is supported in leadership by Calendra Blanks and Canadra Jenkins, who are the founders of Flourishing Families.
Flourishing Families' leadership and Board of Directors have demonstrated fervent support for this Campaign through their incredible generosity. Along with their dramatic support, our advocates, partners and friends have generously responded to Blanks and Jenkins' compelling vision with gifts at every level, and their impact has galvanized every facet of Flourishing Families as we mount this historic undertaking.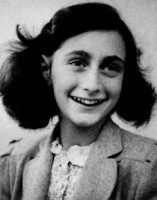 "No one has ever become poor by giving." ?
Anne Frank, diary of Anne Frank
Starting October 1st, 2012 begins the Flourishing Families Ignite Change Campaign. This is a one year campaign to raise funds in order to aid the homeless and low-income in our Second Chance Program. We help each family with career building, shelter, financial advising, affordable childcare and counseling.
Your contribution dollars benefit families that suffer from homelessness and low-income within the Clarksville Tennessee Community. Your dollars will also assist Flourishing Families with the new expansion and partnership that have been created in this community.
As you know, it takes a community of partners to better a community of people.
View our website at www.flourishingfamilies.org for more information.
We thank you for all of your support.