Topic: Canadra Jenkins
Collaboration provides needed transitional housing resource
Clarksville, TN – The City of Clarksville and Flourishing Families have added another link in Clarksville's chain of social services that helps people in need.
Flourishing Families opened the doors Wednesday to a new transitional home to a family of five. The small but well-kept home at 451 Martin Street. was donated to the non-profit organization by the City of Clarksville.
«Read the rest of this article»
Providing hot meals and gifts to low-income families with children.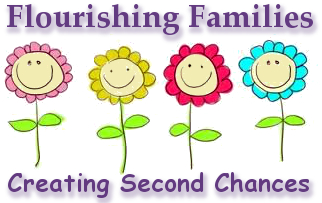 Clarksville, TN – Flourishing Families will host its 3rd Annual "Christmas in Clarksville" event on Wednesday, December 21st, from 10:00am to 12:00pm. Free and open to the public, it will take place in the Foy Fitness Center of Austin Peay State University.

The purpose of the event is to provide Christmas gifts and hot meals to low income families with children.
«Read the rest of this article»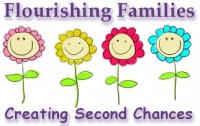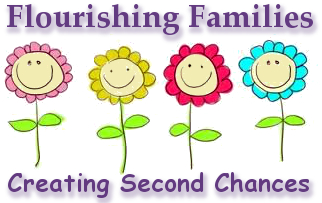 Clarksville, TN – This Campaign builds upon the upward trajectory of Flourishing Families decreasing the homelessness and unemployment in the Clarksville Community.
Flourishing Families is under the leadership of Breona Carter, now in her third year as Flourishing Families' President. During her tenure, Carter launched a bold new strategic plan and shelter master plan, increased its commitment to financial assistance, established a new core curriculum, made programmatic changes across the Second Chance Program, and increased its focus on decreasing the homeless rate in the community. «Read the rest of this article»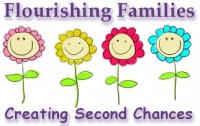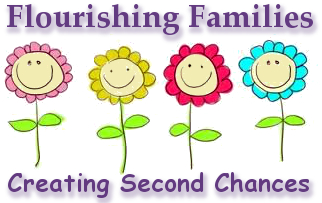 Clarksville, TN – On Saturday, May 17th, Flourishing Families will be holding a Family Fun Day from 10:00am until 4:00pm across the street from the Great Escape Theater.
There will be fun and positive activities, rides, entertainment, vendors, food and more.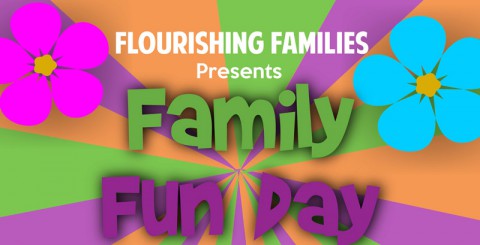 «Read the rest of this article»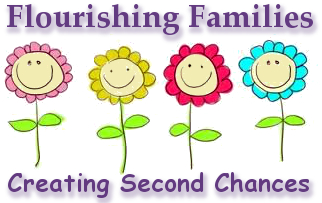 Clarksville, TN – Are you interested in competitive basketball? Are you the best cook in Clarksville? Flourishing Families is hosting a competitive event that will also help the homeless. This is a two part event.
       
The first part is a "cook off" event for the best recipe. There will be many categories. The booth fee is $25.00. You will be given a table. «Read the rest of this article»