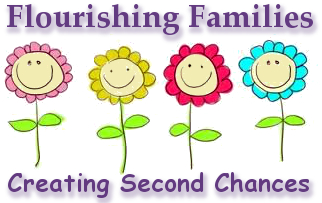 Clarksville, TN – Are you interested in competitive basketball? Are you the best cook in Clarksville? Flourishing Families is hosting a competitive event that will also help the homeless. This is a two part event.
       
The first part is a "cook off" event for the best recipe. There will be many categories. The booth fee is $25.00. You will be given a table.
The second part is a competitive basketball game. If you have a group of friends/ colleagues/ family that would be a great team to play with; you can sign them up to play. The registration fee is $10.00 per team. Jerseys will be provided for the teams playing.
If you are interested please give Flourishing Families a call /email to register Canadra Jenkins 931.278.2544 or Calendra Blanks 931-980-5003 or write us at flourishingfamilies@hotmail.com