Topic: Cell Phones
April is National Distracted Driving Awareness Month

Clarksville, TN – April is National Distracted Driving Awareness Month. Several law enforcement agencies including Tennessee Highway Patrol, Montgomery County Sheriff's Office, and Clarksville Police Department kicked off the month with a Joint Distracted Driving Enforcement Operation in Clarksville on April 5th.
A van, manned with law enforcement, drove around the city looking for distracted drivers and other traffic violations.
«Read the rest of this article»

Nashville, TN – With the start of national Distracted Driving Awareness Month in April, the Tennessee Department of Commerce & Insurance (TDCI) urges Tennessee drivers to "Put It In Park" and commit to safer driving habits by putting away their smart phones, cellular devices, and any distraction that could take a driver's attention away from the road.
While the use of technology behind the wheel is an increasingly common cause of distracted driving incidents across the country and Tennessee, distracted driving can be created by anything that diverts a driver's attention away from the road and the inherently dangerous task of driving.
«Read the rest of this article»

Clarksville, TN – Since disaster struck Puerto Rico at the end of September, there are still families who have been unable to communicate with their loved ones and determine if they are safe or need help.
Police Chaplain/Reverend/Dr. Modesto Martinez recognized the need for something to be done to help overcome the lack of viable communication in Puerto Rico. The destruction of cell towers during the hurricane made cell phone communication extremely limited and sporadic, especially in remote locations, so other methods would need to be used.
«Read the rest of this article»

Clarksville, TN – There have been several incidents of people getting ripped off when they met strangers after utilizing the LetGo app to advertise the sale of their cell phones.
On September 7th, 2017, there were two more victims added to the list of people who had their cell phones taken after meeting with strangers who were supposedly going to buy the phones for sale.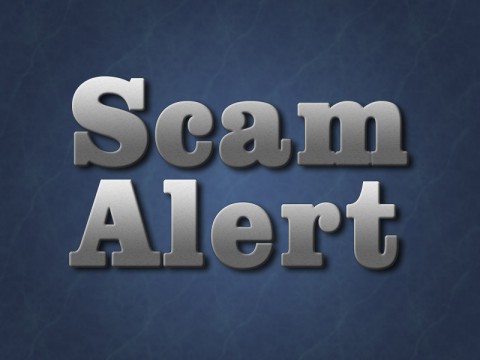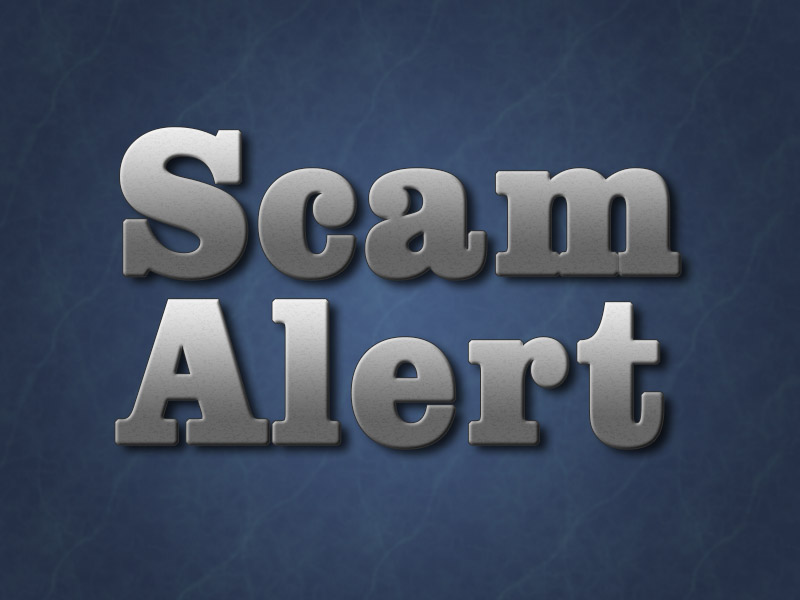 «Read the rest of this article»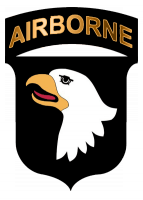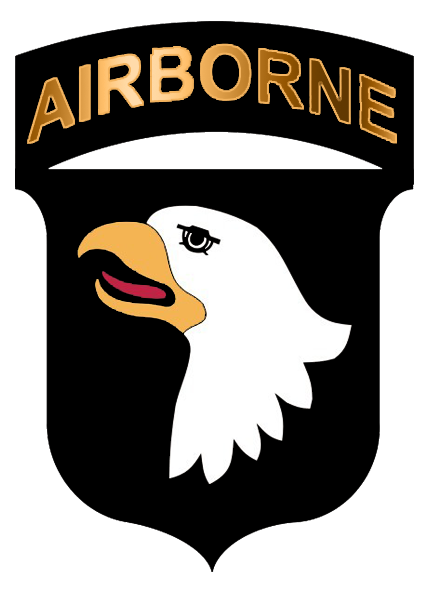 Fort Campbell, KY – The Fort Campbell Emergency Operations Center (EOC) will test the Integrated Public Alert & Warning System (IPAWS) – Wireless Emergency Alert (WEA) tomorrow, Friday, March 10th, 2017 depending on weather.
The test will take place at 1:00pm only if we have clear weather conditions and will impact U.S. Army Fort Campbell and areas of Montgomery County, Christian County, Stewart County, and Trigg County.
The test message will say "This is a test from the Ft Campbell Emergency Operations Center. This is only a test."
«Read the rest of this article»
Knoxville, TN – Potentially unsafe mental distractions can persist for as long as 27 seconds after dialing, changing music or sending a text using voice commands, according to surprising new research by the AAA Foundation for Traffic Safety.
The results raise new and unexpected concerns regarding the use of phones and vehicle information systems while driving.
«Read the rest of this article»

Clarksville, TN – Investigators with the Montgomery County Sheriff's Office have noticed a rise in vehicle, home and construction site burglaries within the last month, and taking a proactive approach to prevent future incidents.
Sgt. Steve Heise, stated that extra patrols have also been added to combat the problem. "We will be keeping watch at all hours, and we hope to catch the thieves in the act."
Heise reminds people to always lock their homes and vehicles, and to remove all valuables from vehicles. «Read the rest of this article»
Nashville, TN – Record breaking cold weather has swept much of the Southeast U.S. over the past few days. Areas that are normally mild have been faced with freezing temperatures which has resulted in many car accidents and stranded travelers across several states. As always, the Red Cross is there to help.
"We are currently working to assist stranded passengers at Greyhound stations in Nashville and Memphis with food, shelter and personal hygiene items," said David Kitchen, Regional Disaster Program Officer.  "Some of these people may have been stranded for over 24 hours and we want to ensure that their emergency needs are being met." «Read the rest of this article»

Montgomery County, TN – Safehouse director, Christy Bussell, accepts a generous donation of women and children winter clothing from Clarksville City Councilwoman Kaye Jones.
Safehouse is the local shelter for women and children needing safe refuge.
To support the mission of the Safehouse, the Montgomery County Sheriff's Office collects and recycles cell phones with all proceeds going to Safehouse.
«Read the rest of this article»
Clarksville, TN – When Emmett Shaffer boarded Southwest Airlines flight #345, bound for New York, it was just another business trip.  Shaffer was headed to New York for the week to work with some new clients on behalf of his employer, J&J Worldwide Services.
Little did he know, that on this flight, he was in danger.  He could have been killed.
We never think about that.
«Read the rest of this article»