Clarksville, TN – There have been several incidents of people getting ripped off when they met strangers after utilizing the LetGo app to advertise the sale of their cell phones.
On September 7th, 2017, there were two more victims added to the list of people who had their cell phones taken after meeting with strangers who were supposedly going to buy the phones for sale.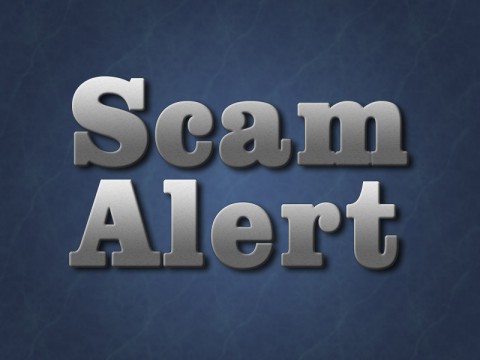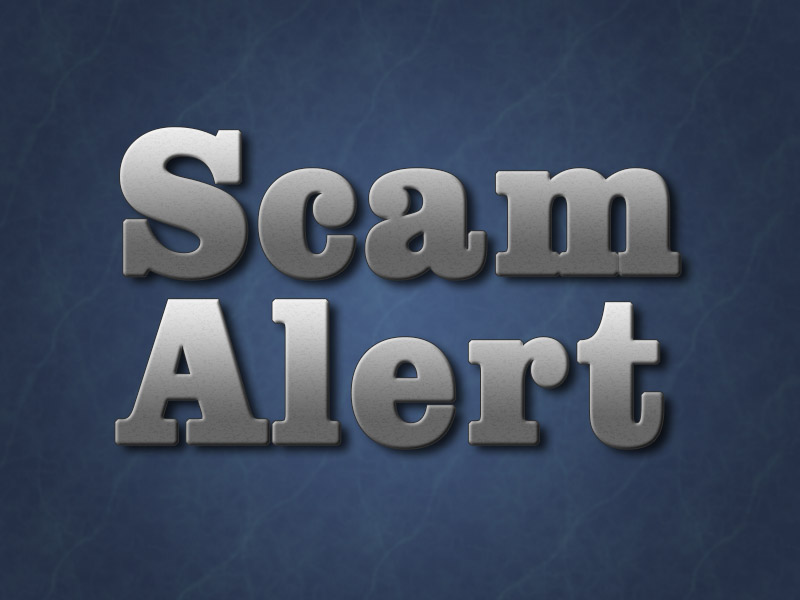 The scenario has played out similarly on all occasions.
The seller used the LetGo application to advertise a phone for sale; a potential buyer contacted them and information was exchanged, and a meeting place was set.
The seller met the buyer at the designated place. The buyer asked to inspect the phone and, and almost immediately after being handed the phone, took off running with it.
The LetGo app has been used successfully without incident by millions across the country. But, sellers and buyers have to "beware" of those unscrupulous individuals who are willing to take advantage of an opportunity.
Take precautions and don't become a victim.
Sections
News
Topics
Cell Phones, Clarksville Police, Clarksville Police Department, Clarksville TN, CPD, Scam