Topic: Scam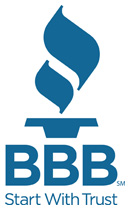 Nashville, TN – As if dating wasn't difficult enough already! New cryptocurrency scams are targeting people on popular dating sites and apps, such as Tinder. Don't let your quest for love blind you to red flags.

How the Scam Works

You "swipe right" on an attractive man or woman on a dating app, and the app instantly matches you with them. After starting up a conversation, the alleged mate quickly takes the conversation off the platform and to a texting app, such as WhatsApp or WeChat.

Once on the texting app, the scammer starts talking about how they have a family member who is a successful cryptocurrency investor.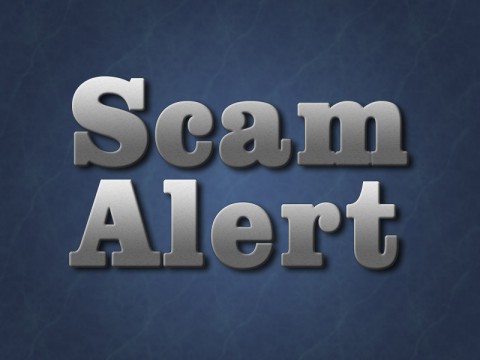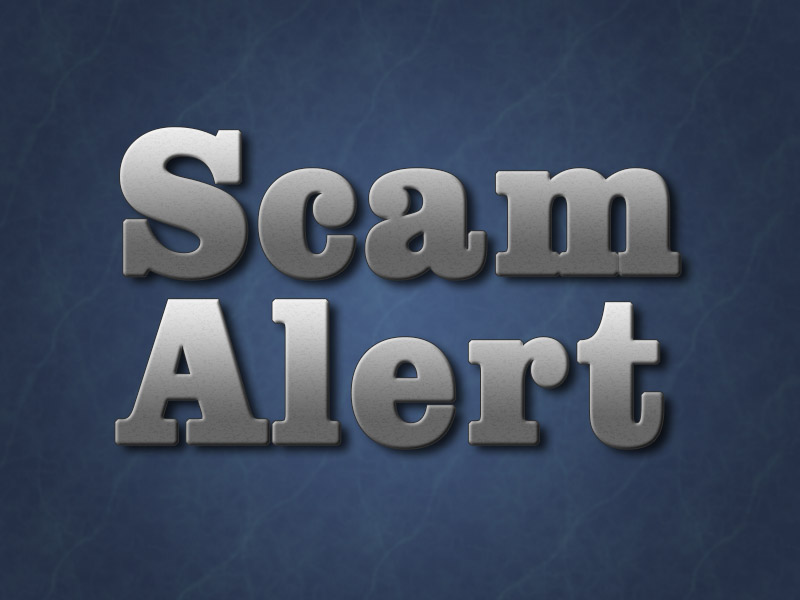 «Read the rest of this article»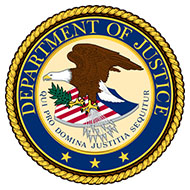 Portland, ME – U.S. Attorney Halsey Frank is cautioning the public to be extremely skeptical of unsolicited offers to purchase COVID-19 vaccines.
Federal, state, and local agencies have received complaints about scammers capitalizing on demand for the vaccine to access individuals' personally identifiable information such as Social Security numbers, and money, using various schemes.
Among the tactics, the scammers use are advertisements that promise early access to COVID-19 vaccines in exchange for a deposit or fee as well as offers to be put on a vaccine waiting list, again in exchange for money.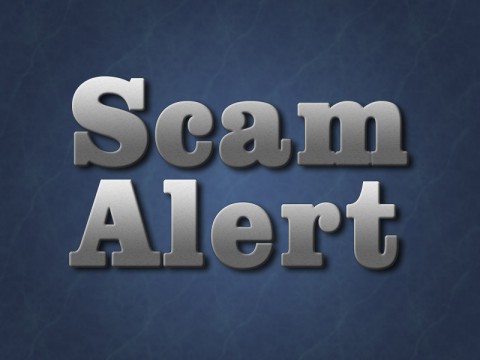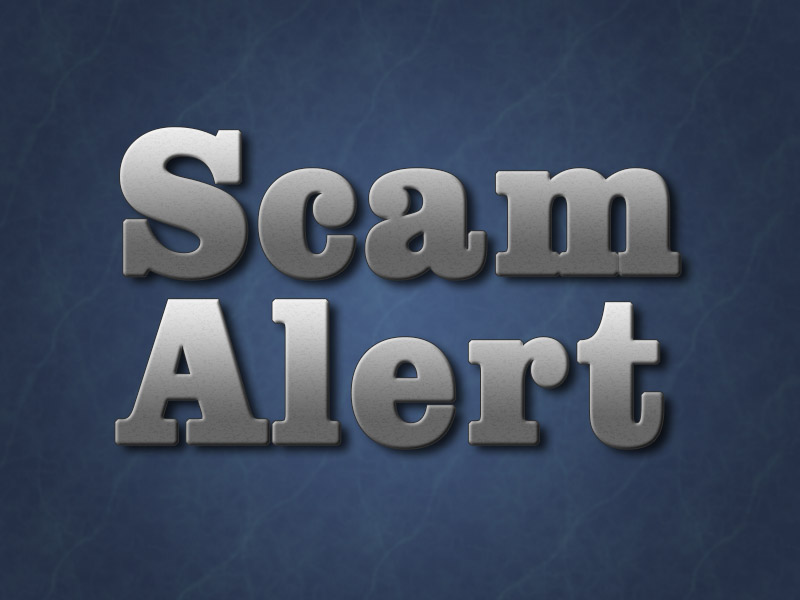 «Read the rest of this article»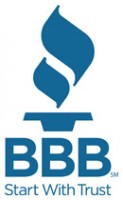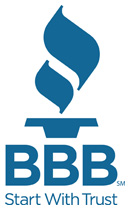 Nashville, TN – Between the winter weather and COVID-19 Coronavirus, most people are spending a lot of time at home. Streaming services, such as Netflix or Hulu, are more popular than ever. BBB Scam Tracker has gotten numerous reports of a text message con tricking would-be watchers with "free" Netflix for a year.

How the Scam Works

You receive a text message that says something like this: "Due to the pandemic, Netflix is offering everyone a free year of service to help you stay at home. Click the link to sign up." Sounds great, right? If you click, you'll be taken to a website to fill out your personal information and add a payment method.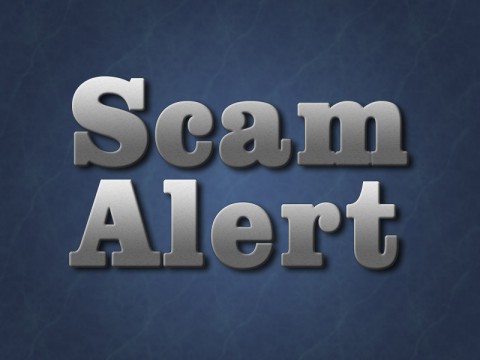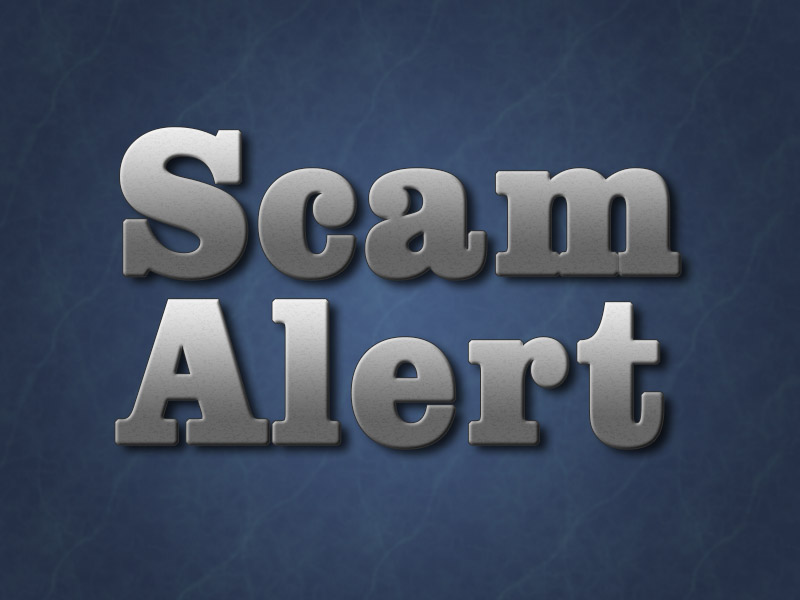 «Read the rest of this article»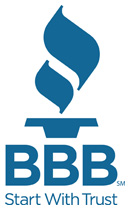 Nashville, TN – With many people shopping for gifts on a budget this holiday season, scammers are taking advantage of the demand for pricey gaming consoles by promoting fake deals on Nintendo Switch, PlayStation 4 PRO, and the new PlayStation 5. Be sure to use caution when buying a console online.
You find a popular gaming console for sale online at a reduced price. Hoping to save some money, you research the seller's website and find a few positive reviews. Convinced, you make your purchase via PayPal or another online payment method. You receive an email confirmation with shipping information and a tracking number.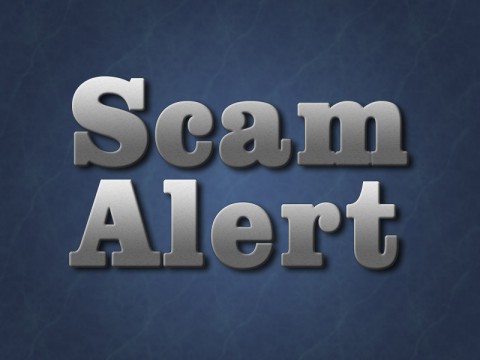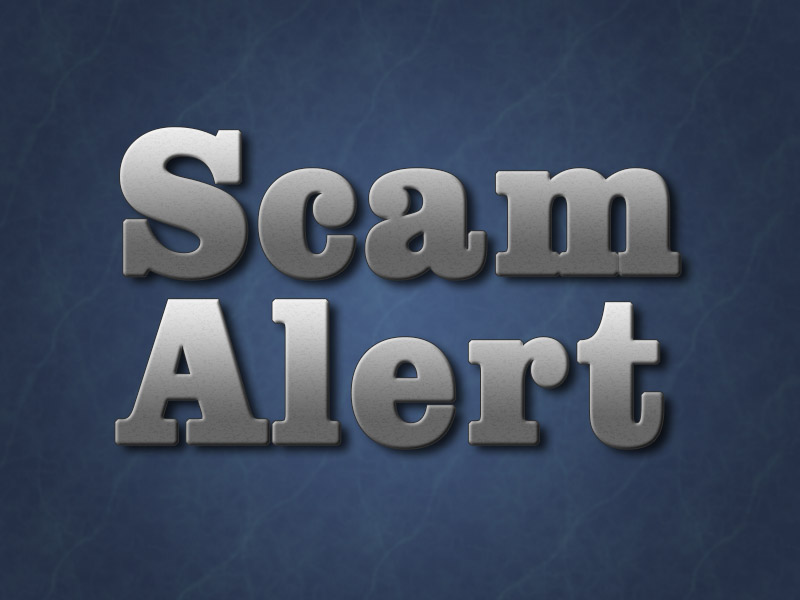 «Read the rest of this article»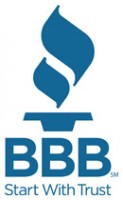 Nashville, TN – Medicare open enrollment period has started and Better Business Bureau (BBB) serving Middle TN and Southern KY warning the public to be cautious this year.

Con artists in past years have targeted seniors during this time in hopes of confusing them and stealing their information or money.
With many changes and new technologies being introduced to daily life because of COVID-19 Coronavirus, it is more important than ever to stay updated on how the Medicare open enrollment period works.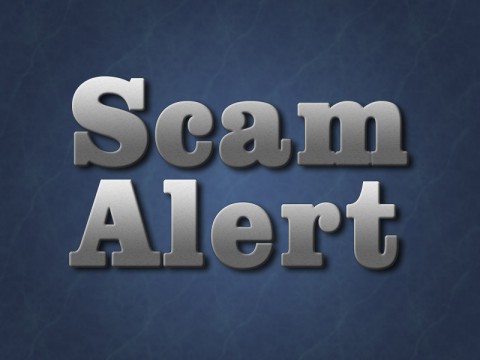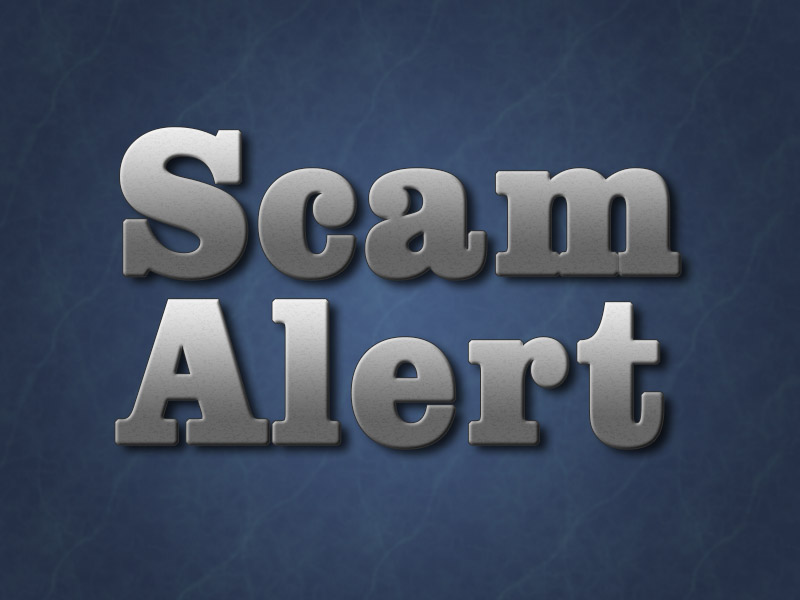 «Read the rest of this article»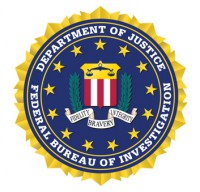 Nashville, TN – The FBI Nashville Resident Agency has seen a recent increase in phone calls that spoof the office's phone number as part of a Social Security scam. The callers will often "spoof," or fake, the FBI Nashville Resident Agency's phone number, 615.232.7500, so the call appears to be coming from the FBI on the recipient's caller ID.
In this scam, fraudulent callers inform the victim that their Social Security number has been suspended and there is a warrant out for their arrest.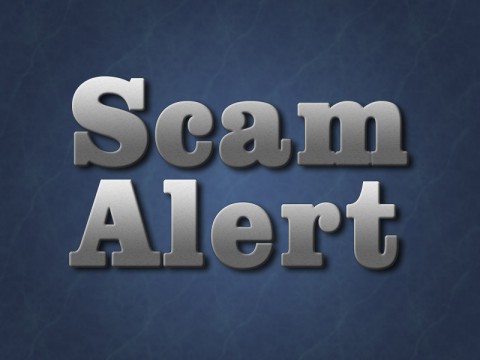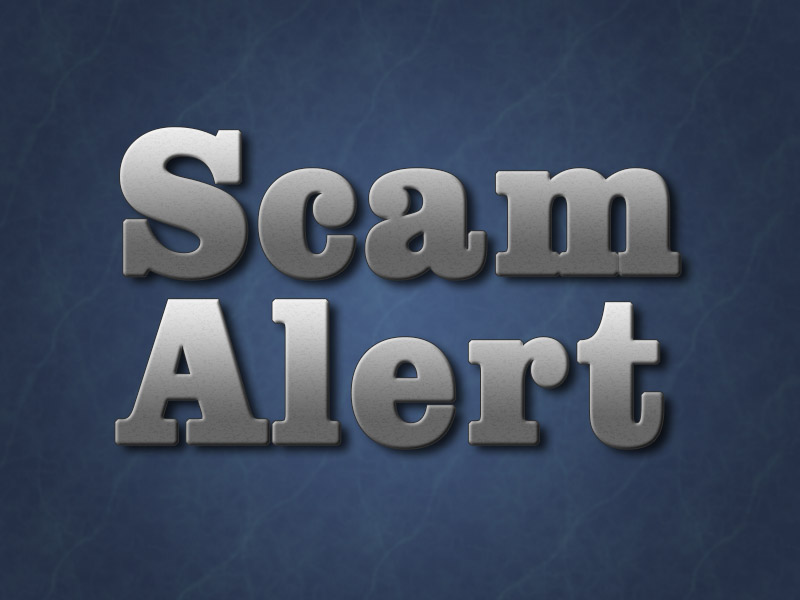 «Read the rest of this article»

Montgomery County, TN – The Clarksville-Montgomery County School System (CMCSS) has been made aware of people going door-to-door in some neighborhoods posing as CMCSS officials conducting a survey. The district does NOT conduct door-to-door surveys. CMCSS uses the SchoolMessenger mass notification system to conduct surveys via email, text, and/or phone.
As always, if you are concerned for your safety, please contact law enforcement immediately.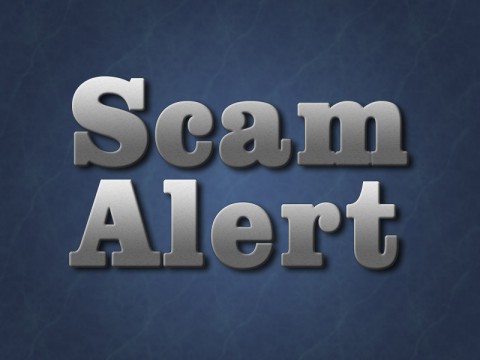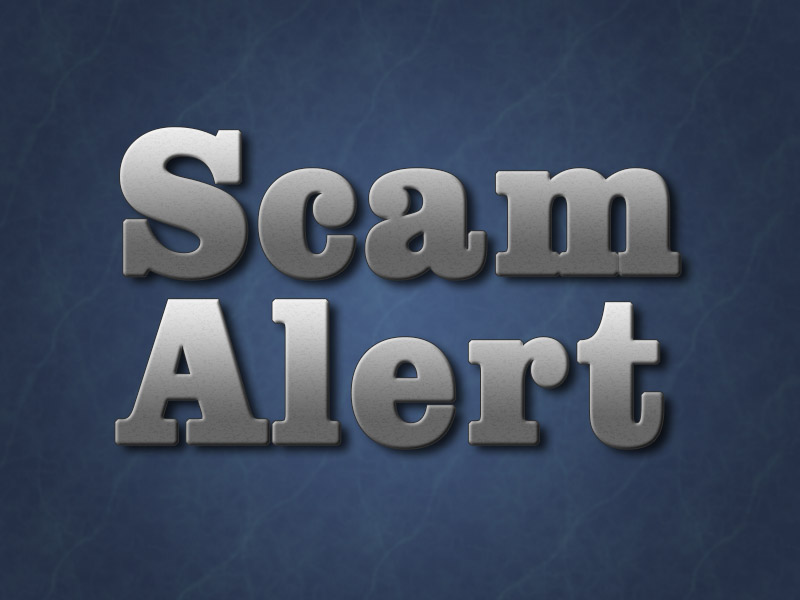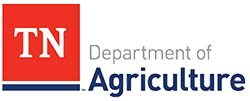 Nashville, TN – The Tennessee Department of Agriculture (TDA) is warning livestock producers about a potential scam.
Several Tennessee cattle farmers have recently been contacted by a person or persons indicating they want to buy cattle.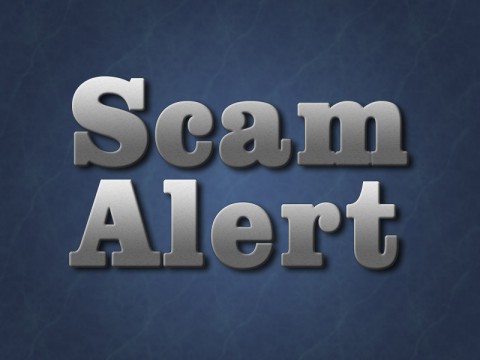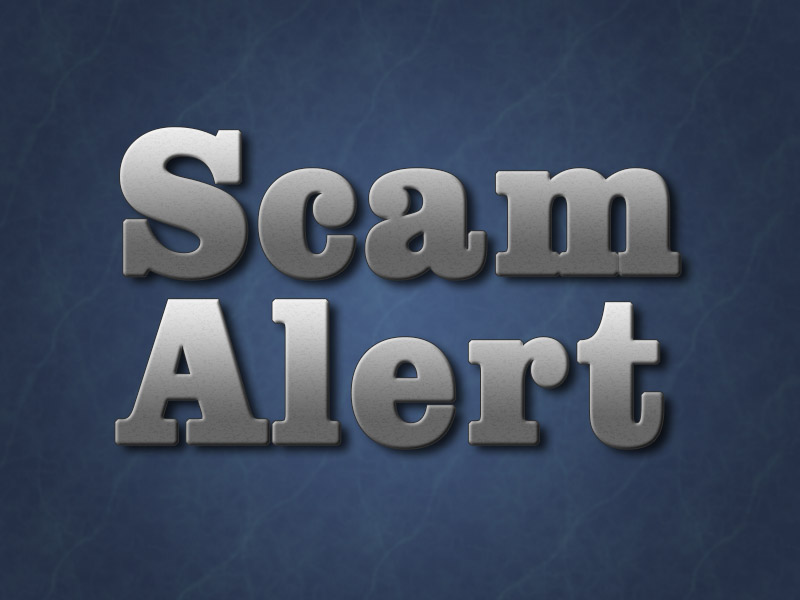 «Read the rest of this article»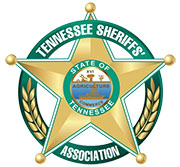 Lebanon, TN – The Tennessee Sheriff's Association (TSA) would like to warn the public of a scam circulating the state targeting citizens.
Scammers are calling and posing as TSA President and Montgomery County Sheriff John Fuson and asking for membership dues and donations to help
during the COVID-19 Coronavirus pandemic.
"The TSA would never solicit funds or ask for donations over the phone" said Sheriff Fuson.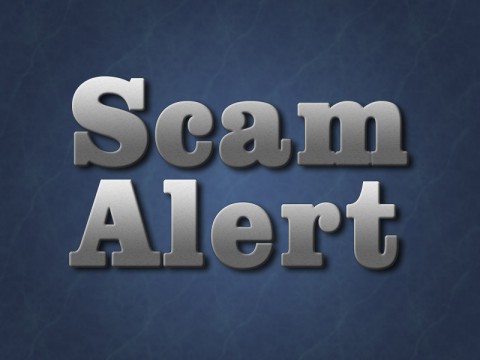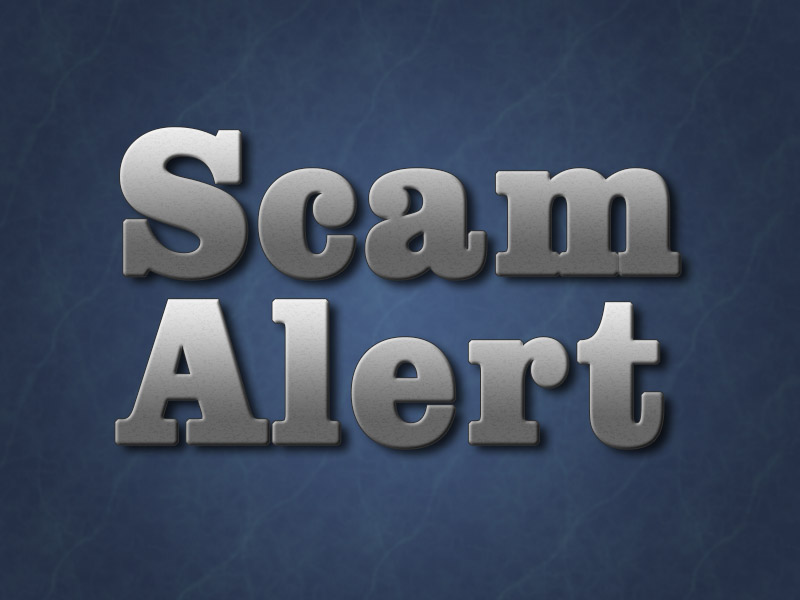 «Read the rest of this article»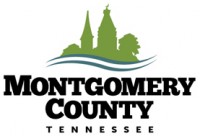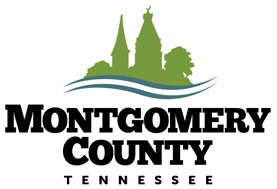 Montgomery County, TN – The Montgomery County Health Department was made aware of multiple scammer calls that went out from the health department phone number today. The callers are contacting people to let them know they can receive the results of their COVID-19 test if they share their social security number.
The act of stealing a local or trusted number is known as spoofing.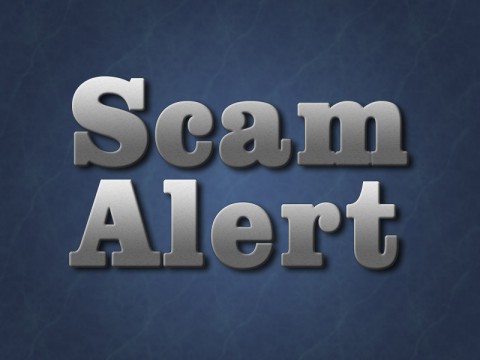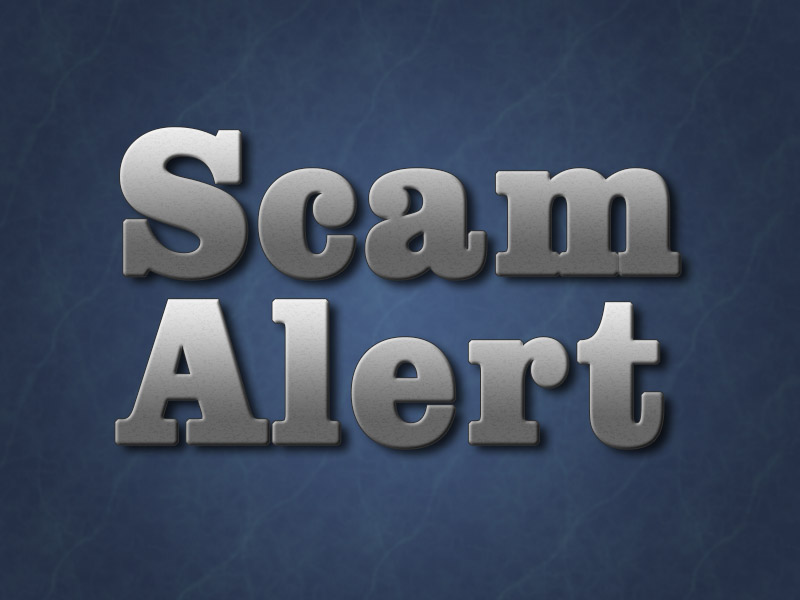 «Read the rest of this article»