Topic: Christian Kubas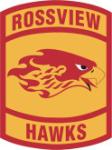 Clarksville, TN – Rossview High School's football team rewrote its record book October 25th, as the Hawks scored a school-record 67 points in defeated District 10-AAA foe Springfield High School, 67-0.
The Hawks, who also broke into the state's Associated Press top-10 rankings for the first time — coming in at #10 — also set the school single season record for wins with eight, improving to 8-1 overall and 5-1 in District 10-AAA.
«Read the rest of this article»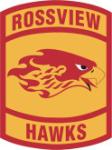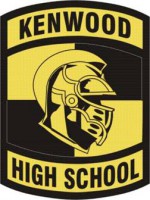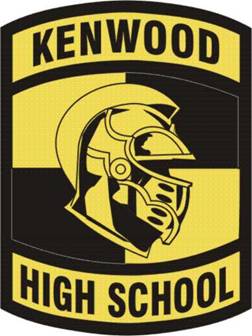 Clarksville, TN – Rossview High School and Kenwood High School combined for 1,161 yards of total offense and 103 points in their District 10-AAA match up, October 4th, but it was two late turnovers by the Knights that proved to be the biggest turning point, as the Hawks came away with a 59-44 victory.
Rossview (6-1, 3-1 District 10-AAA) led Kenwood by 16 points, 52-36, heading into the final quarter; but got it back to a one-score game just 52 second into the final period on a 9-yard run by Knights quarterback Malcolm Perry – who followed with a two-point conversion run, to make it 52-44.
«Read the rest of this article»
Written by Scott Samuels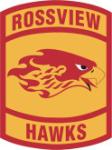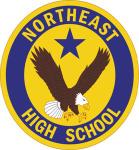 Clarksville, TN – In a game between cross-town rivals that lived up to it's hype, the Rossview Hawks' Charles Talleyrand hit wide receiver Dominic Stancescu for a 46 yard touchdown pass with just over a minute to play to put Rossview ahead, and the Hawks' David Ross intercepted a last ditch effort pass from Northeast quarterback Montrell Pardue to seal the win 37-34.
In one of the most entertaining games of the season, with the score tied 21-21 going into the 4th quarter, Rossview used an 11 play 78 yard drive to score their second straight touchdown and pull ahead 28-21.
«Read the rest of this article»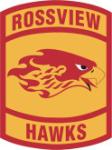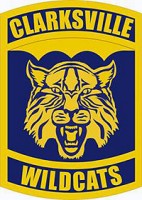 Clarksville, TN – Rossview High's Isaiah Johnson scored four touchdowns, Sept. 6th at Hilda J. Richardson Field, including a 16-yard burst with 6:37 left in the game to give the Hawks their first lead of the night over Clarksville High in a come-from-behind 33-28 District 10-AAA victory.
With the victory, Rossview improves to 3-0 overall in 2013 and 1-0 in district play; while Clarksville High remains winless at 0-3 and 0-1 in District 10-AAA.
«Read the rest of this article»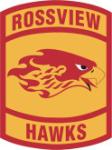 Clarksville, TN – Charles Talleyrand scored four touchdowns for Rossview High School, August 23rd, to lead the Hawks to a 28-14 victory over the Hillsboro High School Burros.
Talleyrand's scoring runs came from 17, 35, 1 and 5 yards out, but it was his third touchdown of the game – at the 4:53 mark of the third quarter – that broke a 14-14 tie and put the Hawks up for good, 21-14.
Rossview would add an insurance score by Talleyrand at the 1:35 mark of the third quarter to make it a two-score lead for the Hawks.
«Read the rest of this article»