Topic: Clarksville Community
APSU Sports Information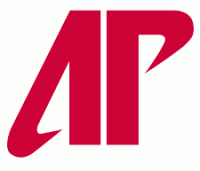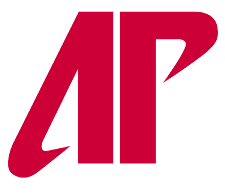 Clarksville, TN – Austin Peay's student-athletes were privileged to be part of "Govs Give Back" for the third-straight year, this time helping close to 300 families with the Clarksville community with holiday groceries.
The project, spearheaded by the Austin Peay Fellowship of Christian Athletes, included volunteers from many Governors and Lady Govs sports teams through the Student Athlete Advisory Council.
«Read the rest of this article»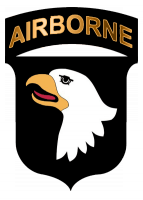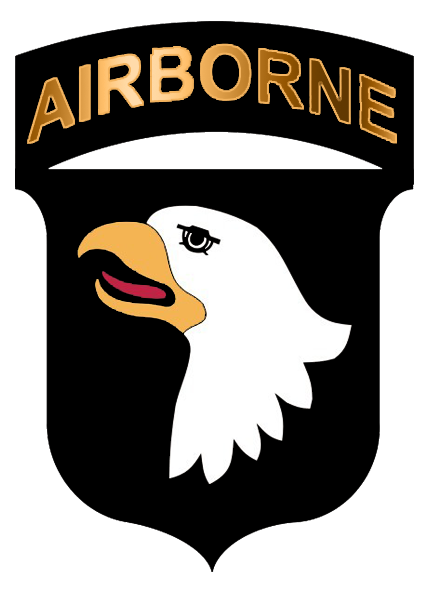 Fort Campbell, KY – He takes care of wounded, injured and ill service members at Fort Campbell, KY. He also takes care of the Clarksville community.
He recently earned one of the highest awards in the Army Military Police Regiment, the Order of the Marechaussee, September 28th during a Fort Campbell Warrior Transition Battalion award ceremony.
He is Command Sgt. Maj. James C. Smith. Soldiers know him as their top enlisted leader at the Warrior Transition Battalion while Clarksville residents know him as Capt. Smith of the Clarksville Police Department.
«Read the rest of this article»

The traffic is a little heavier around Clarksville these days. More cars are heading down College Street, trying to find that rare parking spot within the Austin Peay State University campus. Classes are back in session at the University, and with close to a thousand more students attending this year, the number of people on the roads and walking the sidewalks will definitely be noticeable.
"But that's a good problem to have," Kenny Kennedy, Student Government Association president at APSU, said. "Parking is one of those good problems to have because it means you have a full campus."And Kennedy said the SGA is working this year to keep more of those students on campus after normal class hours, thus providing both a financial stimulus and a work force resource for the entire Clarksville community.
«Read the rest of this article»

This past Saturday, May 15th local high school teams and youth groups competed in a step/dance competition in front of a crowd of at least 250 members of our very supportive Clarksville community at the Emmanuel Family Life Center.
The participants kept audience members engaged with stunning dance and step moves. In the end Kenwood High  school JROTC took 1st place, followed by Northeast with 2nd and SMAC (Sisters Making A Change) with 3rd place. For those that missed the action, they can view the performances at www.leaporg.net. «Read the rest of this article»
Delta Sigma Theta Sorority, Inc., Clarksville Alumnae Chapter will sponsor its annual HIV/AIDS Educational Workshops and free onsite HIV screening at 10 a.m. on Saturday, December 6, 2008 at Greater Faith Temple, 618 N. 9th Street. This program is free and open to the public.
As part of its public service mission and in recognition of World AIDS Day (December 1st), emphasizing the combined programmatic areas of physical and mental health and international awareness and involvement, Delta Sigma Theta Sorority endeavors to increase awareness of HIV/AIDS in the Clarksville community. The program offered will provide educational workshops for adults and age appropriate information for youth attendees.
The adult workshop will offer a valuable panel discussion with highly skilled and experienced professionals to offer the clinical and spiritual aspects of HIV/AIDS, with well rounded information on the prevention, diagnosis and treatment of the virus, as well as survivors to share testimonials.
Onsite screening, results and professional counseling will be available at no cost to interested community members. For more information contact Kathleen Evans at 931-378-9422.
On Saturday June 23, 2007, starting 5:00 p.m., we will be having an Community Appreciation Dinner for Leaf-Chronicle Reporter, Amy Ritchart.
Amy will be leaving the Leaf-Chronicle to pursue other endeavors, so we will be throwing her an appreciation dinner at:
Sakura Japanese Steakhouse 1345 Fort Campbell Blvd Clarksville, (Next to Best Motors)
Saturday June 23, 2007, starting 5:00 p.m., «Read the rest of this article»