APSU Sports Information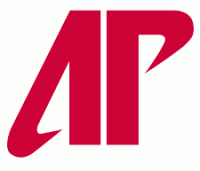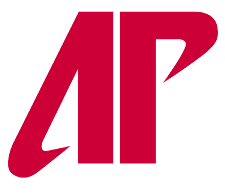 Clarksville, TN – Austin Peay's student-athletes were privileged to be part of "Govs Give Back" for the third-straight year, this time helping close to 300 families with the Clarksville community with holiday groceries.
The project, spearheaded by the Austin Peay Fellowship of Christian Athletes, included volunteers from many Governors and Lady Govs sports teams through the Student Athlete Advisory Council.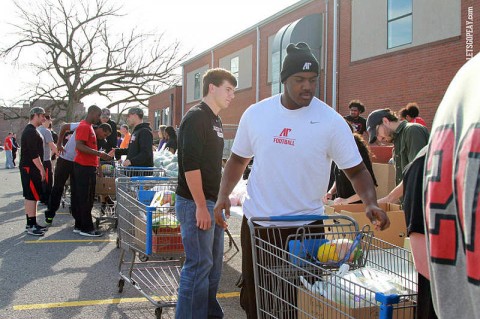 "There are so many stories that would grip your heart," said Andrea Mangrum, APSU's local FCA representative. "I believe Austin Peay's student-athletes showed their true character, Saturday, and our community should be proud to support the Govs and Lady Govs."
As many involved at Austin Peay understand, the idea of family is fundamental to the success of its students and student-athletes alike. During the inaugural "Govs Give back" event, the group fed 12 families and last year it was close to 200. For those involved, that was only a small portion of what was needed.
This year, "Govs Give Back" teamed up with the Manna Café and Second Harvest Food Back, to feed close to 200 families within the Clarksville Communitiy..
Mangrum said the groups raised $2,600 total, meeting that goal as late as Thursday night – one day prior to the actual event.
It wasn't without drama. When volunteers showed up at 8:00am, Saturday morning, they were alarmed to find out the Second Harvest food truck had mistakenly been sent to Parsons, TN. This allowed the teams plenty of time to set up tables, assemble boxes and get paperwork started for families who were lined up to receive food.
"When the truck finally arrived, we got to work," Mangrum said. "We even had some student-athletes delivering food door-to-door in shopping carts. We made sure everybody who came to get food was able to get it home."
If one thing exists that makes Austin Peay unique, it's the ability to overcome obstacles in order to meet a need. There's a makeup of determination and drive that brings any goal within reach; and it's best known as Peay Pride.