Topic: Cole Park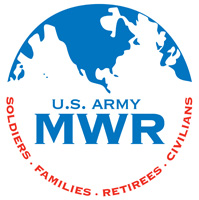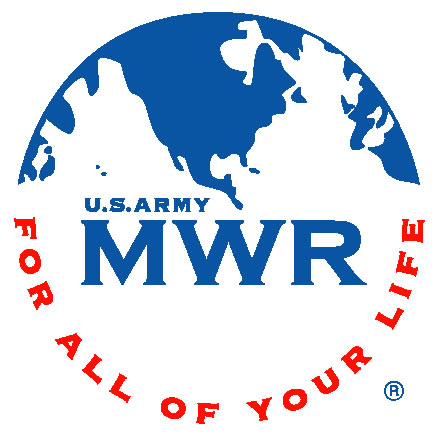 Fort Campbell, KY – The staff of Morale, Welfare and Recreation remain determined to do as much as they can to continue their mission of supporting Fort Campbell's Army Family during the COVID-19 pandemic.
Following COVID-19 Coronavirus protocols of social distancing, MWR facilities were closed to slow the spread of the virus. Through innovation, the staff created ways to engage Families at the Robert F. Sink Memorial Library with craft giveaways and serve patrons their favorites dishes from on-post eateries with a new service called MWR to Go.
«Read the rest of this article»
Fort Campbell, KY – Campbell Crossing and WinnResidential Military Housing Services, the firm providing property management and maintenance services for Lendlease's privatized housing portfolio, is excited to announce they received multiple awards for the recent CEL Army Survey.
The survey was created and distributed by CEL & Associates.
«Read the rest of this article»
Written by Sgt. Neysa Canfield
101st Sustainment Brigade, 101st Airborne Division (AA) Public Affairs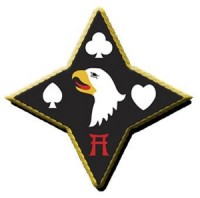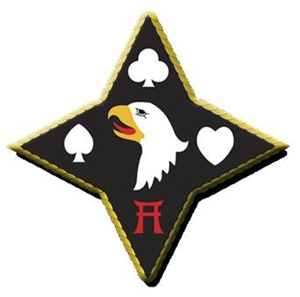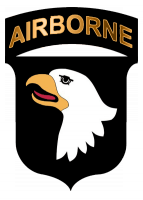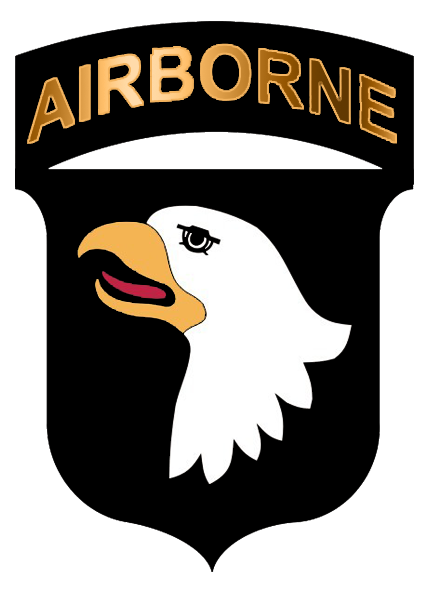 Fort Campbell, KY – Soldiers from 101st Special Troops Battalion "Sustainers", 101st Airborne Division Sustainment Brigade, 101st Airborne Division (Air Assault), united with Gold Star and surviving families and friends for the Fifth Annual Gamberi Memorial observance at Fort Campbell, KY, May 23rd.
The Gamberi Memorial observance is held every year to commemorate five "Sustainer" Soldiers who lost their lives during an insider attack at Forward Operating Base Gamberi, Laghman Province, Afghanistan, April 16th, 2011.
«Read the rest of this article»
Austin Peay Sports Information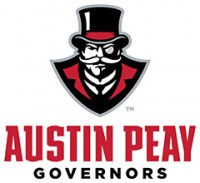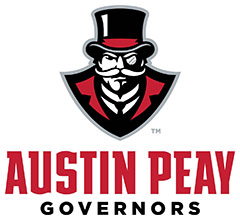 Clarksville, TN – The Governors and Chamber Community Golf Classic and Partner Celebration Dinner is just one week away. However, a late change has forced the tourney to be slightly altered for Friday, June 26th.
The event, which has seen APSU Athletics and the Clarksville Chamber of Commerce combined their two tournaments, originally was scheduled to be played at four different courses (Clarksville Country Club, Cole Park at Fort Campbell, Swan Lake Golf Course and The Links at Novadell in Hopkinsville, KY.
«Read the rest of this article»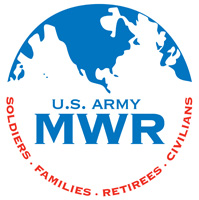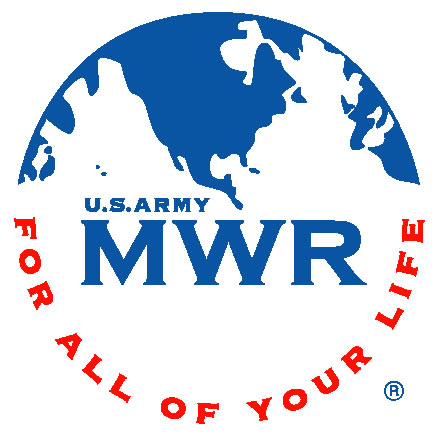 Fort Campbell, KY – The choices you make affect the health of everyone in your Family. You are invited to join Estep Wellness Center and Dr. Dale Brown for a Maximized Monday Picnic at the Playground on July 14th from 11:45am to 1:00pm at Cole Park (the playground across from the golf course).
Dr. Dale will discuss "Raising Healthy Families" – because your choices are their future! As an added bonus – at 1:00pm, Journey from Estep will be there to showcase playground exercises to incorporate into your Family fitness/playtime. «Read the rest of this article»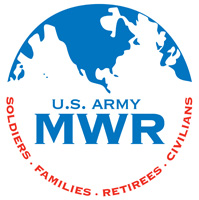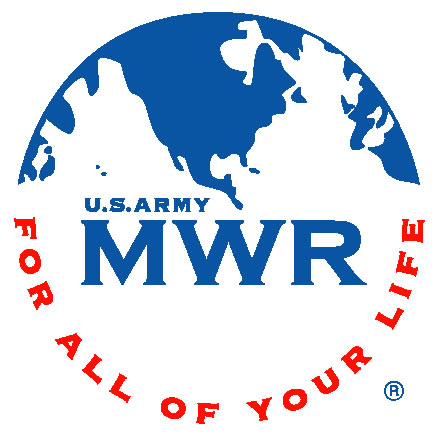 Fort Campbell, KY – Estep Wellness Center has released their July class schedule.
Estep Wellness Center wants you to feel comfortable while you are there so they are now offering a free Fitness Orientation for patrons.
This orientation, led by Certified Personal Trainers, will introduce you to Estep while educating you on the proper usage of equipment and encouraging correct form to prevent injuries.
«Read the rest of this article»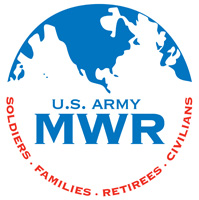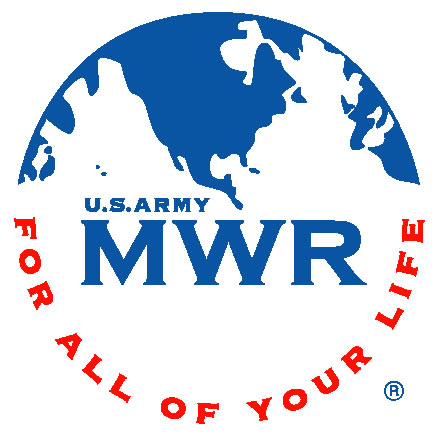 Fort Campbell, KY – You are invited to enjoy an afternoon of Family Fun Fitness, hosted by Estep Wellness Center.
Put some "Play" back into your fitness! "Playing" together as a Family is a great way to set an example, bond, reintegrate and get motivated.
Join Estep as they head out to Cole Park (located across from Cole Park Golf Course) on April 19th from 1:00pm to 2:30pm, where you will learn to use the playground in a whole new way. «Read the rest of this article»
Clarksville Golf Association Tournament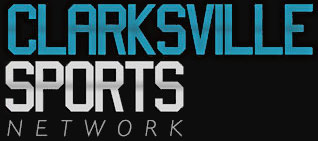 Fort Campbell, KY – Entering the final nine holes of Sunday's First Advantage Two Man Tri-Fecta at Fort Campbell's Cole Park Golf Course, Brian Balthrop and Josh Black found themselves facing a three-shot deficit.
Nine regulation holes later, however, the twosome found themselves atop the leaderboard of the first-year event, winning the Championship Flight before then claiming the first Clarksville Golf Association tournament title of 2012 in a one-hole playoff.
«Read the rest of this article»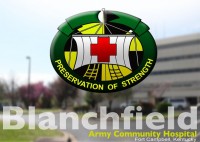 Fort Campbell, KY – Beneficiaries assigned to four Blanchfield Army Community Hospital (BACH) primary care providers and Family members who live in Fort Campbell's Gardner Hills, The Woodlands and Cole Park housing areas will begin receiving their primary care October 25th within the new Byrd Health Clinic, a Soldier and Family integrated clinic located near Fort Campbell's Gate 10 and Gardner Hills housing area. This new facility also houses the Adkins Dental Clinic, which will provide dental services to active duty Soldiers. «Read the rest of this article»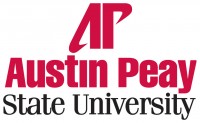 Clarksville, TN – After having a successful inaugural event in 2010, the Mickey Fisher Memorial Golf Tournament will return this summer to raise money for scholarships.
The Mickey Fisher Memorial Golf Tournament will be held Saturday, July 9th at Cole Park at Fort Campbell, KY. The entry fee of $400.00 includes dinner, auction and scholarship presentation at 6:00pm, Friday, July 8th at the Bud Barn off Exit 19 on Interstate 24 and lunch from 12:00noon-1:00pm, Saturday at Cole Park. «Read the rest of this article»