Topic: Conner Boley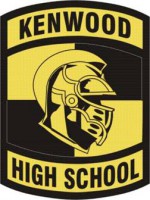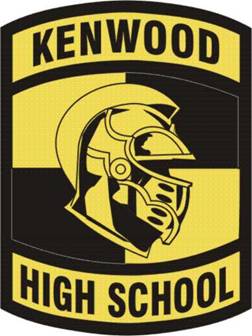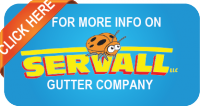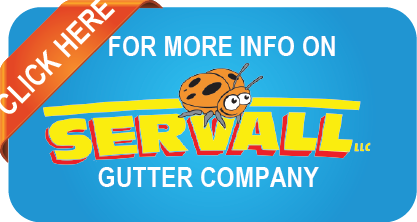 Clarksville, TN – In basketball, the phrase buzzer beater conjures images of long jump shots from behind the three-point arc or half court as the last seconds of the clock wind down. Friday night at Kenwood High School, the Knights suffered their third straight district loss to the Henry County Patriots, 42-44, due to a buzzer beater. However, this game winning shot was not a long 3-pointer.
The game was tied at 42 with four seconds left on the clock when Angel Hall missed two free throws that would have given the Knights a lead.
«Read the rest of this article»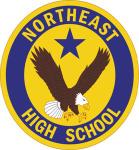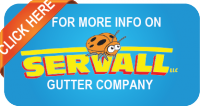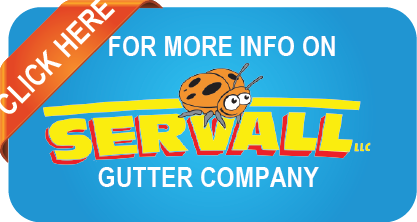 Clarksville, TN – Northeast High School opened their District 10-AAA game versus Henry County High School, Tuesday, December 9th, by hitting three straight 3s to jump out to an 11-3 lead on their way to a 60-44 victory over the Patriots.
Nick Green would get things going for Northeast (5-3, 2-1 District 10-AAA) with a three to tie the game for the only time on the night at the 6:34 mark, followed by back-to-back 3s from Jontae' Brown to give the Eagles a 9-3 advantage.
«Read the rest of this article»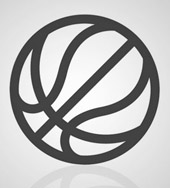 Clarksville, TN – The regular season concluded and the District tournaments commenced last week. From eight teams in the quarterfinals to four in the semis, and finally both the Boys and Girls District 10-AAA Tournament Champions were crowned on Monday and Tuesday.
Now, the tournament champions and three teams on both sides will begin competition in the Region 5AAA Tournament at Rossview High School beginning Friday, February 21st.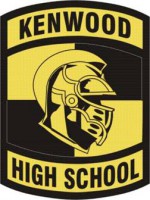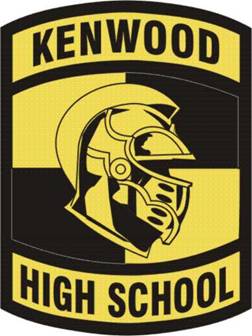 Clarksville, TN – Kenwood High School's Daniel Norl knocked down a 10-foot jumper with 2.6 seconds left, February 18th at Rossview high School, to lift the Knights to a District 10-AAA tournament title for the second time in the school's history, 57-55, over Henry County High School.
Even with the go-ahead basket by Norl, Henry County still had a final chance at a tie or winning bucket after calling their final timeout with two seconds left and needed to travel the length of the court.
«Read the rest of this article»