Topic: Conspiracy

Clarksville, TN – Clarksville Police have been charged three men after equipment, material, and software were discovered for creating fraudulent checks.
A call came in to the 911 center, November 20th, around 12:30pm about men possibly being involved in fraudulent activity at a Fair brook Place hotel.
Officers located the men in a vehicle in the parking lot and could smell the odor of marijuana coming from the vehicle.
«Read the rest of this article»
Clarksville Police Department

Clarksville, TN – Clarksville Police have been trying to locate Kaitlin Patterson, who has been associated with the mail thefts utilizing a postal service master key. She was picked up in Hopewell Virginia at approximately 6:30pm last night, Wednesday, September 26th, 2018.
Clarksville Police Officer Tim Simulis was, in a large part, instrumental in tracking her down. He followed some investigative leads which indicated she was in Hopewell, Virginia.
«Read the rest of this article»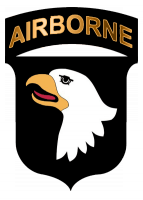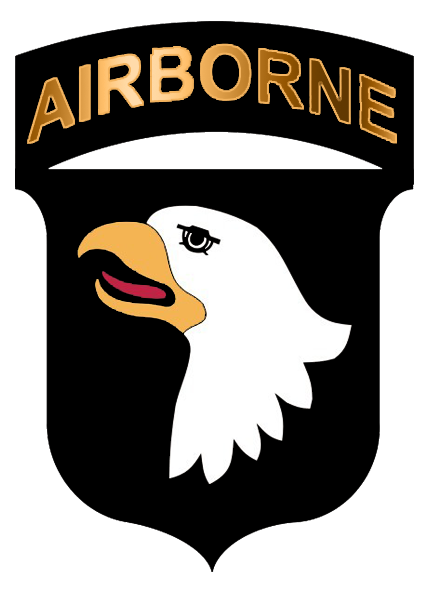 Fort Campbell, KY – The skeletal remains found Monday near Exit 19 off of Highway 24 in Robertson County, Tennessee, have been confirmed by medical examiners as Fort Campbell Soldier Pfc. Shadow McClaine.
The Tennessee Bureau of Investigation recovered the remains of McClaine, a 101st Airborne Division Soldier, who had been missing since September 2016.
Senior officials at Fort Campbell and special agents from the U.S. Army Criminal Investigation Command – the lead investigative agency – are in close communication with the family and TBI at this time.
«Read the rest of this article»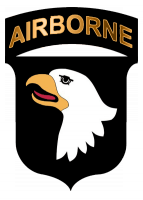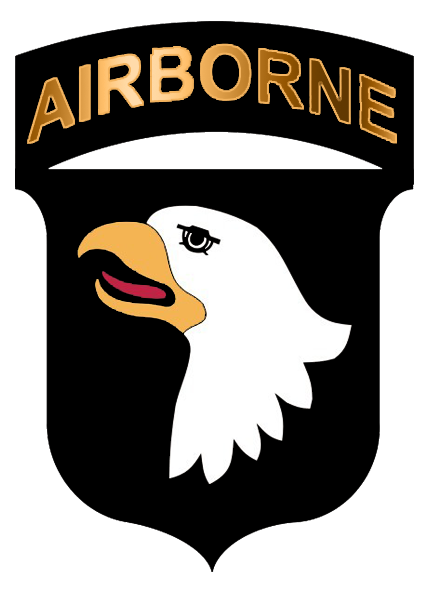 Fort Campbell, KY – The U.S. Government preferred charges November 18th, 2016 against Sgt. Jamal Williams-McCray and Spc. Charles Robinson in the disappearance of Pfc. Shadow McClaine.
Both Soldiers are assigned to the 101st Airborne Division (Air Assault).
The Soldiers are currently in pre-trial confinement, pending a preliminary hearing.
«Read the rest of this article»

Clarksville, TN – On August 8th, 2016, the Clarksville Police Department, with assistance from Nashville Police Department Tactical Unit, made an arrest in connection with the October 2014 murder of Joshua Simpson.
The arrest was of Leonard Tyrone Talley of Nashville, TN. These charges were handed down by the August term of the Montgomery County Grand Jury.
«Read the rest of this article»

Clarksville, TN – Investigators with the Montgomery County Sheriff's Office (MCSO) have recovered a stolen vehicle in connection with a burglary that occurred on December 1st.
The victim reported a 1992 GMC pick-up truck, along with tools, equipment, and electronics were stolen out of his barn in the 4900 block of Highway 41 A South.
Deputies, with the help of a local citizen, were able to locate the vehicle for sale online. Investigators arranged a meeting with the sellers, in order to conduct an undercover operation.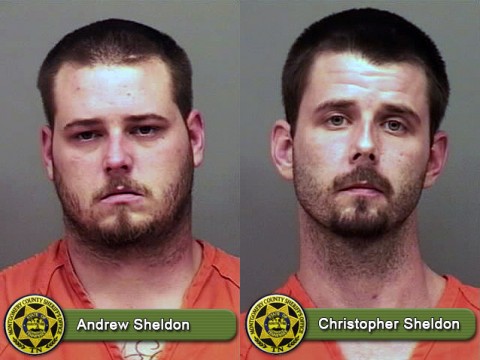 «Read the rest of this article»

Clarksville, TN – On October 16th, 2015 Clarksville Police Department Homicide detectives with the assistance of Fort Campbell Criminal Investigations Division (CID), secured an arrest warrant for David Wi (ASIAN Male, 12/27/1991, 628 Lafayette Road Clarksville, TN), for the charge of Conspiracy to Commit Criminal Homicide.
This arrest is in connection to the October 4th murder of 2-year-old Joseph Bankston. Wi is a soldier stationed at Fort Campbell, KY, and is the stepfather to Joseph Bankston.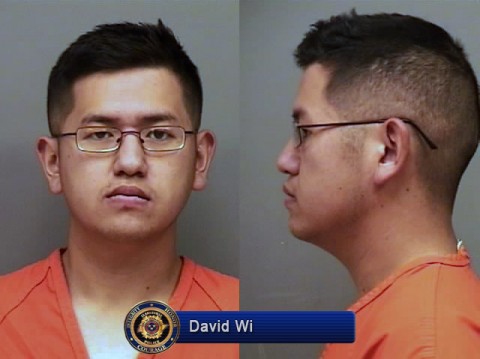 «Read the rest of this article»

Clarksville TN – Just after 12:00pm Saturday, May 23rd, 2015, Clarksville Police Department District Three Patrol Officer Brad Crowe was dispatched to the Victoria's Secret store in Governors Square Mall at 2801 Wilma Rudolph Boulevard to investigate an E911 report of intimidation and shoplifting.
A store manager told the officer that three black females had gotten into a confrontation with her, cursing her, throwing a dress, and threatening to hit her.
«Read the rest of this article»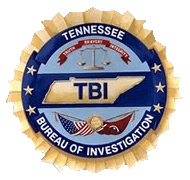 Nashville, TN – As part of a joint investigation involving the Clarksville Police Department and DEA Task Force, Special Agents in the TBI's Drug Investigation Division obtained indictments for 27 people in connection to a significant drug operation in the Clarksville area.
16 individuals were arrested by authorities. Investigators are trying to located the the other 11 individuals.

«Read the rest of this article»

Clarksville, TN – On December 3rd, 2012, around 1:20am, Clarksville Police were called to a Mark Spitz address about a robbery which occurred in the parking lot of a business at the 1600 block of Fort Campbell Boulevard around 1:00am.
An 18 year man told officers he was driven by his friend Marques Townsend to the business' parking lot, where subsequently, a male wearing a bandanna and black jacket held a gun to the 18 year olds head and demanded his money and cell phone.
«Read the rest of this article»