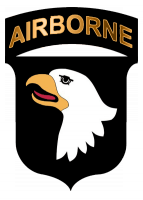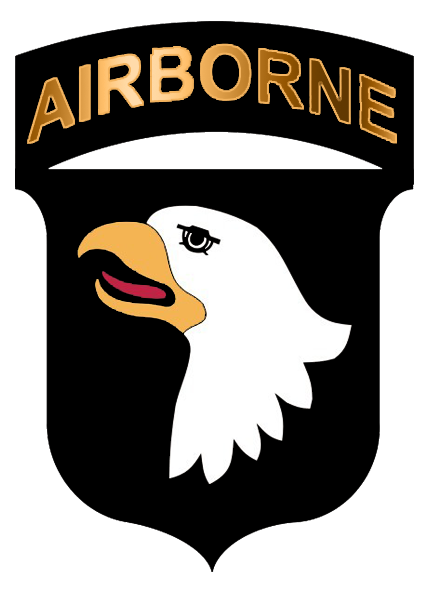 Fort Campbell, KY – The skeletal remains found Monday near Exit 19 off of Highway 24 in Robertson County, Tennessee, have been confirmed by medical examiners as Fort Campbell Soldier Pfc. Shadow McClaine.
The Tennessee Bureau of Investigation recovered the remains of McClaine, a 101st Airborne Division Soldier, who had been missing since September 2016.
Senior officials at Fort Campbell and special agents from the U.S. Army Criminal Investigation Command – the lead investigative agency – are in close communication with the family and TBI at this time.
"All of us here at Fort Campbell are saddened by the news, and our thoughts and prayers are with the family at this time," said Maj. Gen. Andrew P. Poppas, commanding general for the 101st Airborne Division and Fort Campbell.
The cause of McClaine's death is still under investigation. Sgt. Jamal Williams-McCray and Spc. Charles Robinson remain in pre-trial confinement pending court-martial on charges of Article 134 – kidnapping, Article 81 – conspiracy, and Article 118 – premeditated murder, under the Uniform Code of Military Justice.
Law enforcement and legal authorities are in continual communication and are providing regular updates to the family as they become available.
No further information is available for release at this time.