Topic: cookies
American Heart Association Scientific Statement
Dallas, TX – Children ages 2 to 18 should eat or drink less than six teaspoons of added sugars daily, according to the scientific statement recommending a specific limit on added sugars for children, published in the American Heart Association journal Circulation.
Six teaspoons of added sugars is equivalent to about 100 calories or 25 grams.
"Our target recommendation is the same for all children between the ages of 2 and 18 to keep it simple for parents and public health advocates," said Miriam Vos, M.D., Ms.P.H, lead author, nutrition scientist and associate professor of pediatrics at Emory University School of Medicine in Atlanta, Georgia.
«Read the rest of this article»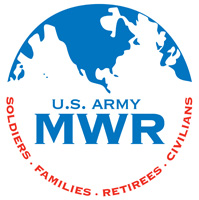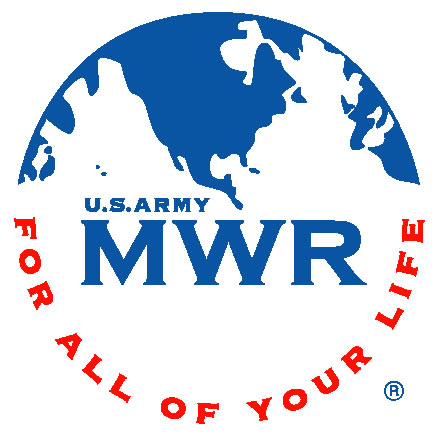 Fort Campbell, KY – Ladies, are you trying to decide what to get your significant other for Christmas? When you think about it, do you end up with a great big – I don't know? Let Air Assault Auto help you!
Get your man to drop by Air Assault Auto and fill out a gift registry card. They'll keep his wish list on file for your visit on "Ladies Night". The "Ladies Night" event will take place on December 12th from 5:00pm to 8:00pm – after normal business hours so you'll have the place to yourselves. «Read the rest of this article»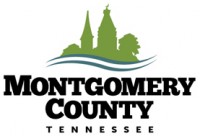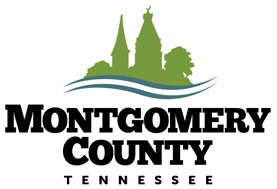 Clarksville, TN – On Saturday, December 7th at 5:00pm, Montgomery County held their annual Christmas Tree Lighting Ceremony at outside the court house and in the court center.
There was hot chocolate and cookies for all those attending. Christmas music was playing making it a festive atmosphere.
Before the ceremony began, several people took advantage of the empty sleigh in the court center for photos.
«Read the rest of this article»


Clarksville, TN – Santa's elves will be making appearances at each of our three community centers this December. Families are welcome to have photos taken of their children as they visit Santa, enjoy snacks and games, all at no cost.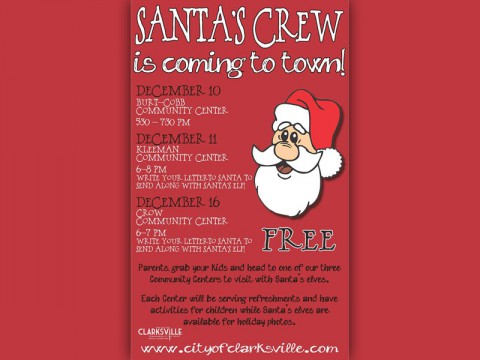 «Read the rest of this article»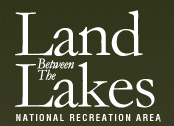 Golden Pond, KY – Celebrate the spirit of the holiday season by getting outdoors in Land Between The Lakes (LBL) National Recreation Area and taking part in a variety of fun, traditional, and educational programs.
Starting November 29th through December 23rd, enjoy two holiday favorites at the Golden Pond Planetarium–Season of Light and Laser Holidays.
«Read the rest of this article»
Martha White® Holiday Muffin Mix Challenge™ now accepting original recipes for the Crowd Pleasers and Simply 6 Categories
Nashville, TN – There's nothing like creative time spent in the kitchen—the experimenting, the tasting, the aroma and the family memories. Creating in the kitchen is especially rewarding during the holidays, whether for a family breakfast, dinner, or party.
«Read the rest of this article»
Nashville, TN – It would be wonderful if we all had a warm cozy grandmother's house to go to for the holidays. But, we know that "home for the holidays" is not really about a place, but about being with family and friends.
In the South, we are all about planning what we're going to eat, but the food represents so much more to us. It's about the long-standing traditions of gathering to share the bounty of the table and reconnect with loved ones.
«Read the rest of this article»
Nashville, TN – There may be no better loved flavor combination than peanut butter and chocolate. Whether its cake, candy, cookies or pie, you know if it has chocolate and peanut butter, it will be a hit. And this cupcake recipe will be a hit with you because it is so simple to make using a convenient muffin mix.
«Read the rest of this article»
Nashville, TN – Summertime evokes charming images of long, peaceful days relaxing in sun-dappled shade, but the reality is that summer usually has more crazy days than lazy ones.
All we can hope to do is carve out a few periods of calm and tranquility to enjoy with family and friends. A casual dinner party with a few close friends or a special family supper can be a brief summer retreat.
«Read the rest of this article»
Nashville, TN – The possibilities for a special gift from your kitchen are endless – a great pound cake, a loaf of banana bread, special cinnamon rolls or even a homemade pecan pie.
"Anything you bake from a treasured family recipe will have special meaning as a gift to a friend," said the Martha White® baking expert Linda Carman. "However, practically speaking, cookies are one of the best choices for gift giving."
«Read the rest of this article»