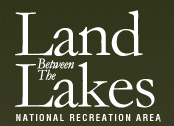 Golden Pond, KY – Celebrate the spirit of the holiday season by getting outdoors in Land Between The Lakes (LBL) National Recreation Area and taking part in a variety of fun, traditional, and educational programs.
Starting November 29th through December 23rd, enjoy two holiday favorites at the Golden Pond Planetarium–Season of Light and Laser Holidays.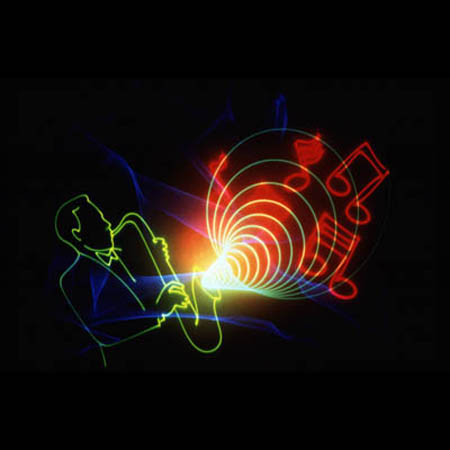 Other programming will continue throughout the season with all shows beginning at 10:00am daily. A complete schedule is available on the website.
Admission is $5.00 ages 13 and up; $3.00 ages 5-12; free 4 and under. Groups of 10 or more may make reservations by calling 270.924.2020. The planetarium will be open Friday, December 27th through Sunday, December 29th, and reopen 7 days a week on January 2nd, 2014.
On Saturday, November 30th, from 1:00pm-4:00pm, The Homeplace celebrates Christmas in 1850. See old-fashioned stockings hung over the fireplace, enjoy the smell of homemade cookies, and hear voices being raised in song, signifying that Christmas has come to The Homeplace. Learn to make simple Christmas decorations, collect favorite holiday recipes, and relax to the sound of old-time Christmas tunes. Later, join in singing 1800's Christmas carols as we usher in Santa Claus who will visit with the children. All ages are welcome at this family event. Homeplace admission is $5.00 ages 13 and up; $3.00 ages 5-12; and free ages 4 and under.
Cindy Earls, Homeplace Event Coordinator, invites visitors to The Homeplace to join in on a 5-hour 1850's Holiday Decorations and Treats Workshop on Saturday, December 7th. "Visitors will step back in time and learn how the early Victorians prepared for the holiday season," explains Earls. Registration and full deposit required. Contact 270.924.2020 for more information or to reserve your space.
The Homeplace, Woodlands Nature Station, North and South Welcome Stations, and Golden Pond Planetarium and Visitor Center will be closed Thanksgiving Day.
Come Outside and Play at Land Between The Lakes National Recreation Area. Managed by the Forest Service, U.S. Department of Agriculture, Land Between The Lakes provides outdoor recreation, lake access, and environmental education for the public to enjoy.
Visitors are encouraged to review the official website at www.lbl.org often for Calendar of Events, updates on programs and policies, safety information, maps, temporary trail and road closures, and more, or call 800.LBL.7077 or 270.924.2000.
Follow LBL on Twitter @LBLScreechOwl or @LandBtwnLakes. USDA is an equal opportunity provider and employer.