Topic: Thanksgiving Day
Clarksville, TN – Thanksgiving is a time to reflect, a time to be grateful for all that we have been given. My favorite Thanksgiving Day memories growing up involve doing yard work and raking leaves with my dad. I'm sure this was designed to get us outside and out of my mother's hair while she prepared dinner. We then pivoted to kitchen cleanup duty after the meal.
«Read the rest of this article»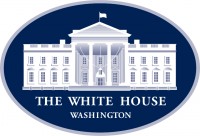 Washington, D.C. – On Thanksgiving Day, we remember with reverence and gratitude the bountiful blessings afforded to us by our Creator, and we recommit to sharing in a spirit of thanksgiving and generosity with our friends, neighbors, and families.
Nearly four centuries ago, determined individuals with a hopeful vision of a more prosperous life and an abundance of opportunities made a pilgrimage to a distant land.
«Read the rest of this article»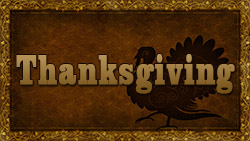 Clarksville, TN – Many people throughout history have had many reasons to give thanks. Thanks is given often in joyful celebration and sometimes in solemn, even prayerful, ceremony.
The United States has observed a national holiday for giving thanks for hundreds of years.
It is a time to celebrate family and friends, the arrival of crisp fall weather, the turning of the leaves, football, turkey, cornbread dressing and pumpkin pie.
«Read the rest of this article»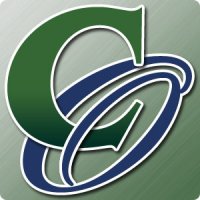 Clarksville, TN – On this day of Thanksgiving, there are so many things we are thankful for this year, but at the very top of that list is you, our readers.
The freedom which this great country provides, the opportunity for growth and achievement, good health and the confidence and trust you have given to us.
May you celebrate this thanksgiving day with love in your heart, prosperous vision in your mind, and gratitude in your being.
Clarksville Online would not be where we are without you.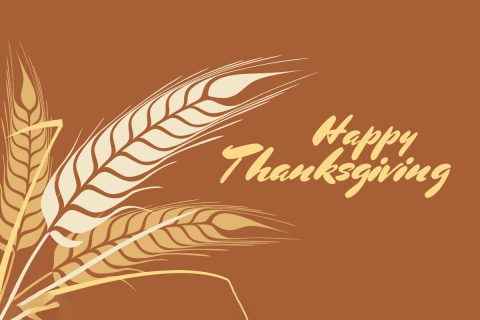 Nashville, TN – The holidays are the time of year that families and friends gather in the kitchen to celebrate. It is also a season to remain vigilant about the dangers of cooking fires.
«Read the rest of this article»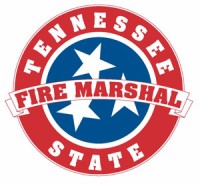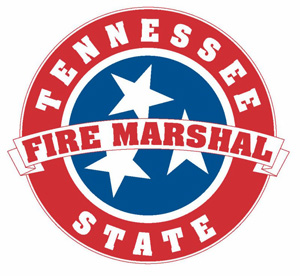 Nashville, TN – As families prepare to gather for Thanksgiving Day feasts this Thursday, November 28th, the Tennessee State Fire Marshal's Office reminds Tennesseans that the recipe for holiday fire safety always includes adding good cooking safety habits.
Unfortunately, Thanksgiving is the No. 1 day of the year for home fires involving cooking equipment, with three times the average number of fires, according to the National Fire Protection Association.
«Read the rest of this article»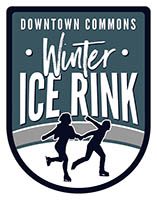 Montgomery County, TN – Downtown Commons Winter Ice Rink opening night was delayed due to rain. On Wednesday, November 27th, the rink will open at 10:00am. $5.00 Specials will be running on Thanksgiving Day and Black Friday and sessions start at 4:00pm both days.
The ice rink will be open through January 20th, 2020. Regular operating hours will be Thursdays and Fridays from 4:00pm to 9:30pm, Saturdays from 10:00am to 9:30pm, and Sundays from 2:00pm to 9:30pm. Hours will vary on holidays, during school breaks, and special events. Ice Skates are provided.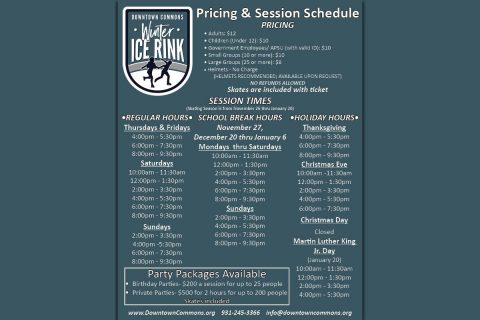 «Read the rest of this article»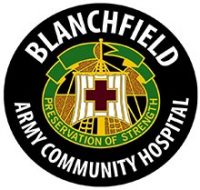 Fort Campbell, KY – In honor of the national observance of Thanksgiving Day, Blanchfield Army Community Hospital personnel will observe the federal holiday Thursday, November 28th.
All outpatient services, including BACH pharmacies will be closed on the federal holiday.
However, the hospital remains open 24/7 for emergency services, inpatient care, and labor and delivery services.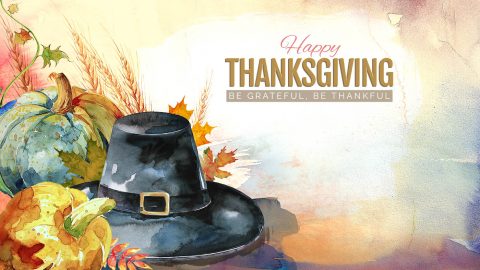 «Read the rest of this article»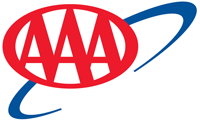 Nashville, TN – More than 55 million travelers (1.3 million Tennesseans) are making plans to kick off the holiday season with a trip of 50 miles or more away from home this Thanksgiving. This will be the second-highest Thanksgiving travel volume since AAA began tracking in 2000, trailing only the record set in 2005.
Overall, an additional 1.6 million more people will travel compared with last year, a 2.9% increase.
«Read the rest of this article»

Clarksville, TN – The Customs House Museum and Cultural Center is located in historic downtown Clarksville, Tennessee. Come explore an entire city block featuring large gallery spaces filled with fine art, science and history.
Some of the events in November at the Museum are: Belgin Yucelen: Semblance, Hunt Slonem: Both Sides of the Brush, Christmas Storefront: From the Museum Collection, The Recent Works of Leah Foote, Dr. Stanton's Art of the Gun, Hands-On Explorers: Take Flight, Sunday Family Fun Learning Day: Rabbits Galore.
«Read the rest of this article»