Topic: County Commission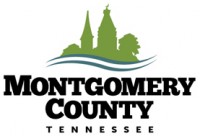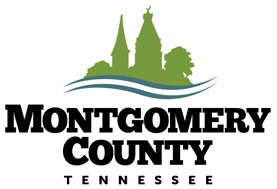 Montgomery County, TN –  Following the recent resignation of Betty Burchett as Montgomery County Assessor of Property, Montgomery County Government will be seeking qualified applicants interested in filling the vacancy.  This is an appointed position until the next general election in August 2014. Candidates must be at least 18 years old.
«Read the rest of this article»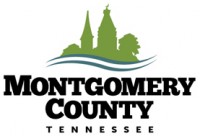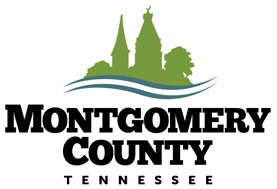 Montgomery County, TN – Tonight, the Montgomery County Commission meets in it's regular voting session.  On the agenda, $102,000 needed to finish the new airport terminal.  Montgomery County Mayor Carolyn Bowers hopes it passes.
There's been a fair amount of misunderstanding about the new airport terminal project lately, with the very public discussion over unpaid bills by the city related to the project. «Read the rest of this article»
A letter to the editor from Keith Svadba on possible alternatives for funding new school construction and renovation.
Over the last week the school board made a request to the county commission budget committee for 56 million dollars for new construction of two schools and upgrades to North West High School. I do not think that anyone will argue against the need for new schools or that even more will not be needed in the coming years.
The County Commissioners find themselves faced with two options. Either raise taxes, or put off the construction. At present they are looking at a 6 cent increase in property tax from 2.88 to 2.94. This will an option that will be unpopular to most residents, and an undue burden to many. «Read the rest of this article»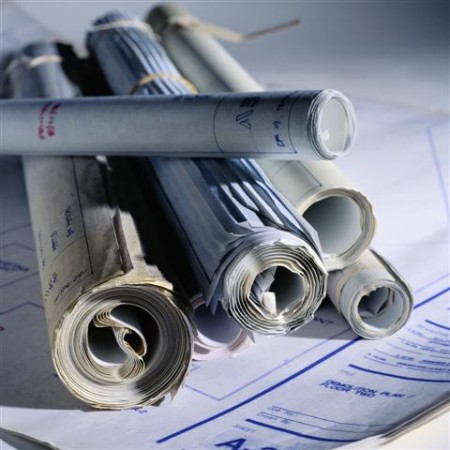 The Clarksville-Montgomery County Regional Planning Commission will meet February 25 at 2 p.m. at 329 Main Street, in the basement meeting room to hear the following agenda:
I. CALL TO ORDER/QUORUM CHECK/PLEDGE TO FLAG
II. APPROVAL OF MINUTES OF RPC MEETING: 1/28/2009
III. ANNOUNCEMENTS/DEFERRALS
IV. CITY ZONING CASES: CITY COUNCIL INFORMAL: 2/26/2009 – 4:30 P.M.
CITY COUNCIL PUBLIC HEARING & FIRST READING: 3/5/2009 – 7:30 P.M.
COUNTY ZONING CASES: COUNTY COMMISSION PUBLIC HEARING: 3/2/2009 – 7:00 P.M.
COUNTY COMMISSION FORMAL MEETING: 3/9/2009 – 7:00 P.M. «Read the rest of this article»

Dear Friends,
Only two days remain until Election Day. Now is the time to get out the vote. Please go to the polls to vote on Thursday and encourage anyone you know in District 5 to vote.
On Election Day I will be at the entrance to Fairgrounds Park from 6 AM right up until the polls close at 7 PM. I invite you to spend part of the day with me waving at folks as they arrive at the Jaycee Activity Center to vote. I will be the one standing next to a very large "ELECT GREGG A. SCHLANGER" sign. «Read the rest of this article»
This site is an encouragement to everyone to participate in the electoral process. It is extremely important for all registered voters to VOTE in the county general election.
The County Commission, among other duties, sets the county tax rate and approves the county budget, including the amount spent on education, infrastructure, and public safety. It is also important that commissioners represent the broad spectrum of our community.
In the Montgomery County Commission Race for District 2, I bring a proven record of 29 years of community service. I began with the Cub Scout program at St B where I served as Cubmaster for 6 years and then directed the district day camp program for 2 years. When my sons were in Little League and band, I also supported those programs with volunteer service and leadership. «Read the rest of this article»
(Press release by Gregg Schlanger)

Dear friends,
As the campaign enters the last four weeks I will be going door to door throughout the district everyday. A calendar is now posted on the website and I am asking volunteers to "Walk the District" with me. We will canvass Mondays through Fridays 5 – 6 PM and Saturdays 11 AM – 3 PM. Please let me know what day you would like to help. I will be happy to add your name to the calendar. «Read the rest of this article»