Topic: Danayla Odom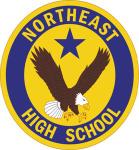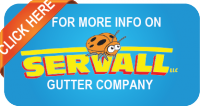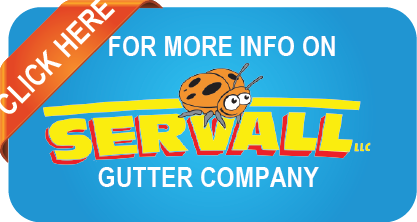 Clarksville, TN – The Northeast Lady Eagles entered the fourth quarter of their second game in the Rossview Christmas Classic against the Hunters Lane Lady Warriors with a 33-29 lead and a solid chance to win the game based on how they had played so far.
However, they did not see Lady Warrior Adrian Dalton coming. Adrian Dalton scored all of her 16 points in the fourth quarter, leading the Lady Warriors to a 51-41 victory.
«Read the rest of this article»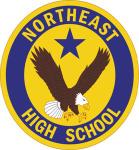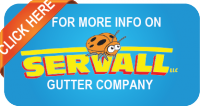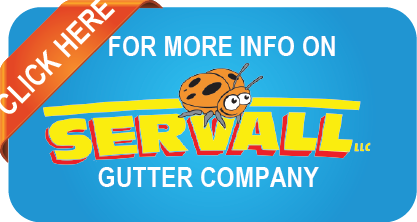 Clarksville, TN – The Northwest Lady Vikings lost their second District 10-AAA game at home Friday night. They lost a close game to cross town rivals, the Northeast Lady Eagles, 44-38. The Lady Eagles used excellent ball control and clutch free throws to take the game away late from the Lady Vikings.
Down 36-31, the Lady Eagles put together a 7-0 run to take a 38-36 lead with 3:49 left in the game. Then Lady Eagles' guard Sepe Moore put on a dribbling clinic, killing more than two minutes off the clock before finally being fouled.
«Read the rest of this article»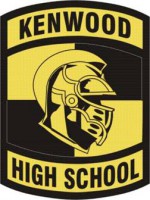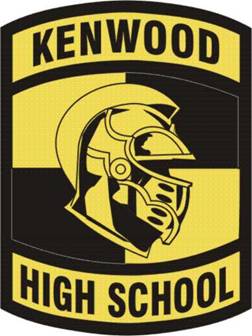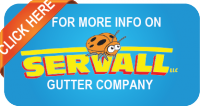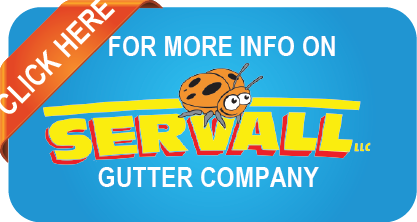 Clarksville, TN – The Lady Knights galloped over the Northeast Lady Eagles 18-9 in their jamboree match up Thursday night. A big first period was all it took to beat the Eagles who scored single digit points in both 8-minute periods.
The Lady Eagles struggled to score from both the floor and the free throw line. They scored only three baskets from the floor and shot 3-of-9 from the free throw line.
Lady Knights Mikeala Smith and Malia Umrani led all scorers with 4 points. Smith also pulled down 3 rebounds.
«Read the rest of this article»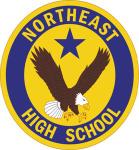 Clarksville, TN – The past two seasons the Northeast High School girls basketball team has struggled to just win a game, much less string a couple of wins together.
But that seems to be a thing of the past, as the Lady Eagles ran their current win-streak to three, January 20th, with a 51-24 District 10-AAA victory over Springfield High School.
«Read the rest of this article»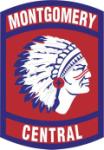 Clarksville, TN – Getting out to a 17-point halftime lead, the Northeast High School Lady Eagles picked up their first win of the young season, November 14th at the Thomas-Young Gymnasium, with a 54-37 Hall of Fame Game victory over Montgomery Central High School.
Northeast (1-1) would get out of the gates quickly, jumping out to a 9-0 lead over the game's first 4:48, before Montgomery Central's MaKayla Flake ended the run with a basket at the 2:31 mark.
«Read the rest of this article»