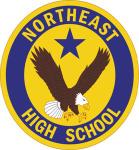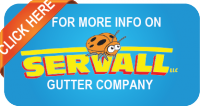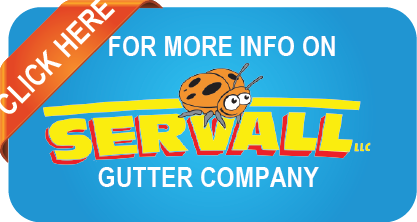 Clarksville, TN – The Northeast Lady Eagles entered the fourth quarter of their second game in the Rossview Christmas Classic against the Hunters Lane Lady Warriors with a 33-29 lead and a solid chance to win the game based on how they had played so far.
However, they did not see Lady Warrior Adrian Dalton coming. Adrian Dalton scored all of her 16 points in the fourth quarter, leading the Lady Warriors to a 51-41 victory.
Along with some late turnovers, Dalton helped the Lady Warriors outscore the Lady Eagles 22-8 in the final quarter.
Down by four points, the Lady Warriors opened the fourth quarter with an 18-0 run. Dalton scored 16 of the 18 points, including making four shots from downtown.
The Lady Warriors run coincided with the Lady Eagles talented junior point guard, Sepe Moore sitting on the bench with an injury. With seven turnovers in the fourth quarter, the Lady Eagles did not score until Moore returned and converted a three-point play with 3:10 left in the game. Kayla Bradley scored the only other points for the Lady Eagles in the last quarter.
The Lady Eagles attempted and made only two free throws in the last quarter. They also pulled down just seven rebounds in the second half.
The Lady Warriors made 5-of-10 from the stripe in the second half and grabbed 16 total rebounds. Dalton's late offensive explosion led all eight Lady Warriors scorers. Michiline McClain scored 11 points. Tatiyana Lavender and Tyantha Jordan both added 5 points.
Moore led the Lady Eagles with 13 points. Bradley scored 12.
The loss to Hunters Lane was the Lady Eagles (2-9) second in the Rossview Classic and their sixth straight loss overall. The Lady Warriors had lost two in a row, including one in the Classic against Dyer County, before winning against the Lady Eagles. They improve to 8-5.
Box Score
Northeast 41, Hunters Lane 51
| | | | | | |
| --- | --- | --- | --- | --- | --- |
| | 1 | 2 | 3 | 4 | Final |
| Northeast Lady Eagles | 12 | 7 | 14 | 8 | 41 |
| Hunters Lane Lady Warriors | 4 | 15 | 10 | 22 | 51 |
Northeast: Sepe Moore 13, Kayla Bradley 12, Jazzmyn Simpson 6, Lakeisha Phillips 4, Madison Edwards 2, Danayla Odom 2, Essence Brown 2.
Hunters Lane: Adrian Dalton 16, Michiline McClain 11, Tatiyana Lavender 5, Tyantha Jordan 5, Nechelle Turner 4, Briana Webb 3, Jamerica Johnson 2, Alexis Etter 2