Topic: David B. Smith

Montgomery County, TN – The latest business to become Clarksville-Montgomery County Green Certified is DBS & Associates Engineering.
When David B. Smith, company president, decided DBS & Associates Engineering would participate in CMC Green Certification, he asked three employees to form a "green team" and work with employees throughout the firm to solicit ideas and take the steps to become green certified.
«Read the rest of this article»
Clarksville TN – Clarksville Mayor Kim McMillan announces the formation of the Access Management Ordinance Task Force as a result of a public meeting to discuss the proposal to revise Clarksville's access ordinance.
"Part of what we discussed during the public meeting a couple of weeks ago is that as far back as 2001, at least two committees were formed to draft and review the first access management ordinance. A request was made that I create a similar group to review the revisions being proposed by the Street Department and to make recommendations to the Street Committee and the City Council," said Mayor McMillan. «Read the rest of this article»
Written by Sgt. Jon Heinrich
1st Brigade Combat Team, 101st Airborne Division (AA) Public Affairs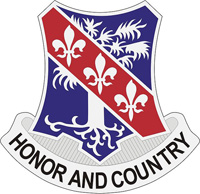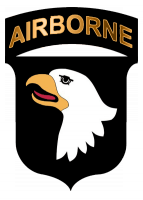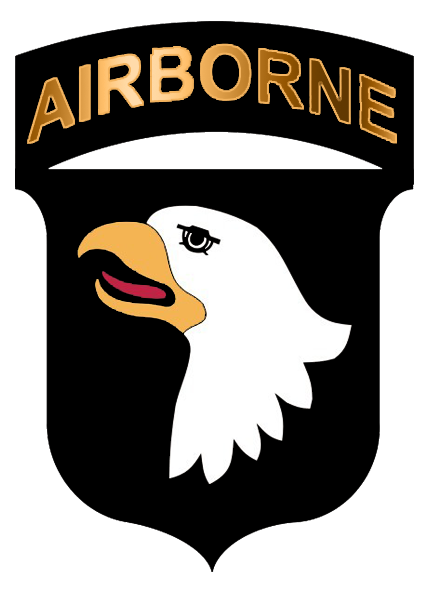 Fort Campbell, KY – The Fire Support Team soldiers from the 1st Brigade Combat Team, 101st Airborne Division, completed their certification on October 21st after finishing a series of events within the past couple weeks.
FiSTers are forward observers who observe artillery impacts, control close combat attacks and combat air support, said Staff Sgt. Robert L. Horner, a fire support sergeant with Headquarters and Headquarters Company, 1st BCT.
«Read the rest of this article»

Nashville, TN – The Tennessee School Boards Association has selected David B. Smith as its 2011 Volunteer for his leadership and work in the CMCSS 100% Graduation is Clarksville's Business project.
Launched in 2008, the 100% Graduation Project Team has had Smith's leadership and involvement from the start.
«Read the rest of this article»
The Clarksville Area Chamber of Commerce is pleased to announce the 2010-2011 Chamber Board of Directors. The Chamber elects new leadership each fiscal year, with the fiscal year running from July 1st, 2010 to June 30th, 2011. The board of directors, executive committee and ex-officio members of the board attend quarterly meetings, provide direction for Chamber staff and volunteers, and manage the finances of The Chamber.
This year's members are: Jeannie Beauchamp, Chairman;  Steve Kemmer, 1st Vice Chair; Charlie Koon, 2nd Vice Chair; David B. Smith, Immediate Past Chairman; J Runyon, Legal Counsel; Charles Foust, JR., Sec-Treasurer, Vice Chair, Finance/Administration; Katie Gambill, Vice Chair, Membership Services; Jim Durrett, Vice Chair, Military Affairs; Bill Roberts, Vice Chair, Public & Community Affairs and Mike Jones, Vice Chair, Business Development.